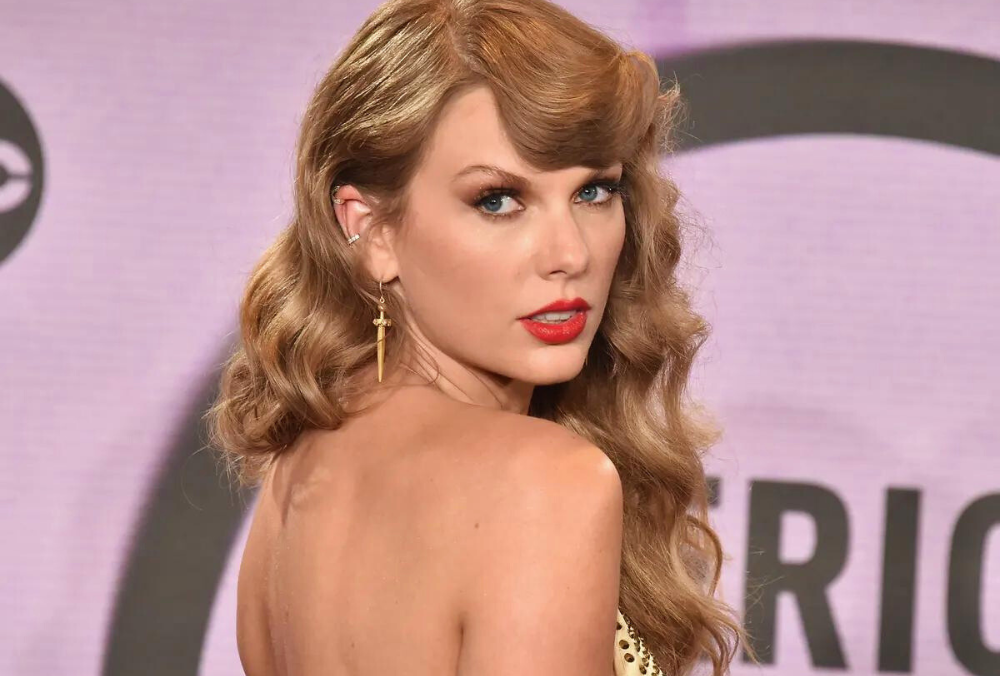 Taylor Swift's "Is It Over Now?" Sparks Speculation About Harry Styles
Taylor Swift 's 1989 (Taylor's Version) has finally been released, and fans are eagerly diving into the new "From The Vault" tracks. Among these new songs, "Is It Over Now? (Taylor's Version) (From The Vault)" has grabbed the attention of fans, leading to speculation about whether the song is about Harry Styles.
Swift's relationship with Harry Styles has been a topic of interest among fans, with some believing that her hits "Wildest Dreams" and "Style" are inspired by her time with the former One Direction member. Now, fans are drawing parallels between "Is It Over Now?" and Swift's previous songs that are associated with Styles.
The Genius page for the song features lyric annotations where fans share their theories connecting the lyrics to Swift's past relationship with Styles. Some fans suggest that the line "Once the flight had flown" refers to the matching paper airplane necklaces Swift and Styles used to wear, while others speculate that the line "When you lost control / Red blood, white snow" alludes to a snowmobile accident the two had.
The release of "Is It Over Now?" has sparked discussions on social media, with fans sharing their thoughts and theories about the song, particularly in the context of Swift's relationship with Harry Styles.
As fans continue to dissect the lyrics and meanings behind Swift's songs, the intrigue around her personal life and the inspiration for her music remains a captivating topic.