About our routine
The global, multi-platform brand All Gossip Guide covers everything in pop culture, from new music releases, TV shows, and movies to celebrity news and juicy gossip.
Feeling bored? Check out which of your favorite celebrity is having a breakthrough! You can find all the spicy details of scandals and rumors that are going on in the music industry at the moment. 
Not enough? No worries. We also provide in-depth celebrity coverage, exclusive breaking news, TV scoops, and spoilers. 
Be the first to know about all the celebrity gossip in today's entertainment world!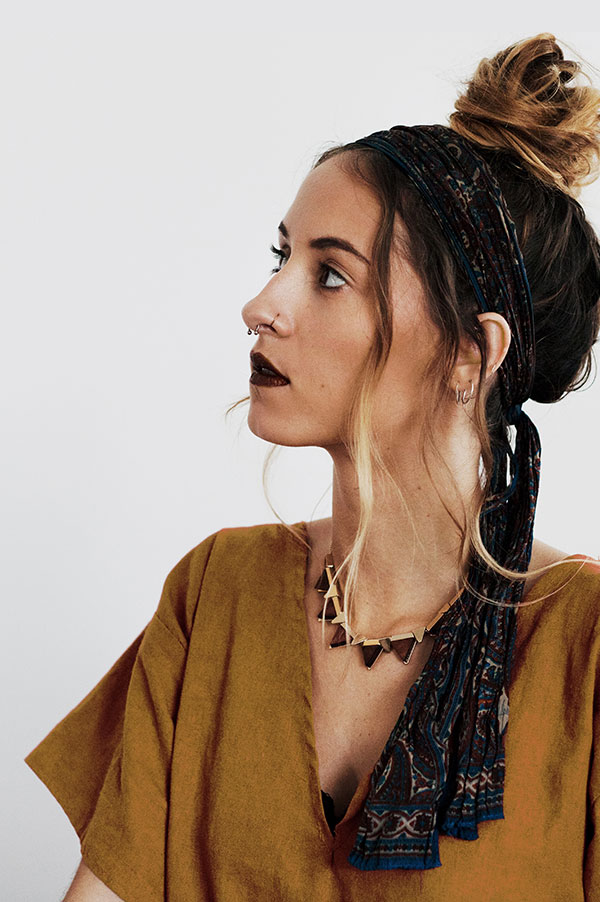 Olimpia Everit
Journalist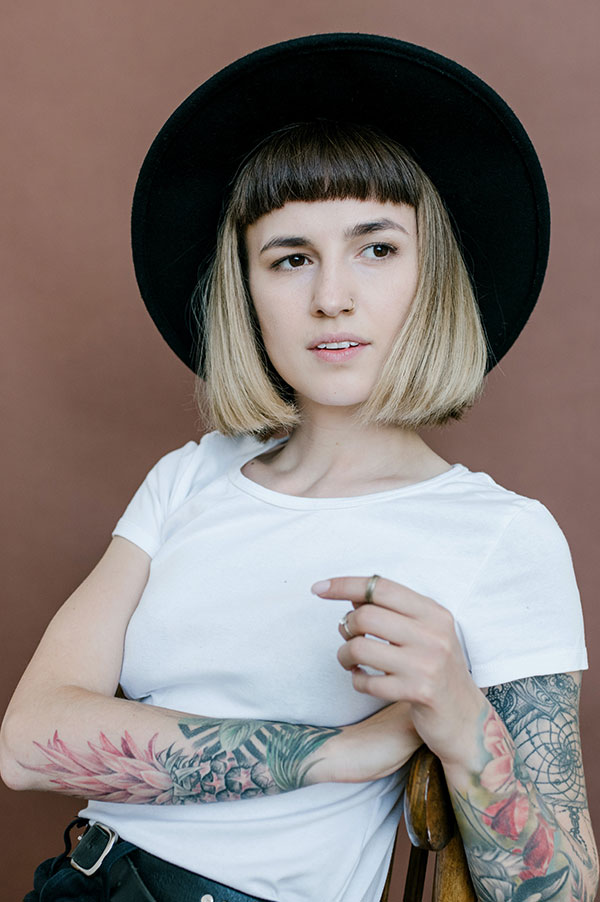 TINA MORTON
JOURNALIST, PHOTOGRAPHER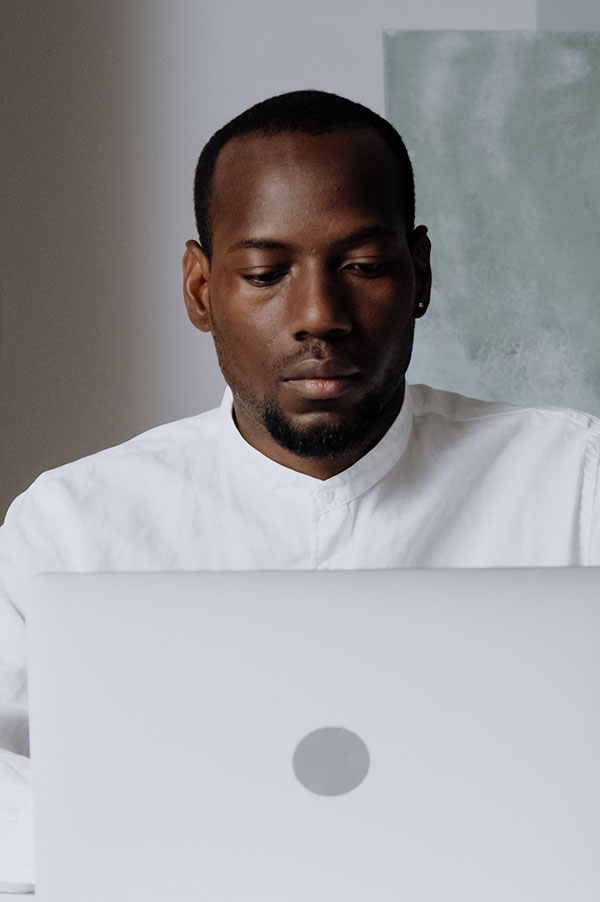 GARNALD MILER
EDITOR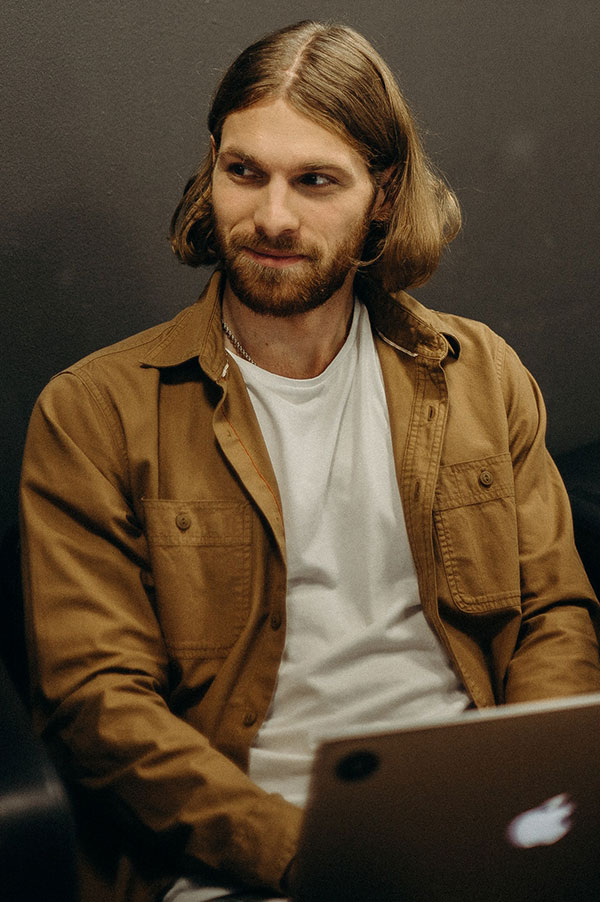 HERNIC BERK
DESIGNER, PHOTOGRAPHER