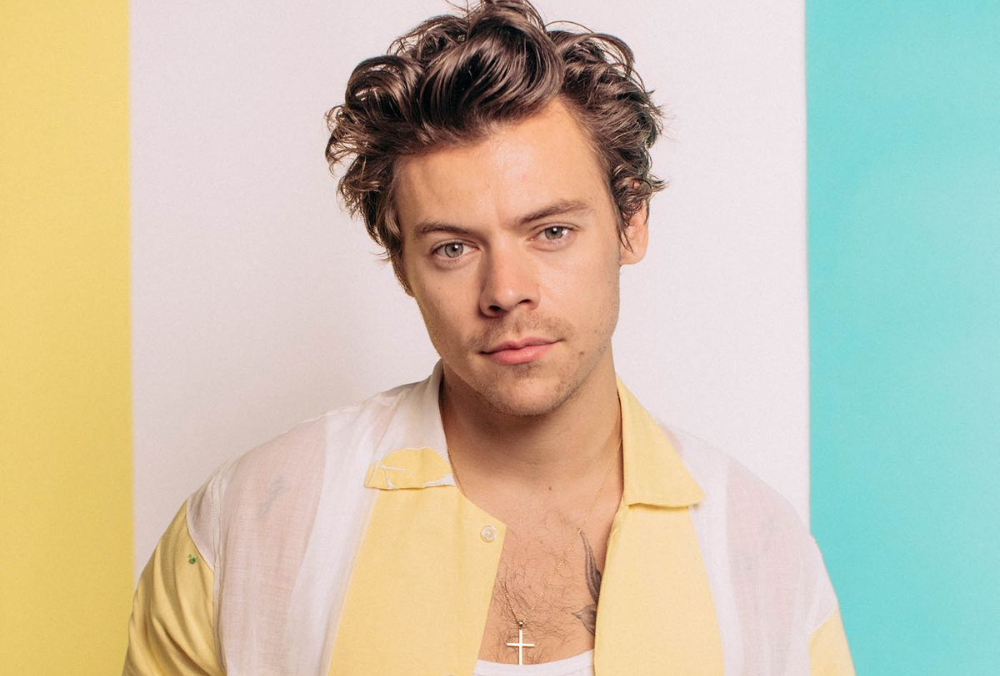 Harry Styles ' Thigh Tattoo Sparks Speculation about Past Romance with Olivia Wilde
Harry Styles recently wrapped up his Love On Tour in Italy, bidding farewell to the demands of life on the road. However, it seems that past romantic connections are not easily forgotten, as fans online have sparked speculation about his feelings for Olivia Wilde, his co-star in "Don't Worry Darling."
A picture shared by Pop Crave revealed a thigh tattoo on Styles, bearing the name of the actress. From the appearance of the tattoo, it is evident that it isn't new ink. This has led fans to wonder if Styles still harbors feelings for Wilde, with whom he reportedly dated for two years before parting ways before their on-screen project hit theaters.
Fans spot new tattoo on Harry Styles that appears to read 'Olivia.' pic.twitter.com/Z5xUEL3lwO

— Pop Crave (@PopCrave) July 30, 2023
The image of the tattoo stirred mixed responses from people on the platform. Some enthusiastically supported the body art, expressing their approval. Others, however, advised not to read too much into it, emphasizing that Styles and Wilde are no longer together, and the tattoo is likely to be an older one from before their breakup.
Its not new he had it over a year ago. They broke up months ago it's obviously old.. https://t.co/stkkAG6Y6Y

— m ᴴ ✡︎🍄 (@HarryPromote) July 30, 2023
i know that's right https://t.co/A8C950JOos pic.twitter.com/dG75uHD8eT

— carolyn mother nation (@plastic_heart6) July 30, 2023
Additionally, some fans suggested that the inspiration for the tattoo might have been a 2015 song by Styles' former group One Direction with a similar name, hinting that it could be unrelated to his past relationship with Olivia Wilde.
Ok and? I wouldve gotten the same tattoo when this banger dropped https://t.co/H8RbajxWsY pic.twitter.com/RI4fy7PT3X

— michael sarah saw muse 😭 (@pauIington) July 30, 2023
As the speculation continues, it remains uncertain whether the tattoo holds any specific meaning for Harry Styles and what significance it may have in relation to his personal life and artistic expression.