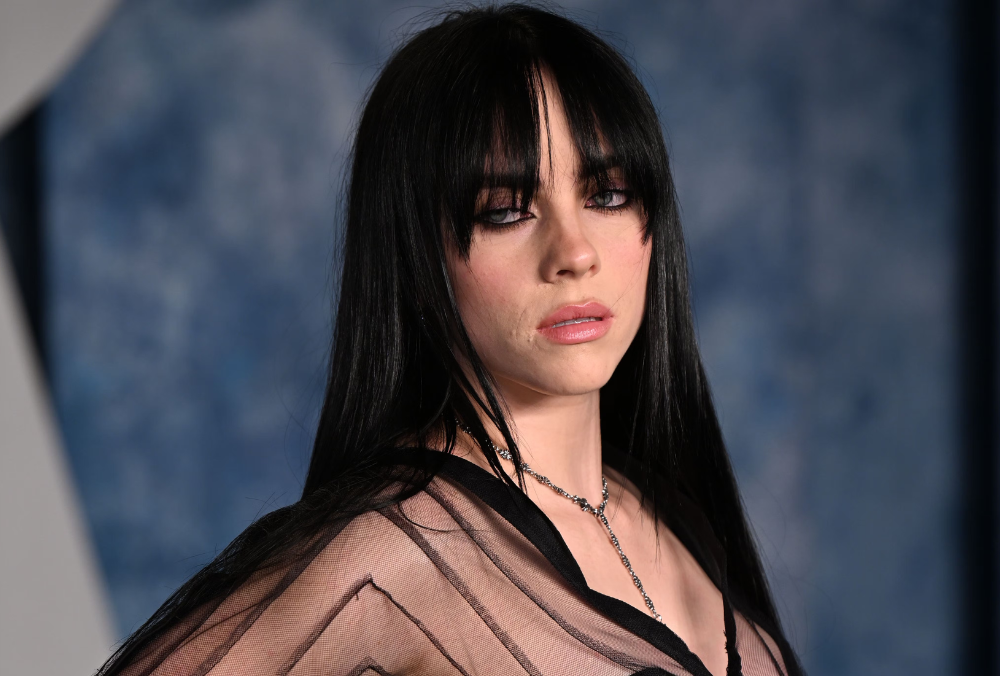 Billie Eilish's "Goldwing": A Tribute to Olivia Rodrigo?
In a recent interview with the Los Angeles Times, Billie Eilish disclosed that one of the deep cuts from her 2021 album Happier Than Ever, titled "Goldwing," was partially inspired by fellow artist Olivia Rodrigo. Eilish expressed a sense of protectiveness toward Rodrigo, acknowledging the challenges of fame, especially for someone younger entering the music industry.
"Nobody has had anybody else's life, you know? But I do feel a protectiveness over Olivia," shared Eilish. "I have a song called 'Goldwing' from my last album that's kind of about her. I've never said that to anyone. It's not only about her. I was just thinking about her when I was writing it. She was coming up, and she was younger than me, and nobody had ever been younger than me."
The lyrics of "Goldwing" include lines that may reflect the tough realities of navigating fame at a young age:
"They're gonna tell you what you want to hear Then they're gonna disappear Gonna claim you like a souvenir Just to sell you in a year"
These lyrics touch on the transient nature of the music industry, where artists may face manipulation and exploitation. Eilish's revelation highlights the camaraderie and support between artists, especially those who have experienced the challenges of fame from a young age.
Both Eilish and Rodrigo had significant breakthroughs in 2021, with Eilish's Happier Than Ever and Rodrigo's hit singles "Drivers License" and "Good 4 U" making waves in the music industry.