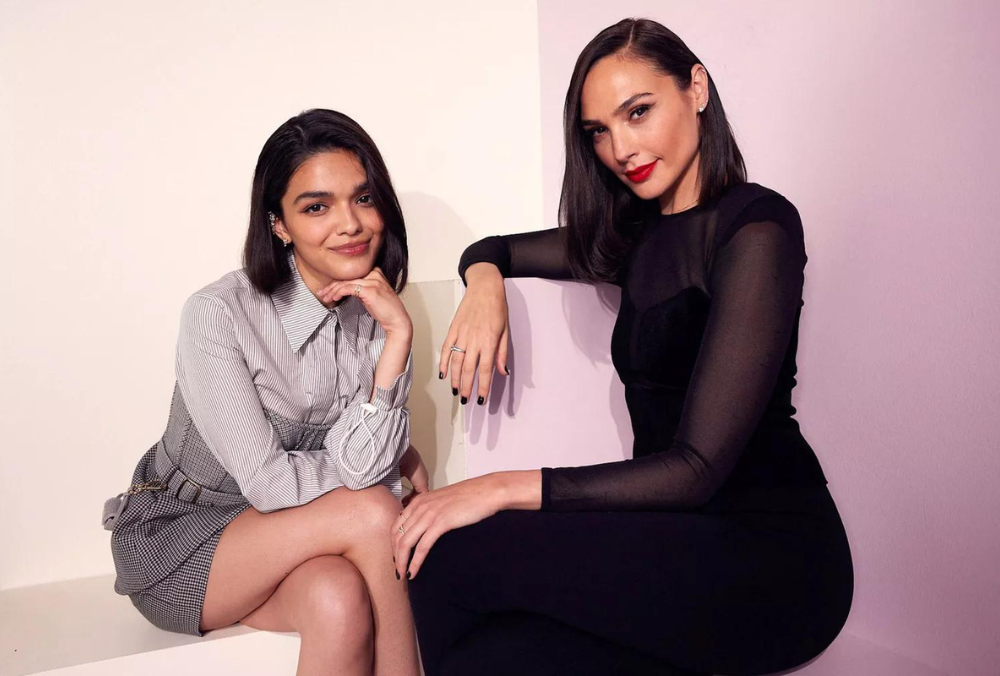 Disney's "Snow White" Remake Criticized by Original Director's Son
The upcoming live-action remake of Disney's "Snow White" has drawn criticism from David Hand, the son of David Hand, one of the co-directors of the original 1937 animated film. In an interview with The Telegraph, the younger Hand expressed his disapproval of the new movie, stating that it lacks "respect" for the original.
The remake, set to be released in 2024, is directed by Marc Webb and co-written by Greta Gerwig. Rachel Zegler stars as Snow White and Gal Gadot as the Evil Queen. Zegler has mentioned that the character of Snow White has been updated to be "more independent" and relatable to today's audience.
However, Hand, who is 91 years old, criticized the new film for its departure from the original concept. He called it a "disgrace" that the remake is attempting to bring something new to a film that was already a great success. He particularly criticized the inclusion of what he referred to as "woke" elements, stating, "They're making up new woke things, and I'm just not into any of that."
Hand expressed concern about the changes made to classic stories and characters, stating that there's "no respect for what Disney did and what my dad did." He suggested that his father and Walt Disney would not approve of the new direction the remake is taking.
The live-action remake of "Snow White" is part of Disney's ongoing efforts to modernize and re-imagine their classic animated films for contemporary audiences. The original animated film, released in 1937, is widely regarded as a classic and was Disney's first feature-length animated film. The remake is scheduled to be released on March 22, 2024.