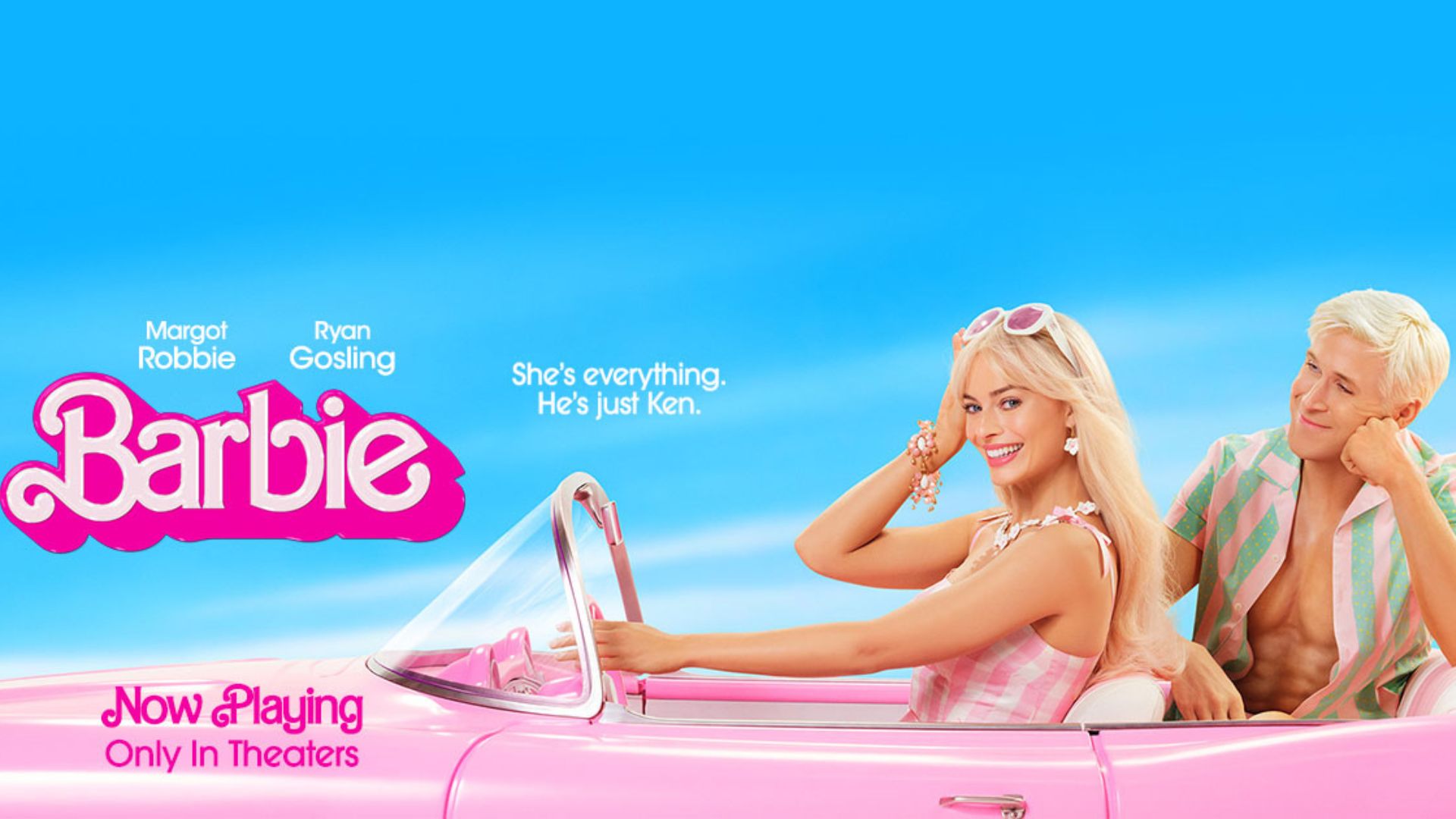 "Barbie" Shatters Records with $1 Billion Box Office Triumph in Just 2 Weeks
The highly anticipated film "Barbie," directed by Greta Gerwig and starring Margot Robbie and Ryan Gosling, has achieved an astounding financial feat, crossing the $1 billion mark in global ticket sales. This impressive milestone was reached a little over two weeks after its release on July 21, during which it notably contended with Christopher Nolan's "Oppenheimer" in theaters, as reported by The Hollywood Reporter.
During its third weekend run, the film added another $53 million to its domestic box office earnings, further solidifying its box office dominance.
'Barbie' initially made waves as it secured Warner Bros. Pictures' highest-selling film for a Monday, achieving a remarkable $155 million in its domestic opening weekend. Moreover, the movie's debut marked the industry's most substantial opening weekend for a film directed by a woman.
The film's extraordinary success extends to its second weekend, where it demonstrated remarkable staying power with an additional $93 million in domestic earnings. Notably, "Barbie" claimed the title of the biggest opening weekend of 2023, surpassing the $146 million garnered by "The Super Mario Bros. Movie" earlier in the year.
"Barbie's" triumph has also had a significant impact on the toy company Mattel, which owns the iconic Barbie brand. Inspired by the film's success, Mattel is now planning to adapt 14 more of its properties into cinematic releases. These projects include a Polly Pocket movie directed by Lena Dunham and starring Lily Collins, a Hot Wheels film produced by J.J. Abrams, a Rock 'Em Sock 'Em Robots movie featuring Vin Diesel, a Daniel Kaluuya-led Barney film, and a Major Matt Mason movie starring Tom Hanks.
As "Barbie" continues to captivate audiences worldwide, its remarkable achievements serve as a testament to the power of cinematic storytelling and the growing influence of women directors in the industry.