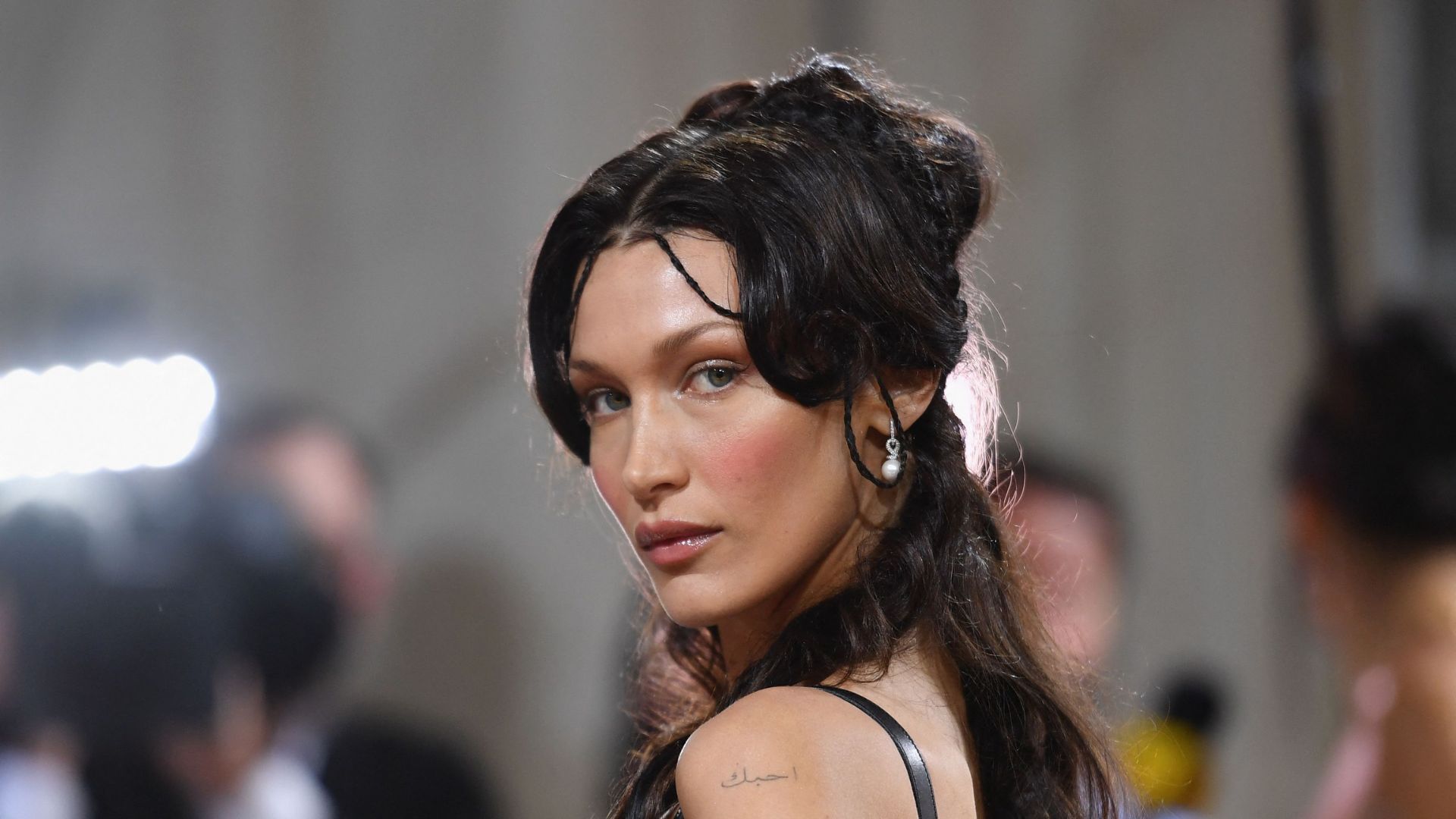 Supermodel Bella Hadid Opens Up About Battle with Lyme Disease
Bella Hadid, the renowned supermodel, has shared a series of candid photos on Instagram, shedding light on her ongoing battle with Lyme disease. The 26-year-old model, who has been absent from the public eye and runways in recent months, posted images that document her struggle with the illness, describing it as "invisible suffering."
In the photos, Hadid can be seen receiving medical treatment, often connected to tubes. Alongside these images, she also shared medical papers detailing her illnesses. In her heartfelt post, she spoke about the emotional toll of battling Lyme disease while trying to maintain her public image and fulfill her commitments.
Despite the challenges she faced, Hadid expressed gratitude for the support she received and the lessons she learned. She shared a message of hope and resilience, stating, "If you are struggling – it will get better. I promise. take a step away, stay strong, have faith in your path, walk in your truth and the clouds will start to clear up."
Lyme disease, caused by borrelia bacteria transmitted through tick bites, has affected not only Bella Hadid but also her mother, Yolanda Hadid, and her younger brother, Anwar Hadid.
The supermodel emphasized that her journey has shaped her into a stronger individual, and she is looking forward to returning to her life with renewed health and a sense of purpose. She thanked her supporters, her medical team, and her dog for their unwavering presence during her recovery.
Bella Hadid's openness about her Lyme disease battle has shed light on the challenges faced by those dealing with invisible illnesses, and her message of resilience and hope has resonated with her followers.