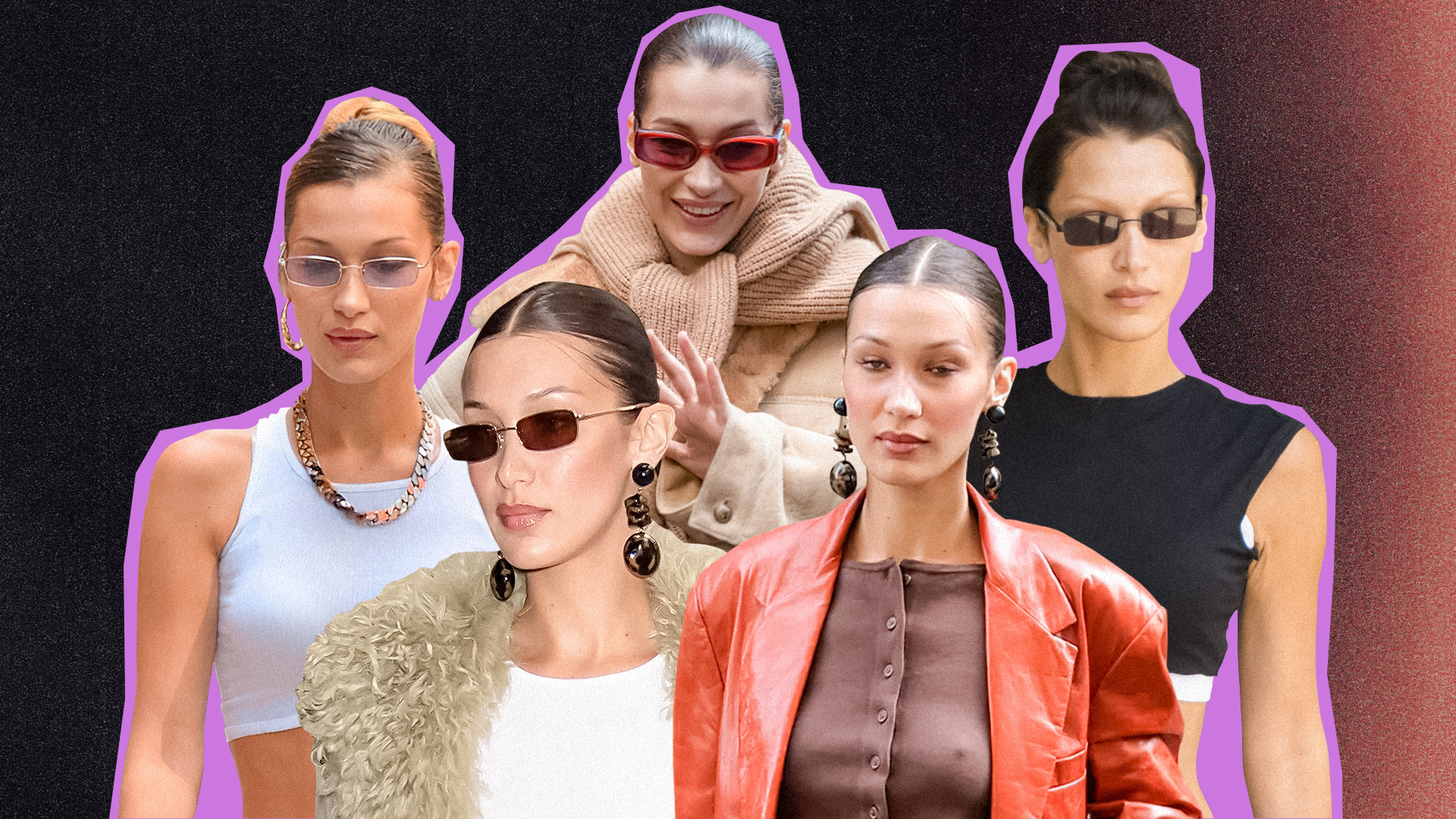 Bella Hadid's Hottest Looks of All Time
Most recently, Bella has favored a streetwise approach to dressing, combining her love for athleisure and sportswear with more fashion-forward collectibles—including square-toe boots, '90s shoulder bags, and vintage Jean Paul Gaultier. But that hasn't always been the case. Trace her street style back a few years to when she burst on the scene, and it's apparent there's been a metamorphosis.
See all of Bella Hadid's best outfits below.