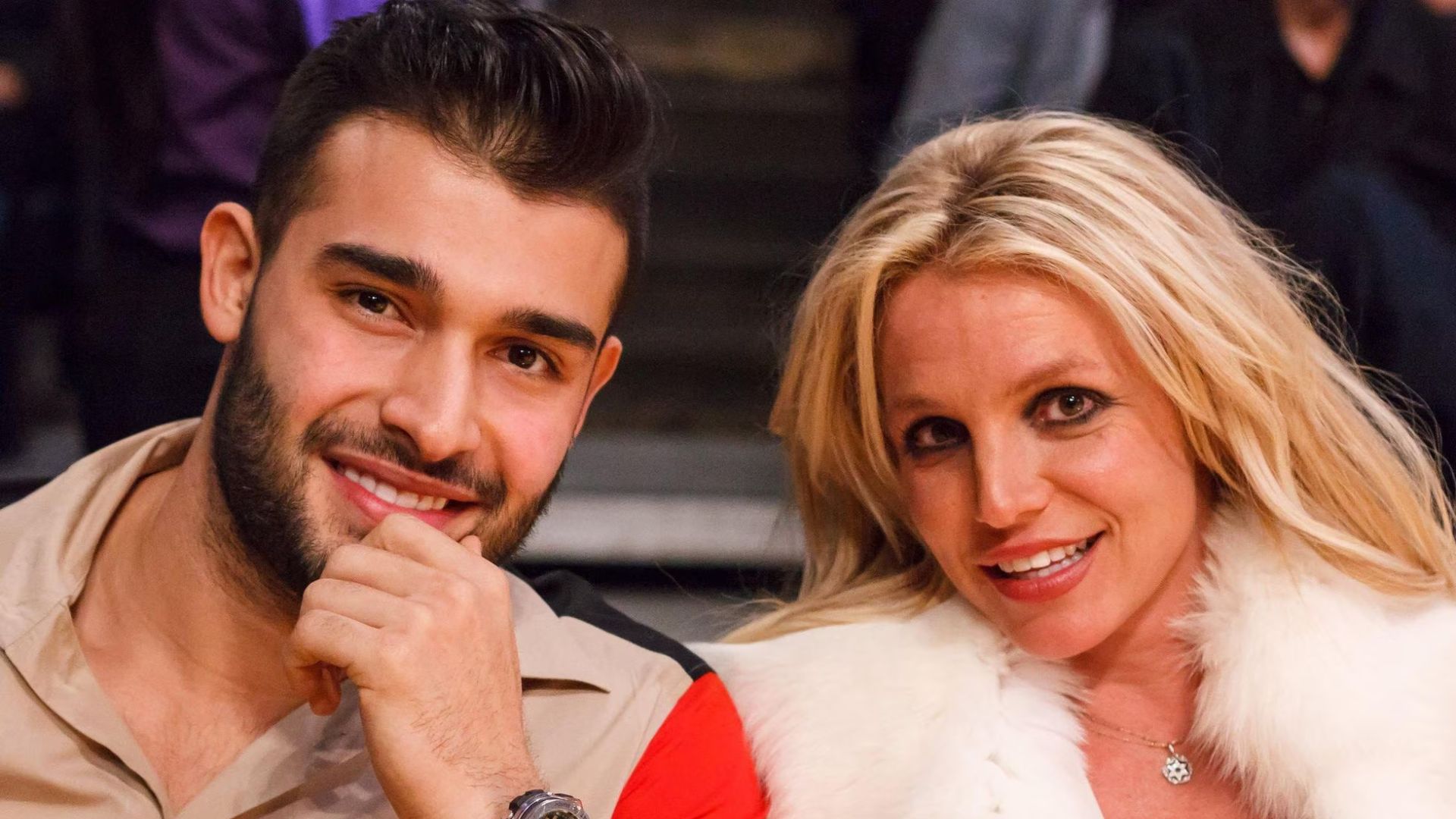 Britney Spears and Sam Asghari Separate After Months of Struggles in Their Marriage: Exclusive Sources
Britney Spears and Sam Asghari's marriage has been under strain for several months, according to multiple sources close to the couple.
Sources indicate that their relationship has turned "toxic" over an extended period, causing concerns among those around them. The pair, who initially began dating in late 2016 and tied the knot in June of the previous year, have faced ongoing challenges.
Insiders share that the couple's marriage has experienced continuous turmoil, with the situation reaching a point where a divorce is being considered. The uncertainty surrounding their relationship has left Britney Spears feeling disheartened, given the potential emotional toll a divorce would take.
On Wednesday, news broke that the 41-year-old pop icon and the 29-year-old model and actor had decided to part ways after only 14 months of marriage, with TMZ initially reporting the development.
Representatives for both Spears and Asghari have refrained from making official statements on the matter.
Earlier this year, rumors emerged when both Spears and Asghari were spotted without their wedding rings, suggesting possible issues within their marriage. A manager for Asghari later dispelled these speculations in March, clarifying that his ring absence was due to professional commitments tied to a movie project.
The romance between Britney Spears and Sam Asghari began in 2016 after they met on the set of the music video for Spears' song "Slumber Party." Asghari proposed to Spears in September 2021, culminating in their marriage on June 9, 2022. The couple's wedding garnered significant attention, with a star-studded guest list that included celebrities like Drew Barrymore, Madonna, Paris Hilton, and Selena Gomez.
Throughout their journey, Asghari played a supportive role during Spears' highly publicized conservatorship battle. He was described as a steadfast pillar in her life, offering emotional support during trying times. Asghari's presence was particularly significant as Spears navigated the complexities of her conservatorship ordeal.
Following the release of an unauthorized Hulu documentary on Spears' life and the conclusion of her conservatorship in November 2021, Asghari exclusively spoke about his commitment to standing by her side. He expressed his dedication to her happiness, dreams, and the bright future they envisioned together.
"I have always wanted nothing but the best for my better half, and will continue to support her following her dreams and creating the future she wants and deserves," Asghari stated. He also conveyed gratitude for the global support Spears received from her fans and looked forward to a positive and harmonious future for both of them.