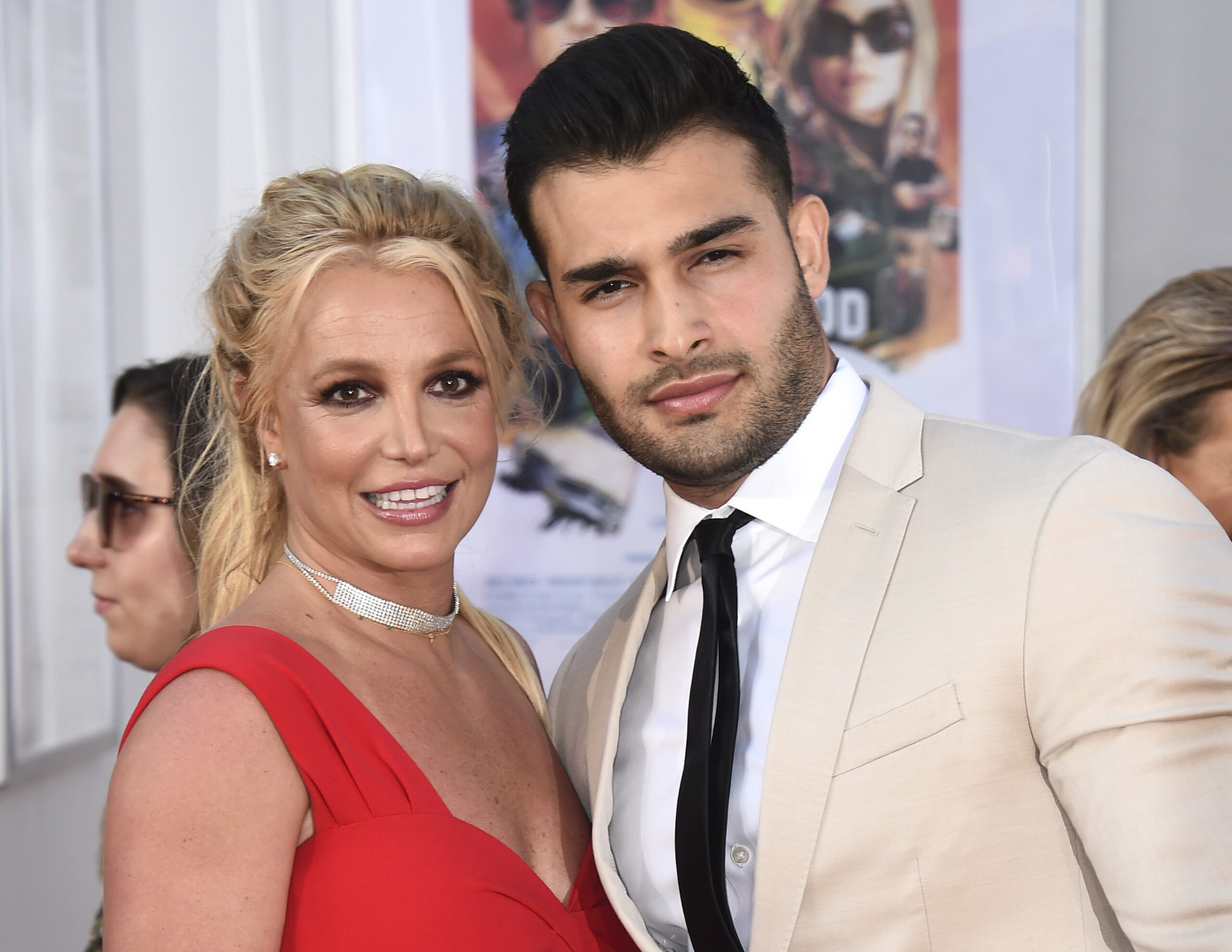 "Sam Asghari Stands Up for Britney Spears Amidst Controversial TMZ Special"
Sam Asghari, Britney Spears' fiancé, has voiced his support for the pop star amid the airing of a contentious special by TMZ. The special titled "Britney Spears: Breaking Point" was broadcasted on May 18, 2023, and was met with backlash from fans and Spears' camp, citing an unbalanced portrayal of the star's conservatorship battles.
Asghari expressed his disapproval of the TMZ special via his Instagram story, emphasizing his stance of respect towards Spears and her journey. "Britney deserves the utmost respect and admiration for her endurance and strength amidst all the struggles she's faced," he wrote. He continued by criticising TMZ and their presentation of the events surrounding Spears' conservatorship, describing it as a "one-sided narrative."
The TMZ special garnered a negative reaction, prompting a response from Britney's representatives who accused the network of exploiting the star's situation for monetary gains. They stressed that the network did not contact them or Spears for any input or comment before airing the special, and declared that the narrative presented was distorted and unfair.
Asghari's public defense of Spears is the latest episode in the ongoing saga surrounding the pop star's conservatorship and the public's interest in it. Despite the controversies, Spears continues to work towards personal and professional recovery, supported by her closest allies like Asghari.