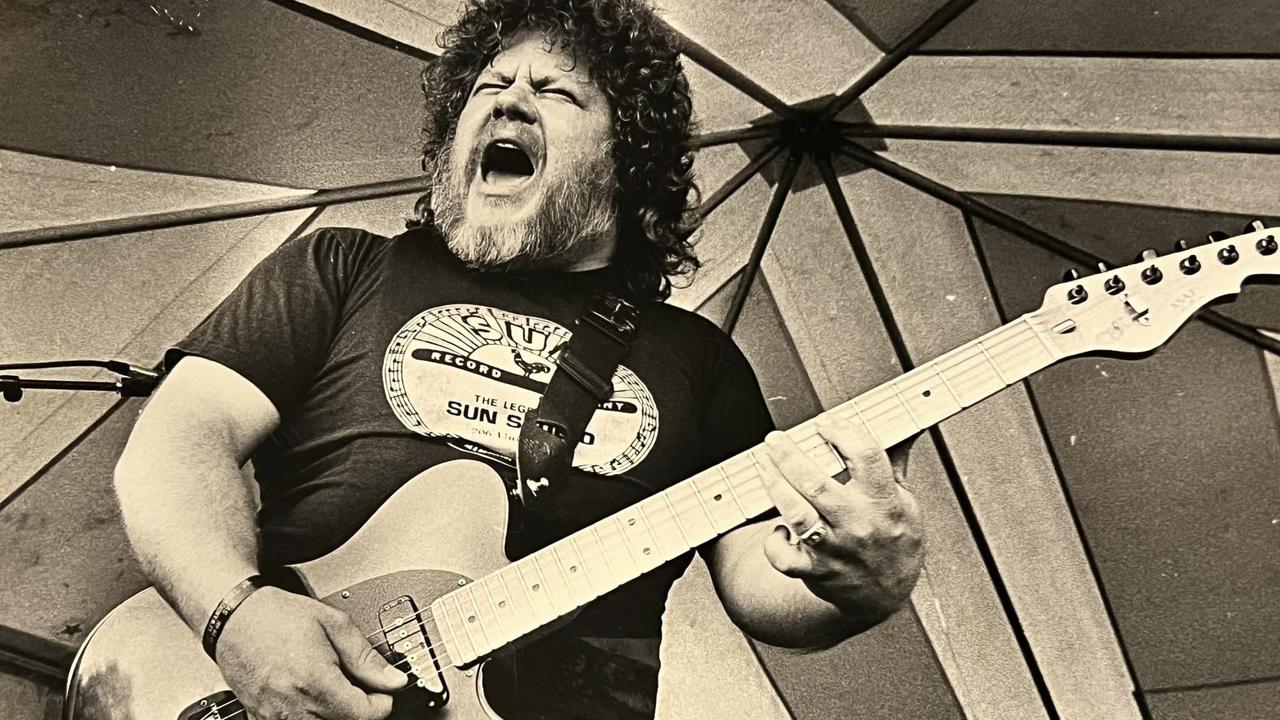 Tim Bachman, Co-Founder and Guitarist of Bachman-Turner Overdrive, Passes Away at 71
Guitarist and co-founder of Bachman-Turner Overdrive (BTO), Tim Bachman, has died at the age of 71. The news was confirmed by his brother and fellow BTO member, Randy Bachman, in a statement posted on his official website on April 26, 2023. The cause of death was not disclosed.
Tim Bachman, born on July 1, 1951, in Winnipeg, Canada, was a founding member of BTO, a Canadian rock band formed in 1973. He was a lead guitarist and vocalist for the group, which also included his brothers Randy and Robin Bachman, as well as Fred Turner. The band was known for hits such as "Takin' Care of Business" and "You Ain't Seen Nothing Yet." Tim left the band in 1974, after the release of their first album, due to health reasons.
Despite his departure from BTO, Tim continued to be involved in music, performing and recording with various bands over the years. He also taught guitar lessons and worked as a producer in the music industry.
Fans and fellow musicians have paid tribute to Tim Bachman on social media, expressing their sadness at his passing and praising his contributions to the music world. Randy Bachman wrote in his statement that "Tim had a love for music and a talent that was undeniable. He will be missed by many."
The legacy of Bachman-Turner Overdrive continues to live on, with their music still being played and celebrated by fans around the world. The band was inducted into the Canadian Music Hall of Fame in 2014, and their music has been covered by numerous artists. The news of Tim Bachman's passing is a sad reminder of the impact that he and his fellow band members had on the rock music scene of the 1970s and beyond.