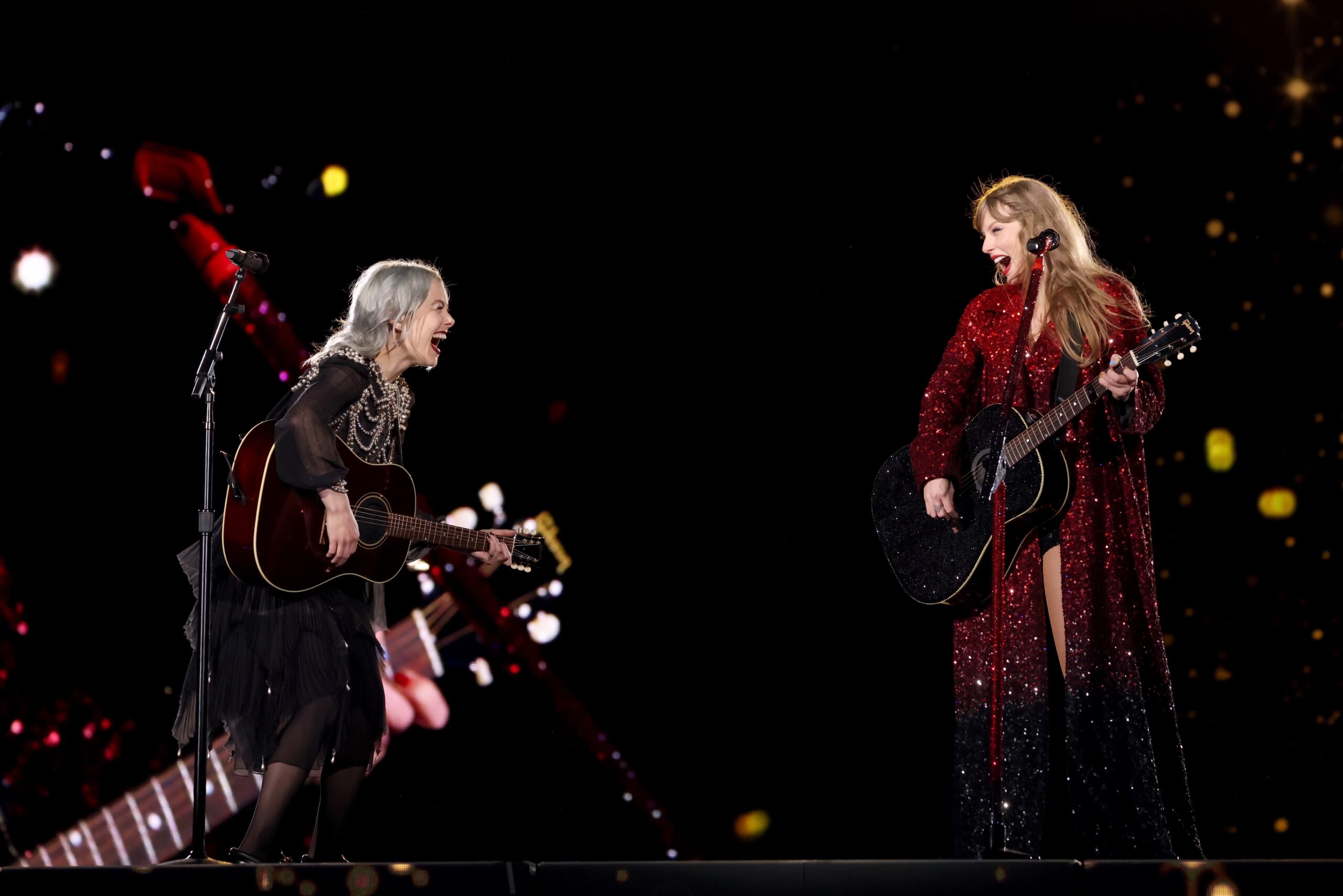 Taylor Swift and Phoebe Bridgers Kick off "The Eras Tour" in New Jersey
Taylor Swift and Phoebe Bridgers brought an electrifying performance to the stage as they launched their co-headlining venture, 'The Eras Tour', in New Jersey. The iconic duo brought their collective musical prowess to the live arena, delivering a show that was both enchanting and entertaining.
The tour marks Swift's first significant outing since her 2020 'Lover Fest', which was cancelled due to the pandemic. On the other hand, Bridgers, the indie-rock singer-songwriter, made her tour debut riding the wave of her critically acclaimed album, 'Punisher'. As both artists have redefined their respective genres in recent years, 'The Eras Tour' promises a unique blend of Swift's country-pop catalog and Bridgers' indie rock anthems.
At the tour's launch, Swift and Bridgers captivated the audience with individual performances, as well as unique collaborative renditions of their respective hits. From Swift's reinvented classics to Bridgers' emotionally charged tracks, the tour setlist promises a dynamic experience for their fans. With 'The Eras Tour', the duo is set to make a significant impact on the live music scene, promising a unique musical journey that celebrates their individual artistry and shared passion for music.