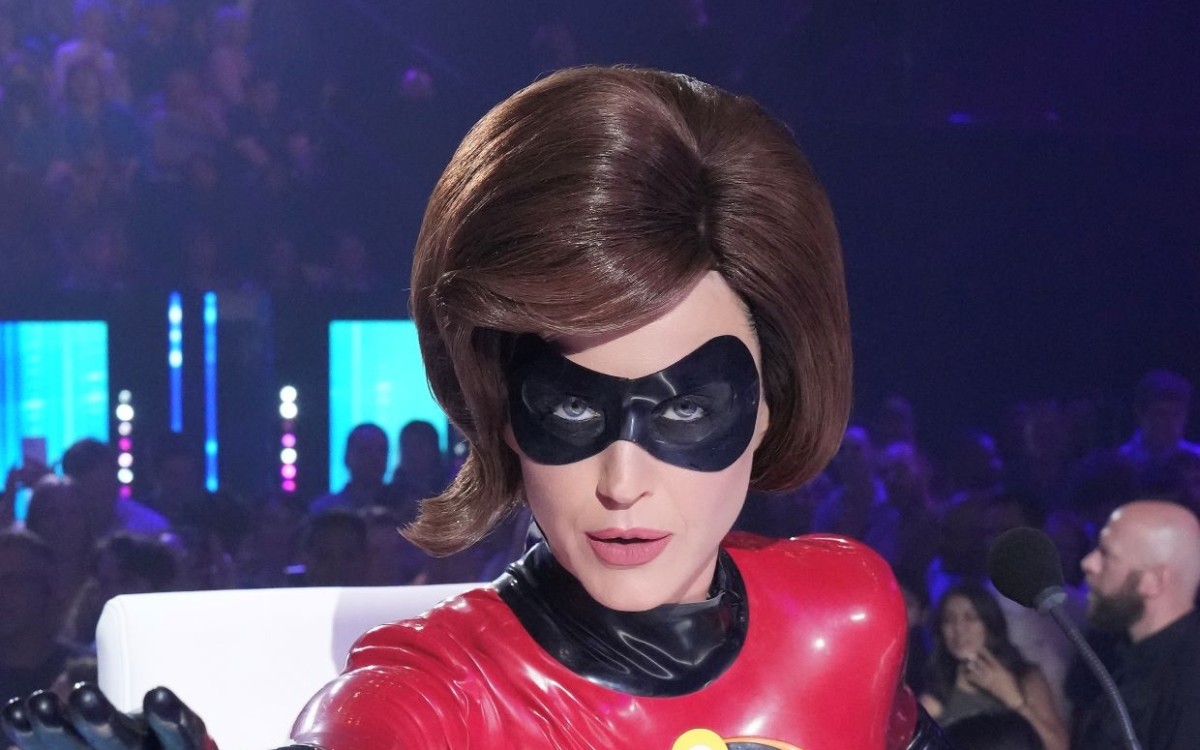 Katy Perry Shines as Elastigirl on American Idol's Disney Night
Pop superstar Katy Perry added another memorable moment to her collection during the latest edition of American Idol. Known for her flamboyant style and larger-than-life persona, Perry never misses an opportunity to stand out. During American Idol's Disney Night, the star judge delivered yet again, donning a costume that had her channeling the beloved superheroine, Elastigirl from "The Incredibles".
On this special night, Perry truly embodied the spirit of Elastigirl, also known as Helen Parr. She was seen in a costume resembling Elastigirl's signature red and black suit, complete with the iconic eye mask. The stunning transformation not only wowed the audience but also added a dash of magic and fun to the show's Disney-themed evening.
Perry's decision to dress as Elastigirl was not just a nod to the popular character but also symbolic of her own persona. Much like Elastigirl, Perry is renowned for her resilience, versatility, and empowering influence, which has resonated with millions of fans worldwide. This choice of costume, therefore, seemed particularly fitting for the occasion.
With her standout performance on Disney Night, Katy Perry continues to bring energy, style, and a touch of whimsy to her role on American Idol. Her Elastigirl-inspired look will undoubtedly go down as another memorable moment in the show's history, a testament to Perry's continuous commitment to entertaining her audience and embracing her role as a judge with complete enthusiasm.