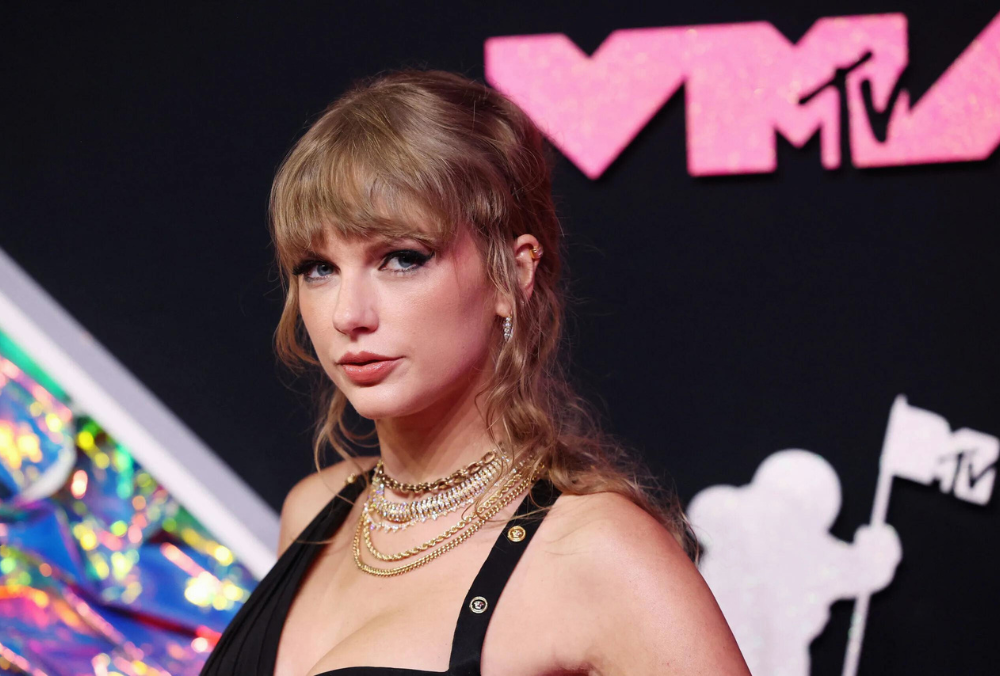 Are Taylor Swift and Travis Kelce Dating?
Travis Kelce, the celebrated tight end for the Kansas City Chiefs, is renowned not only for his impressive football career but also for his charismatic presence. Having hosted Saturday Night Live earlier this year, Kelce showcased his fun-loving side. However, when he initially tried to connect with Taylor Swift this summer, things didn't unfold as expected. But recent rumors suggest that the situation may have evolved.
According to an insider cited by The Messenger, "Taylor and Travis have been quietly hanging out. She saw him when she was in NYC a few weeks ago." Another source, reportedly from TMSPN, added, "Taylor Swift had scheduled to go to a place she frequents with Travis Kelce."
Despite these intriguing reports, neither Swift nor Kelce has made any public comments regarding their potential relationship.
Kelce himself shared his first attempt to reach out to Swift during a July episode of the New Heights podcast. He humorously remarked, "I was disappointed that she doesn't talk before or after her shows because she has to save her voice for the 44 songs that she sings, so I was a little butthurt I didn't get to hand her one of the bracelets I made for her. She doesn't meet anybody — or at least she didn't want to meet me, so I took it personally" (presumably in jest).
As the intrigue surrounding Taylor Swift and Travis Kelce's connection continues to grow, fans and followers eagerly await any further developments in this potential romance.
Stay tuned for updates on this intriguing story.