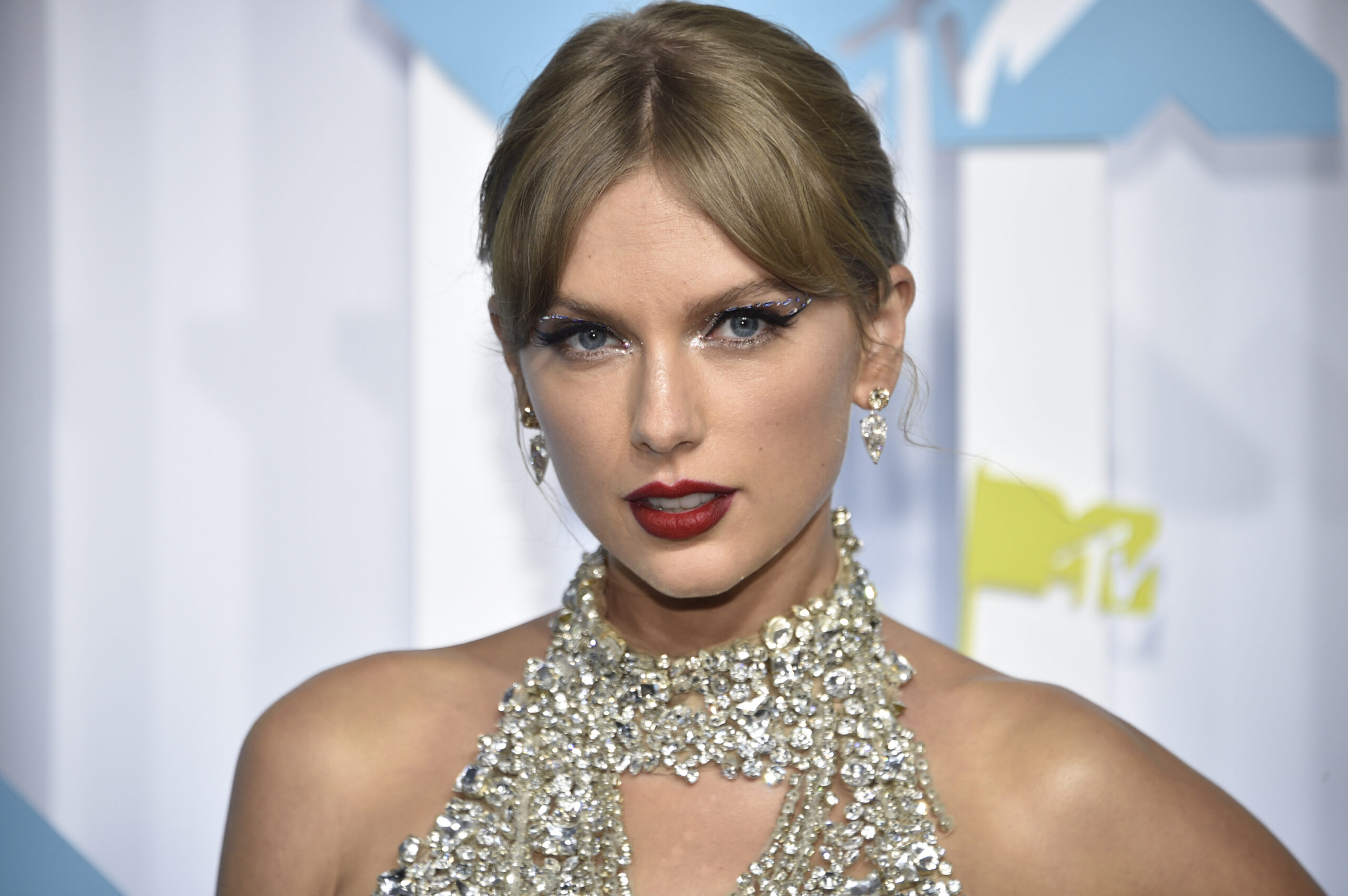 Taylor Swift's New Album Re-write Breaks Two Spotify Records
Amidst her ongoing, fully booked Eras Tour, global pop star Taylor Swift continues to make headlines off the stage. Spotify, on July 10, reported that the singer's newly released album, "Speak Now (Taylor's Version)," has been creating some impressive records on their platform.
Swift's re-recording of her 2010 album went live on July 7 and promptly became Spotify's most-streamed album for a single day in 2023. This reinvigorated collection contains the original and deluxe versions' 16 tracks and six unheard "From the Vault" songs, setting another high bar on Spotify.
The "Taylor's Version" of "Speak Now" featured fan-beloved hits like "Dear John," "Mean," "Enchanted," and "Back to December," achieving yet another Spotify record as the most-streamed country album within a single day in the platform's history.
Taylor Swift responded to these record-breaking accomplishments of her revamped album, "Speak Now (Taylor's Version)," on an Instagram Story dated July 13. Resharing Spotify's Instagram post about the record, Swift penned her ecstatic response, "Screeching (Taylor's Version)" accompanied by a purple heart emoji framed by two laughing emojis.
This Spotify announcement followed a minor hiccup during Swift's Eras Tour performance at Kansas City, Mo.'s Geha Field at Arrowhead Stadium on July 8. Swift had a lyric mix-up on stage during her rendition of "Last Kiss" from her "Speak Now" album.
During the show's acoustic section, she mistakenly skipped to the second verse after singing the opening verse's first two lines. Realizing her error, Swift paused and confessed to her audience. "Oh my God, the words … We have this rule on this tour where if I mess up a song that I have to play it again some other time on the tour so that I can avenge myself," she shared with the crowd. "I got too excited, I got too excited. Will you allow me the honor of starting over?"
Subsequently, after restarting and flawlessly performing the first three lines, Swift paused again, fearing she had made the same mistake. "Oh my God! No, those are the right lyrics," Swift reassured herself and the audience, repeating the opening lines. "I swear that I will not mess this up again! Oh my God! This one, I love this one.