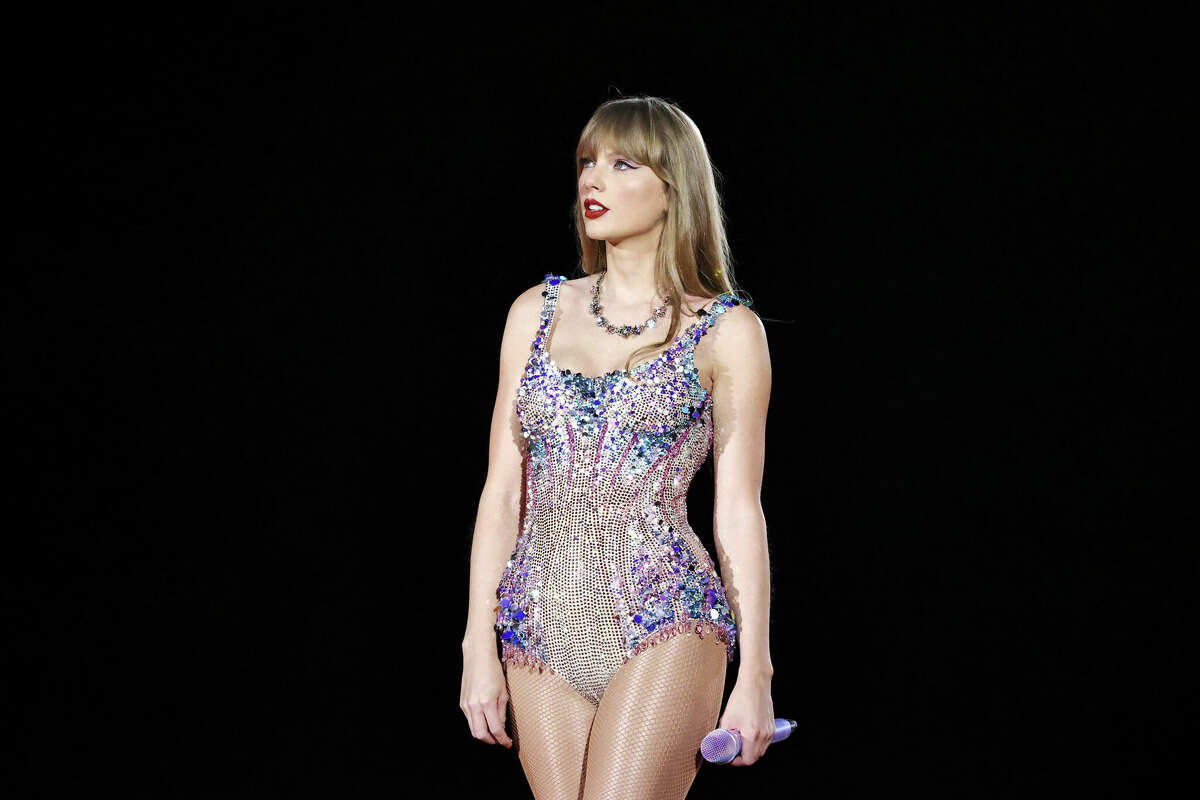 "Taylor Swift's 'ERAS' Tour: A Nostalgic Trip and a Shoutout to Blake Lively's Kids in Philadelphia"
Taylor Swift, American pop sensation, added a touch of sentiment to her concert at the Lincoln Financial Field in Philadelphia on May 18, 2023, part of her much-anticipated 'ERAS' tour. Not only did she serve her fans an array of her iconic hits, but she also incorporated a special shoutout to her close friend Blake Lively's children, who were present at the concert.
Swift's concert is known for its nostalgic elements, as she performs a carefully curated setlist from her extensive music catalog. Yet, this concert had a personal touch when she addressed Blake Lively's children directly from the stage, expressing how honored she was to have them there. Swift and Lively share a strong bond, and this connection extends to Lively's children, which was evident in this heartfelt moment.
The 'ERAS' tour is built on Swift's unique idea of revisiting the highlights of her music career, setting each night of the tour as a distinct 'era' from her discography. This concept tour has been met with enthusiasm by fans, enabling them to reminisce on the evolution of Swift's music over the years.
In essence, Swift's concert in Philadelphia was not just another stop on her 'ERAS' tour, but a heartfelt gathering where the star didn't miss the opportunity to acknowledge the special presence of her dear friend's children, adding a unique and emotional element to the evening.