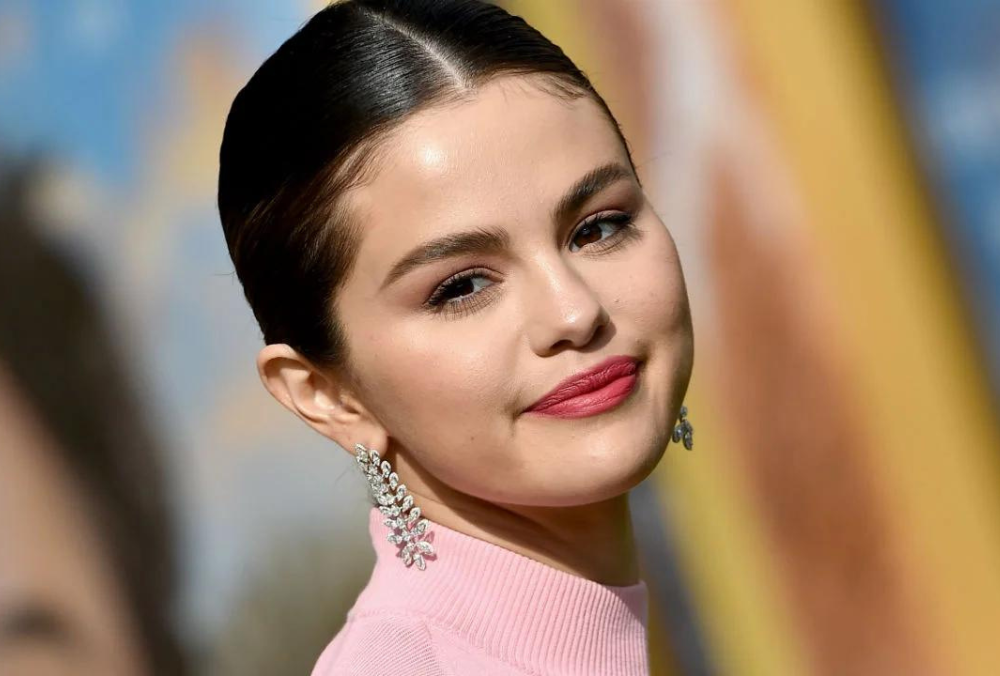 Selena Gomez Announces Upcoming Single "Single Soon"
Selena Gomez, the renowned artist behind hits like "Lose You to Love Me," has exciting news for her fans. After a hiatus of nearly a year, Gomez is set to release her new single "Single Soon" on August 25th, under the label Interscope Records.
Gomez took to Instagram to share the news, mentioning that her fans had been eagerly awaiting new music. While her third studio album, SG3, is still in the works, Gomez wanted to treat her fans to a playful and fun song that's perfect for the end of the summer. The upcoming single is titled "Single Soon," and Gomez has encouraged fans to pre-save it for its release.
The track, produced by Benny Blanco and Cashmere Cat, follows Gomez's recent success with "Calm Down," a collaboration with Rema, which reached the top spot on Billboard's Global chart.
The announcement was accompanied by artwork that captures the essence of the song's upbeat and anticipatory vibe. Fans can't help but speculate on the meaning behind the title and what kind of narrative the song might explore.
Hints about the upcoming release were dropped earlier when fans discovered a website, illbesinglesoon.com, associated with Interscope Records. The site displayed the phrase "Single Soon?" and linked to Gomez's social media profiles. Flyers bearing the same phrase were spotted in various U.S. cities, featuring a phone number that, when dialed, played a cryptic message accompanied by what seemed to be a snippet of the upcoming track.
Gomez's artistic journey has been a topic of interest among fans. In a previous Instagram post, she hinted at her new music, promising that it's on the way. She also shared that her new music will be powerful, pop-centric, and rooted in themes of freedom. Gomez's music, as she described, will encompass liberation from relationships and darkness, aiming to bring smiles to listeners' faces.
"Single Soon" marks Gomez's return to the music scene, offering her fans a taste of what's to come in her evolving artistic journey.