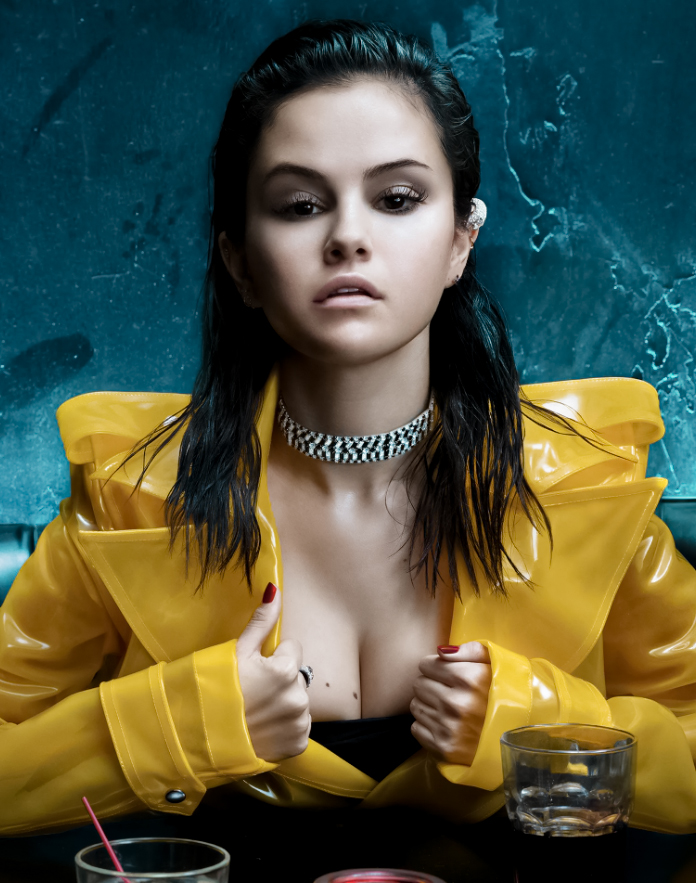 Selena Gomez Claims This Three-Word Phrase Is Prohibited By Disney
The Disney Channel no longer has control over Selena Gomez, therefore she is free to openly say whatever she wants. But she was warned not to use a certain three-word phrase in interviews when she played a major role in Wizards of Waverly Place. Gomez, 30, is still a part of the Disney family and now appears in Only Murders in the Building on Hulu.
Gomez said that Disney had "of course" ordered her not to use certain words in a recent interview with Vanity Fair. What the heck was one of them? She was expected to refrain from using such terms whenever she could.
"I wasn't a wild child by any means, but I was on Disney, so I had to make sure not to say 'What the hell?' in front of anyone," she said. "It's stuff that I was also putting on myself to be the best role model I could be. Now I think being the best role model is being honest, even with the ugly and complicated parts of yourself."
Gomez elaborated on earlier remarks that she was "haunted" by the notion that people would keep connecting her with her Disney ventures in other parts of the conversation. Selena Gomez claimed to have experienced the following since the debut of her Apple TV+ documentary Selena Gomez: My Mind & Me. she feels "free" from that fear. "Sometimes I get triggered," she said. "It's not that I'm ashamed of my past, it's just that I've worked so hard to find my own way. I don't want to be who I was. I want to be who I am."