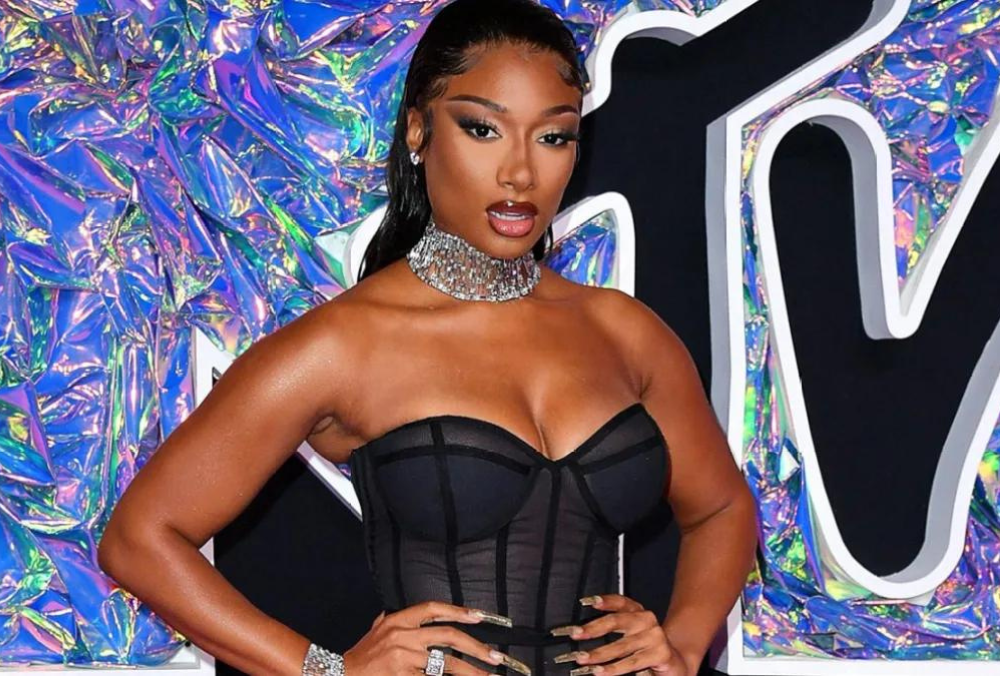 Megan Thee Stallion and Justin Timberlake's VMAs Encounter: What Really Happened?
The 2023 MTV Video Music Awards (VMAs) got off to an eventful start, with an unexpected backstage encounter between Megan Thee Stallion and Justin Timberlake sparking speculation and divided opinions among fans.
Additional Article: DECODING THE MYSTERY OF "LACY" ON OLIVIA RODRIGO'S GUTS ALBUM
During Olivia Rodrigo's performance, a burning palm tree caused concern among fans, with many wondering if it was part of the planned set. Just before Cardi B and Megan Thee Stallion took the stage to perform "Bongos," Megan appeared to have a brief exchange with Justin Timberlake. This happened as NSYNC returned backstage after presenting an award to Taylor Swift.
Sources tell @etnow that Justin told Megan, "it's so nice to meet you." Megan said "no no this don't count, this don't count, we gotta meet proper." It was a very cute moment. #VMAs https://t.co/hjR9Zc4GQN

— Anthony Dominic (@alloveranthony) September 13, 2023
Onlookers observed the moment and had differing interpretations. Megan, who was receiving last-minute touch-ups from her hairstylist, seemed agitated by something Timberlake may have said as he passed by. While Timberlake was smiling, Megan pointed at him and delivered a strong response. However, some fans speculated that her side of the conversation involved her repeating "that doesn't count." This led to suggestions that her reaction might be related to NSYNC's rumored "reunion" not involving a performance.
Wtf did he say to her??? #VMAs pic.twitter.com/xYsQNnPrza

— jaⓂ️es (@BartierJames) September 13, 2023
Without audio, it's all speculation, but some fans leaned towards the latter explanation. Megan Thee Stallion belongs to the demographic that grew up listening to NSYNC's music, making it plausible that she was disappointed by the lack of a performance. Taylor Swift even expressed her curiosity, asking if NSYNC had something planned.
Either Justin said something wildly out of pocket to her, or she's saying 'This does not count,' maybe referring to them just presenting together as a "reunion" instead of performing.

Idk https://t.co/6qIl6TYjnV

— Beyoncé's Summer Renaissance Mic Chain 🏳️‍🌈🚺 (@LenaVandross) September 13, 2023
It's worth noting that the VMAs "reunion" could serve as a setup for the group's upcoming song in the Trolls movie, "Band Together," which plays on their mid-2000s breakup. If the speculation continues, there will likely be opportunities during the press tour for the movie to clarify any rumors.