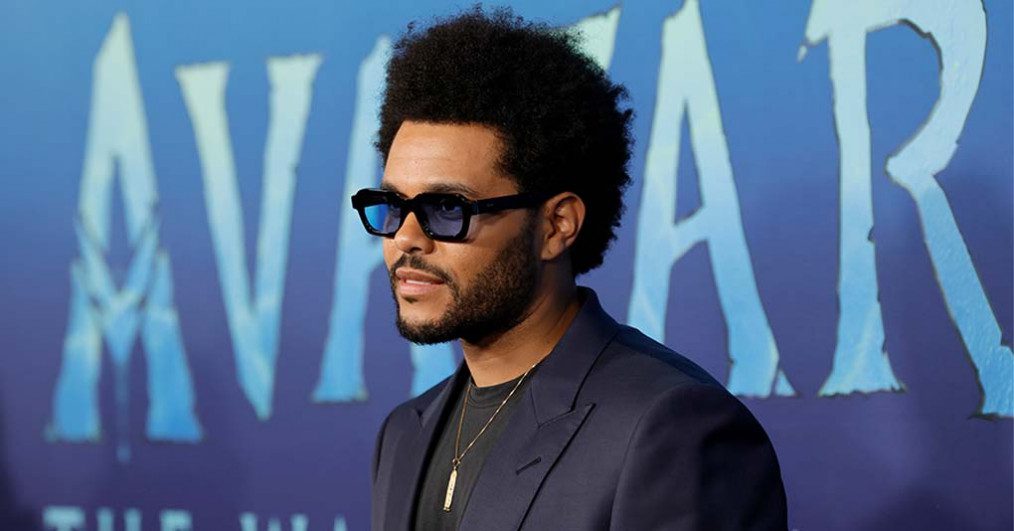 "Guinness World Records Names The Weeknd as the World's Most Popular Artist"
The Weeknd has officially been named the world's most popular artist by Guinness World Records, based on his Spotify streaming numbers. According to the organization, the 33-year-old R&B superstar holds the record as the first artist in Spotify history to reach 100 million monthly listeners on the platform, as of February.
The Weeknd currently boasts 111.4 million monthly listeners on Spotify, which is 30 million more than his closest competitor, Miley Cyrus, who has 82.4 million monthly listeners. Other popular artists on the platform include Shakira with 81.6 million, Ariana Grande with 80.6 million, Taylor Swift with 80.2 million, and Rihanna with 78.5 million. The Weeknd's closest male competitor is Ed Sheeran with 77.5 million monthly listeners.
This is not the first time The Weeknd has made it into the Guinness Book of World Records. In 2016, he received a certificate for the most-streamed album on Spotify in 2015, and another for the most-consecutive weeks in the top 10 on the Billboard Hot 100 by a solo male artist.
The Weeknd's latest achievement solidifies his status as one of the biggest and most influential artists of our time. His unique sound and style have earned him a dedicated fan base and critical acclaim. He has also achieved global success with hits such as "Blinding Lights," which broke several records and became one of the biggest songs of all time.
Guinness World Records' recognition of The Weeknd as the world's most popular artist is a testament to his impact on the music industry and his continued success. As he continues to push boundaries and create new music, fans can expect him to remain at the forefront of the industry for years to come.
There's two new world records for @theweeknd as he has become the first artist to reach 100 million monthly listeners on @Spotify 👏https://t.co/Z2zCtVay8n

— Guinness World Records (@GWR) March 20, 2023