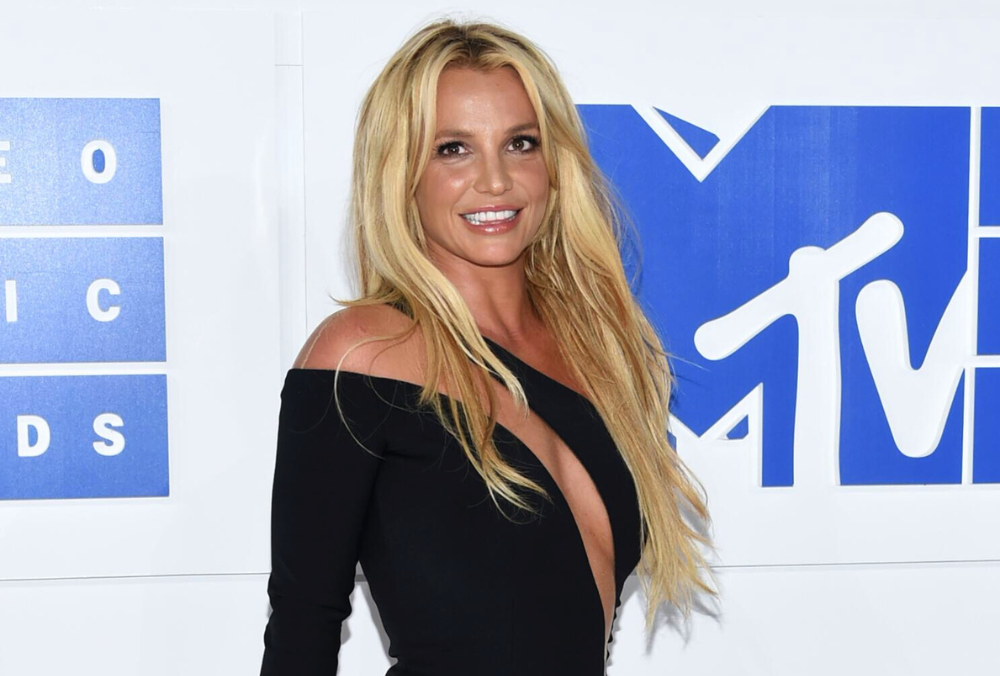 Britney Spears Reflects on the Beginnings of Her Romance with Justin Timberlake
In an exclusive excerpt from her upcoming memoir, "The Woman in Me," pop sensation Britney Spears takes us on a trip down memory lane to her formative years as a Mouseketeer, where she fostered lifelong connections and laid the foundation for her romantic relationship with Justin Timberlake.
Britney delves into her time on "The Mickey Mouse Club," emphasizing the challenging and intensive experiences she and her fellow Mouseketeers went through. The show became a boot camp for these young talents, involving extensive dance rehearsals, singing lessons, acting classes, recording studio sessions, and schoolwork squeezed in between.
Within the Mouseketeer ranks, cliques naturally formed, with the younger kids, Britney and Christina Aguilera, sharing a dressing room. However, what caught our attention is her revelation about connecting with a boy named Justin Timberlake.
Spears proceeds to reminisce about a sleepover game of Truth or Dare where a young Justin Timberlake was dared to kiss her. As they shared their first kiss, a Janet Jackson song played in the background, marking the start of their remarkable journey together.
The excerpt also highlights the grueling work ethic behind the scenes, with the young Mouseketeers rehearsing choreography and routines an astonishing thirty times in a single day.
Britney Spears' recollections of her early years are undoubtedly fascinating, giving fans a glimpse into the iconic moments that shaped her life and career. This walk down memory lane includes her relationship with Justin Timberlake, which would later blossom into a high-profile romance in the early 2000s.
This insightful excerpt is a preview of what readers can expect from her upcoming memoir, "The Woman in Me," which releases on October 24, offering readers the chance to delve further into Britney's life journey and the moments that defined her.