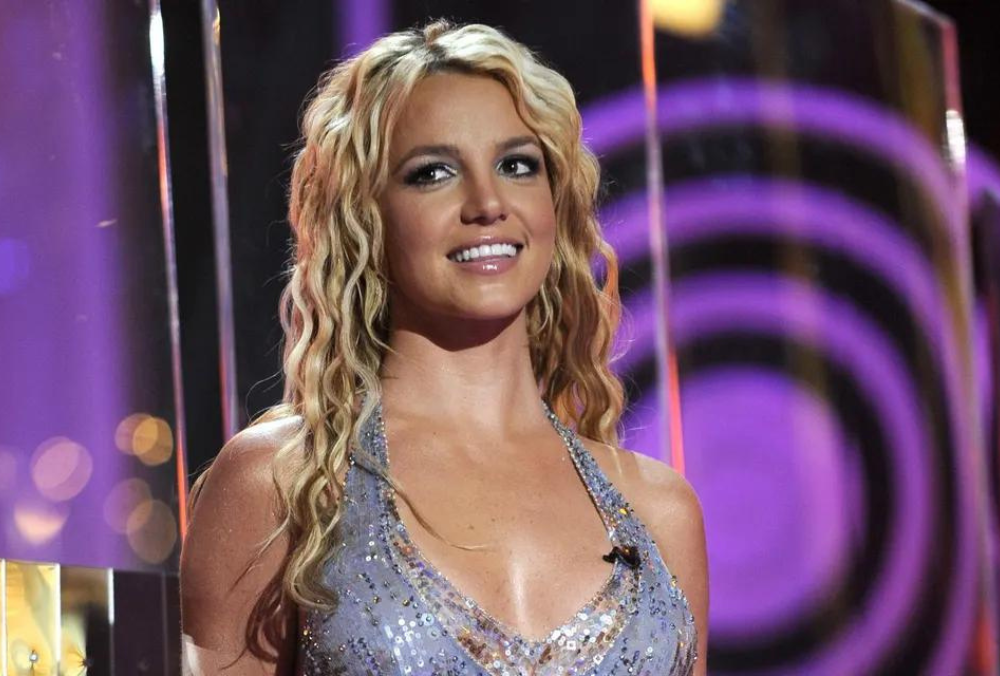 Britney Spears' Knife-Dancing Video Reportedly Prompted The LAPD To Do A Welfare Check On Her
Britney Spears stirred concern among her fans and the public earlier this week with an unusual Instagram video. In the video, the pop star could be seen dancing while holding large knives. While Spears claimed that the knives were not real, some noticed apparent cuts and injuries in a video she shared after the knife clip.
Spears later tried to alleviate concerns by explaining, "Lighten up about the knives, I'm copying Shakira!!!" She was referring to Shakira's recent performance at the 2023 Video Music Awards, during which Shakira danced while holding knives. Nevertheless, this didn't entirely alleviate concerns for Spears' well-being.
In response to these concerns, TMZ reported that the Los Angeles Police Department (LAPD) conducted a welfare check on Spears on September 27. The call for the check came from the LAPD's Systemwide Mental Assessment Response Team (SMART). Unlike previous welfare check calls from fans, this one reportedly came from someone with actual knowledge of Britney Spears.
Upon arriving at Spears' residence, LAPD officers were reassured by her security team that she was okay. They subsequently left the premises. Spears' attorney later contacted the LAPD to inquire about the visit, and they were informed that the officers conducted the check because the call was made by someone who had legitimate knowledge of Britney's situation. The LAPD emphasized that they do not perform welfare checks based on fan calls.
Britney Spears' ongoing saga, involving her conservatorship and her public life, continues to be a topic of public concern and discussion.