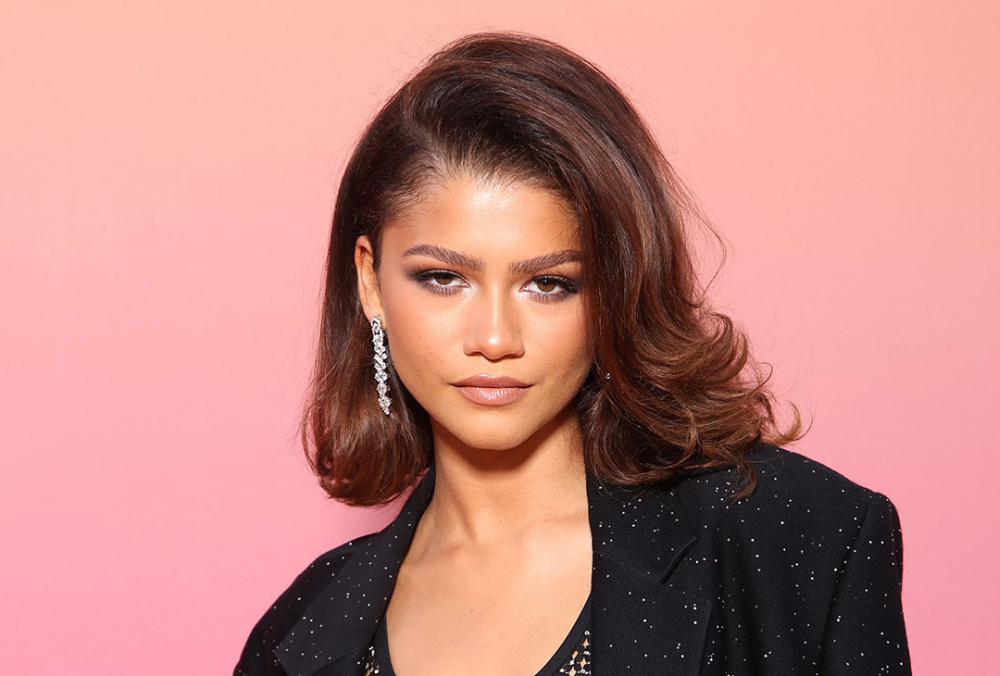 Zendaya Playfully Recalls Her Fashion Mishap and Talks About Her Upcoming Film "Challengers"
Zendaya, the multi-talented Emmy-winning actress, singer, and fashion icon, is known for her impeccable style and elegance. However, even the most fashionable individuals have their moments of fashion mishaps. In a recent interview with Elle, Zendaya humorously revisited one of her past fashion blunders and also discussed her upcoming film Challengers.
When asked about some of her worst fashion choices over the years, Zendaya didn't hesitate to share. She promptly pulled out her phone and searched for a specific photo, stating, "Germany Zendaya." The image showed her leaning against a glass railing in Munich, dressed in a combination of flared pants, a striped cardigan reminiscent of Waldo's outfit, and topped with an aqua blazer and a yellow tee. The actress playfully recounted the moment, saying, "I'm angry at him to this day," referring to her stylist, Law Roach. She continued, "Like, why would you put me in this? Bitch, you could've done better!"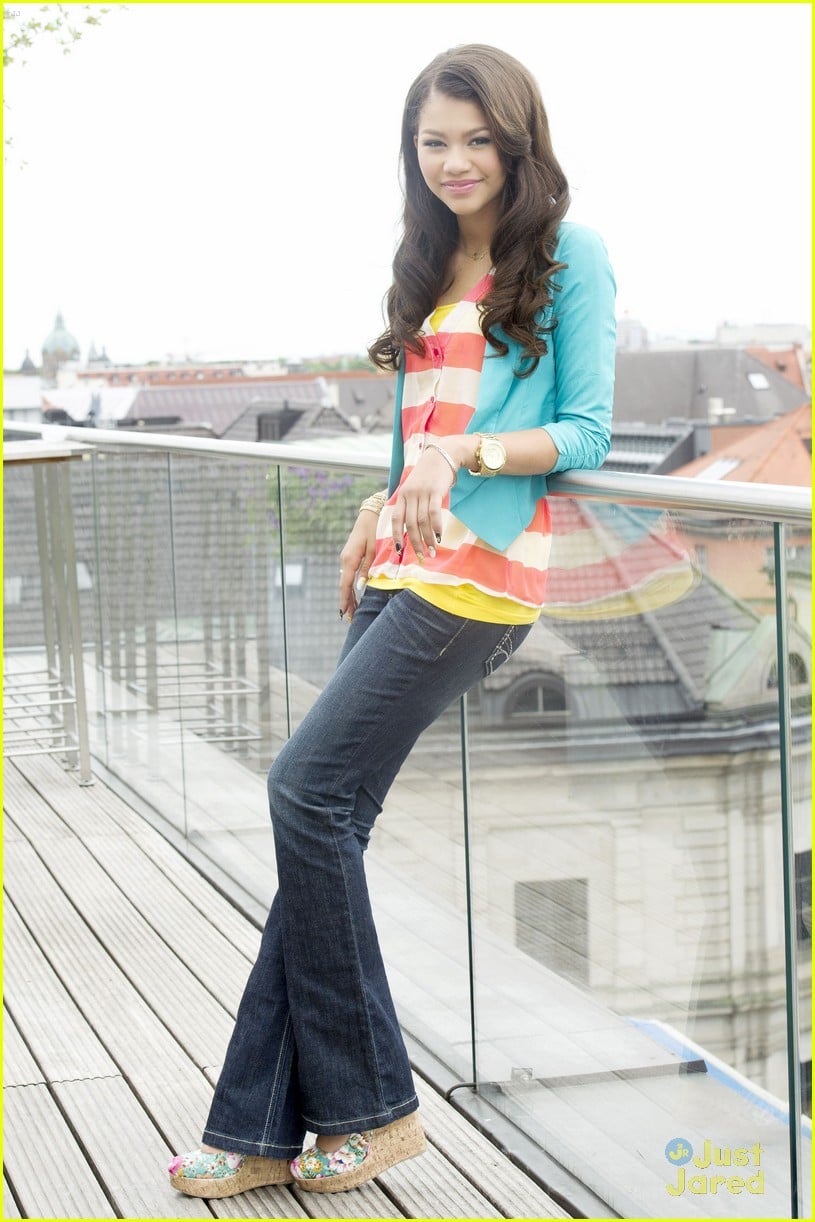 The distinctive combination of a blazer over a cardigan over another shirt, all featuring bold colors, created an unforgettable fashion ensemble that is truly a product of its time, around 2012.
In addition to discussing her fashion journey, Zendaya also delved into her upcoming movie Challengers. The actress has chosen roles that highlight her unique style and charisma, such as her portrayal of a high school outcast in the Spider-Man franchise and an enigmatic character in "Dune." However, she expressed that Challengers holds a special place for her, as it marks her "first time really being a leading lady, if you will." The film, directed by Luca Guadagnino, is described as an R-rated tryst drama and is set to be released on April 26, 2024.
As fans eagerly await the release of Challengers, they can also look forward to the upcoming sequel Dune: Part Two, scheduled for November 3, 2023, with the possibility of a later release in the following year.
For more updates on Zendaya's fashion endeavors and her upcoming films, stay tuned.