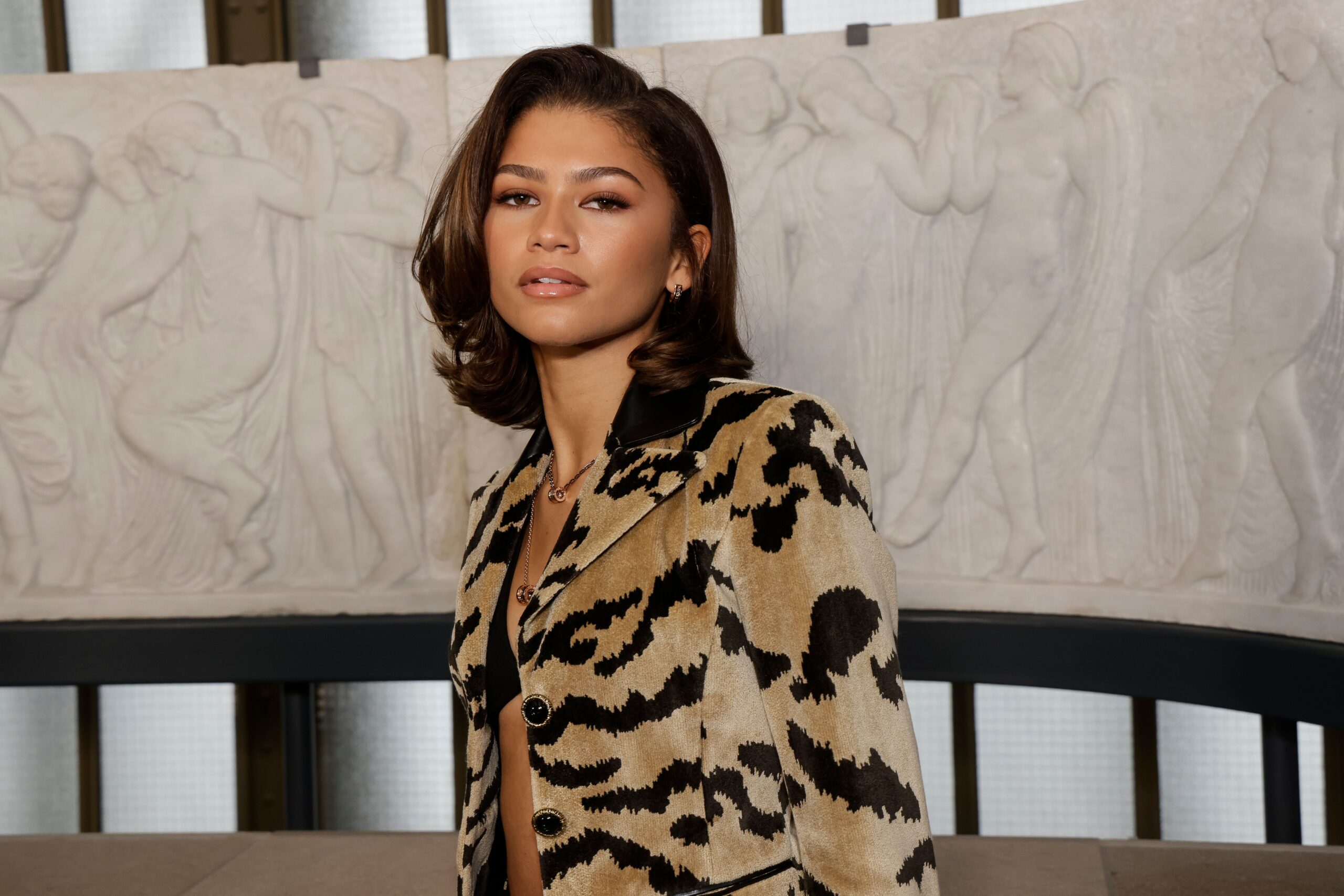 Zendaya performs 'Euphoria' tracks during surprise appearance at Labrinth's Coachella set
Actress and singer Zendaya made a surprise appearance during Labrinth's set at the Coachella music festival, performing songs from the hit HBO series "Euphoria." The crowd went wild as she took the stage to sing "All for Us," a track she recorded for the show's first season, as well as a cover of "When Doves Cry" by Prince. This was Zendaya's first performance at Coachella, and she seemed to thoroughly enjoy the experience.
Labrinth, who scored the music for "Euphoria," was thrilled to have Zendaya join him on stage. He introduced her as "the one and only" and praised her talent as an actress and a singer. The two have collaborated on several songs for the show, including "All for Us," which was a fan favorite.
The surprise performance took place on the second weekend of the 2019 Coachella festival, which was held in Indio, California from April 12-21. Over 250,000 people attended the festival, which featured over 160 acts across several stages. The lineup included headliners such as Ariana Grande, Childish Gambino, and Tame Impala, as well as many up-and-coming artists.
Zendaya's performance with Labrinth was one of the most talked-about moments of the festival, with fans taking to social media to express their excitement and admiration for the talented duo. The actress has since gone on to further her music career, releasing her first single "Rewrite the Stars" in 2018 and continuing to work on new projects. Meanwhile, "Euphoria" has become a cultural phenomenon, winning several awards and earning critical acclaim for its raw and honest portrayal of teenage life.