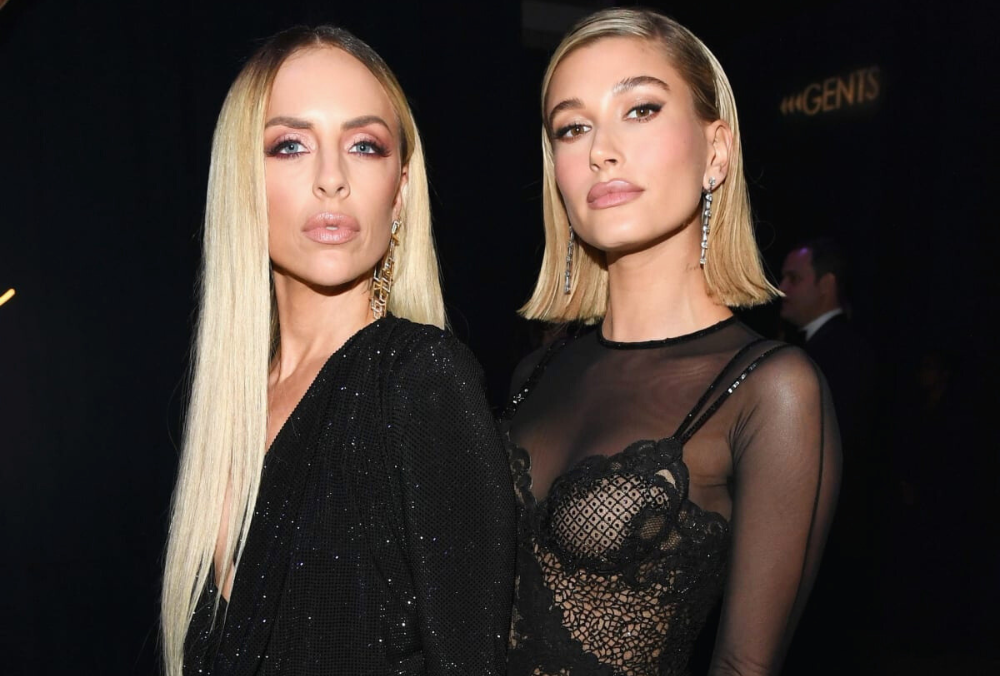 Hailey Bieber 's Wedding Stylist Maeve Reilly Shares Tips for a "Timeless" Bridal Look
Maeve Reilly, the renowned fashion stylist behind Hailey Bieber 's wedding look, is offering valuable advice to brides aiming for a timeless and confident bridal appearance. Reilly, who has also worked with celebrities like Megan Fox, Winnie Harlow, Eva Longoria, Adriana Lima, and Ciara, recently partnered with The Knot Drops to provide engaged couples with the opportunity to win her A-list wedding styling services.
Reilly shared insights for brides seeking to capture Hollywood's red carpet allure on their wedding day.
Starting with Wedding Day Look
Reilly advises brides to conduct thorough research when assembling their wedding day ensemble. Trends evolve rapidly, and personal preferences can change. Hence, comprehensive research on both desired and undesired styles helps build confidence in the final choice. Reilly emphasizes not only feeling comfortable with the look on the wedding day but also ensuring the appeal remains for years to come. Opting for timeless styles rather than fleeting trends is a recommendation to cherish the look over time.
Choosing the Right Dress Style
For brides struggling to decide on a dress style after trying numerous options, Reilly suggests that the decision is akin to choosing a life partner – there's an inherent feeling when something is the right fit. Authenticity and feeling like the best version of oneself play a pivotal role. Reilly believes that this radiance from within is evident and captivating, providing a clear sign that the choice is the right one.
Staying Authentic
To maintain personal style authenticity on the wedding day, Reilly advocates for dressing according to one's body type. Showcasing favorite features enhances confidence. By narrowing down dress options to those that highlight the most flattering attributes, brides can alleviate the overwhelm that often accompanies wedding dress shopping.
Expert Guidance
Regarding dress shopping, Reilly underscores the importance of selecting a gown that not only flatters the body but also encapsulates the bride's personality. Collaboration with stylists and bridal salons can aid in comprehending various dress styles, silhouettes, and sizing. The Knot Vendor Marketplace is an effective platform to discover local bridal salons for this purpose.
Hailey Bieber's Wedding Look
Reilly describes the year-long process that culminated in Hailey Bieber's wedding attire. Collaborating with designer Virgil Abloh in Milan, Reilly fused a classical silhouette with Abloh's signature Off-White symbols, producing an ensemble true to Hailey's individual style. The incorporation of street style symbols within a traditional design yielded a captivating effect.
Reilly's favorite wedding look, undoubtedly Hailey Bieber's, holds sentimental value due to the collaboration with the late Virgil Abloh. Hailey's vision aligned with Abloh's creative genius, resulting in stunning reception looks as well.
For brides aspiring to emulate Hailey's look, Reilly recommends staying authentic to personal aesthetics to ensure a confident and captivating appearance on their special day.