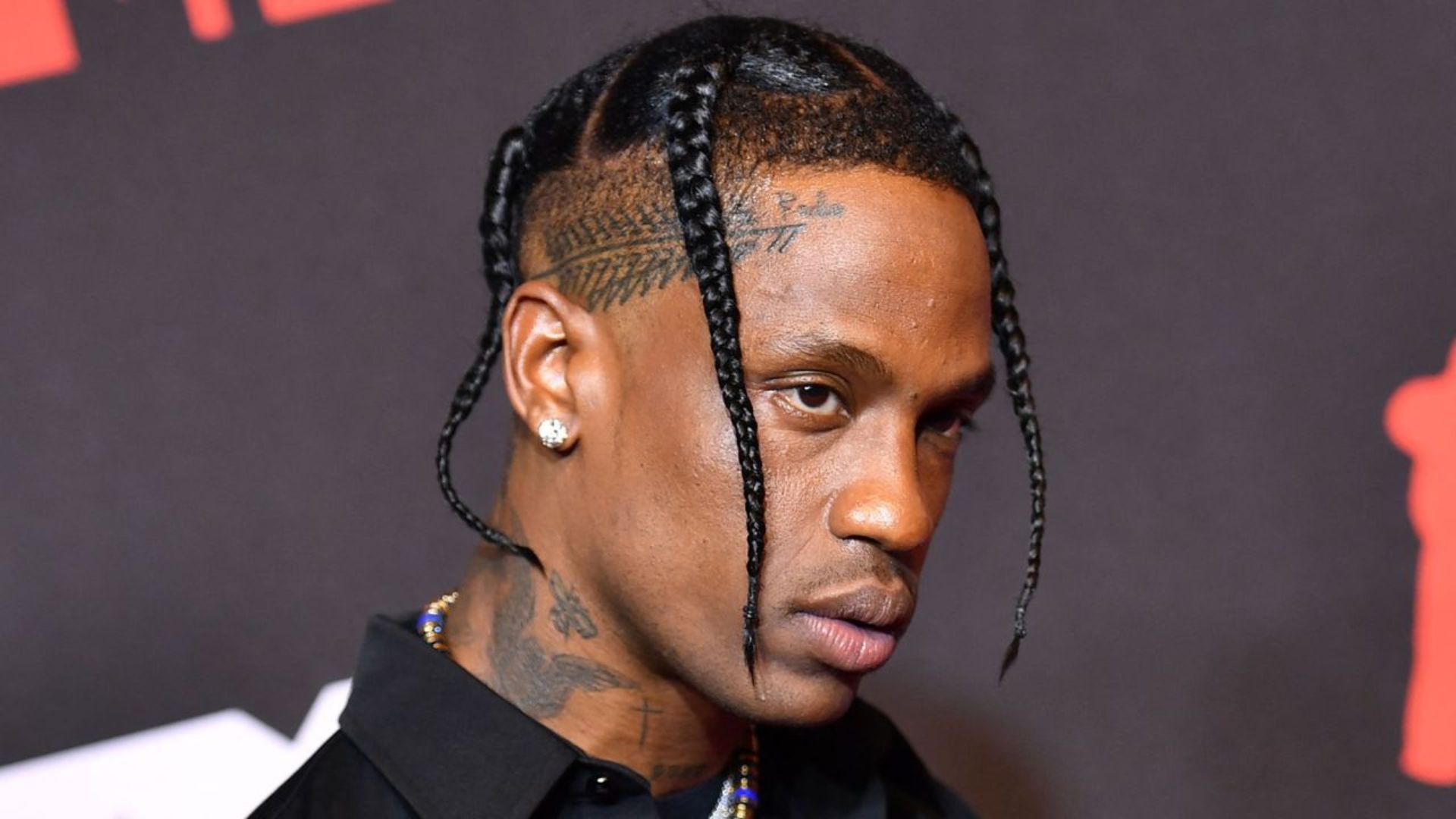 Travis Scott's Egypt Concert Canceled Due to Production Issues
Travis Scott 's highly anticipated concert at the Pyramids of Giza in Egypt faced an unfortunate cancellation due to "production issues." Live Nation Middle East, the concert promoter, made the announcement on social media, expressing regret for the disappointment it caused to fans. Despite their best efforts, the complex production requirements could not be fulfilled in the desert setting.
A message from Live Nation: pic.twitter.com/s05YWOVkpG

— Live Nation Middle East (@LiveNationME) July 26, 2023
Ticket holders were assured that refunds would be issued at the point of purchase. Live Nation also expressed gratitude for the fans' understanding and reaffirmed their commitment to delivering exceptional live performances in the future.
Travis Scott himself took to Twitter to assure his followers that the Egypt concert would eventually happen. He explained that due to the high demand and intricate logistics, a little more time was needed to set up the event at the Pyramids. He promised to keep fans informed about the rescheduled date, expressing love and appreciation for their support.
Egypt at the pyramids will happen
But due to demand and detail logistics
They just need a bit a time to set lay on lands. I will keep u posted on a date which will be soon love you alllll

— TRAVIS SCOTT (@trvisXX) July 26, 2023
Meanwhile, in good news for fans, Travis Scott recently released the first single from his upcoming album, K-Pop, featuring collaborations with Bad Bunny and The Weeknd. The album, titled Utopia, is highly anticipated as it marks Scott's first full-length release in five years. He has hinted at an immersive 3-D experience for the album, although an official release date is yet to be announced.
However, amidst the excitement for his new music, Travis Scott's thoughts also turn to the tragic incident at his Astroworld Festival in 2021, where 10 of his fans lost their lives in a crowd surge. Despite the heartbreaking event, the rapper remains dedicated to his music and looks forward to delivering his new album to his loyal fans.