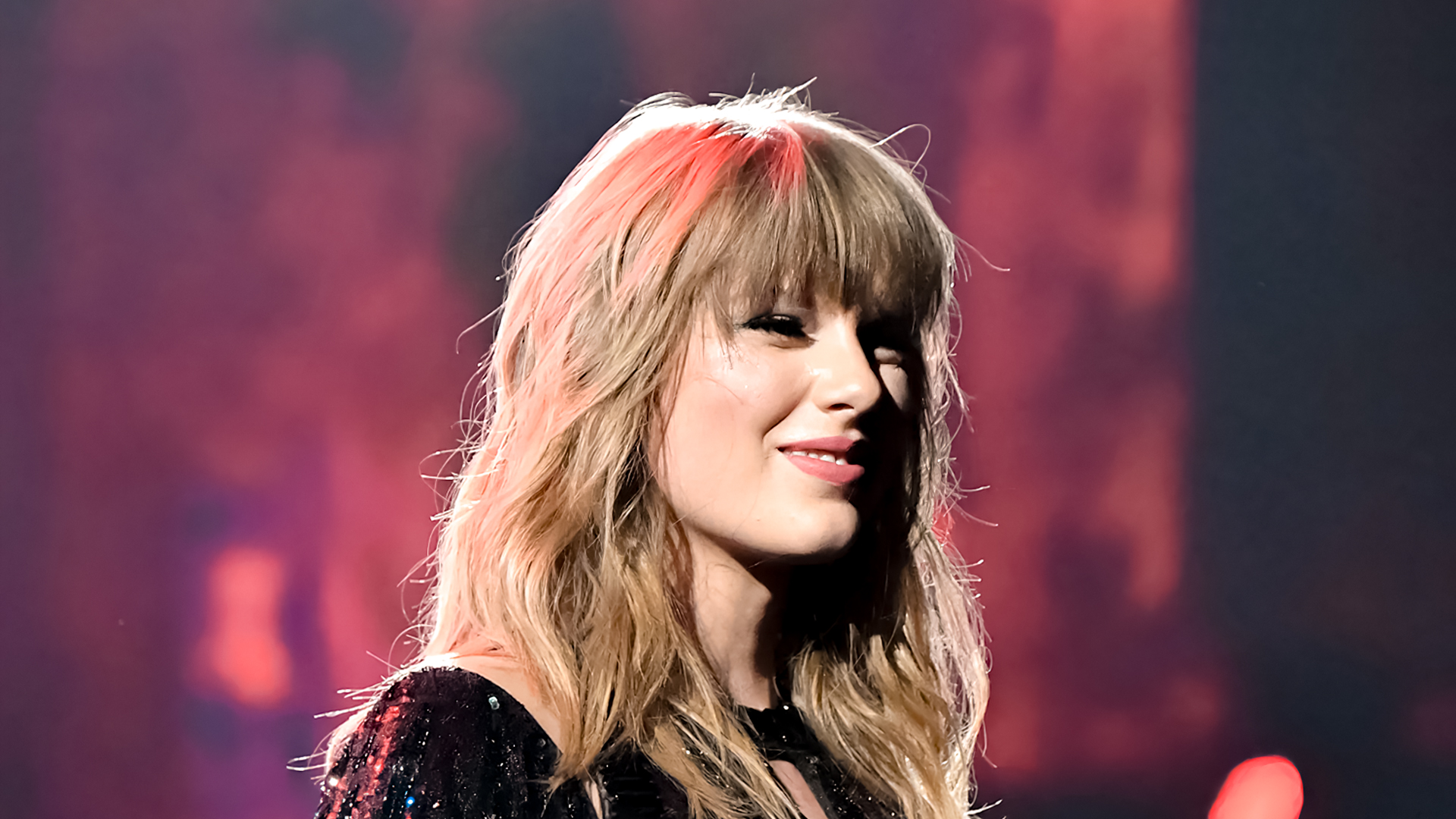 Taylor Swift's "Anti-Hero" Remains Unbeaten
Since its debut, Taylor Swift's "Anti-Hero" (EMI) has remained at the top of the U.K. chart, where it seems destined to remain for a little while longer.
The lead single from Taylor Swift's eleventh and most recent studio album, Midnights, "Anti-Hero," tops the midweek chart and is expected to stay at No. 1 for a month.
With three weeks under its belt, it has now outlasted "Look What You Made Me Do" two-week dominance as TayTay's longest-running number-one in the U.K. And after the Nov. 7 release of a new version including producer Jack Antonoff's solo band Bleachers, it seems to have new life.
The viral smash "Miss You" by Oliver Tree and Robin Schulz (Atlantic), is up 7-3 on the chart surge; Meghan Trainor's "Made You Look" (Epic), is up 9-4; and Venbee & Goddard's dance song "messy in paradise" (Columbia), which is up 8-5, are among the top 10 songs that are chasing a new high.
Black Panther: Wakanda Forever's cinematic debut may have an impact on Rihanna's "Lift Me Up" (Def Jam), which rose 12-8 on the midweek poll.
A new remix of "Calm Down" (Mavin) with Selena Gomez's vocals is helping the song improve 16-10 while rising Afrobeats singer Rema is on track to get his first U.K. top 10 hits.
According to midweek sales and streaming, data compiled by the Official Charts Company, Bugzy Malone and Teedee are in the lead for the week's top debut with "Out Of Nowhere" (Bsomebody), which is expected to debut at No. 17. Brit Award-winning rapper Stormzy may add "Firebabe" (0207/Merky), which debuted at No. 18 on the chart blast, to his growing list of chart hits. "Firebabe" will give the grime singer his 27th top 40 entry if it maintains its momentum.
The Christmas Queen will soon arrive as the holiday season approaches. With a midweek score of 66-36, Mariah Carey's classic smash "All I Want For Christmas Is You" (Columbia) is on track to make another appearance in the top 40.
When Carey's anthem finally debuted at No. 1 after 26 years, it set an Official Chart record. No song had ever spent a longer time in the top 40 before reaching the summit.
A few weeks later, 36 years after its initial release, Wham's "Last Christmas" (RCA) set a new record by becoming the number-one song. Once more moving, "Last Christmas" is currently 94-45 on the midweek chart.