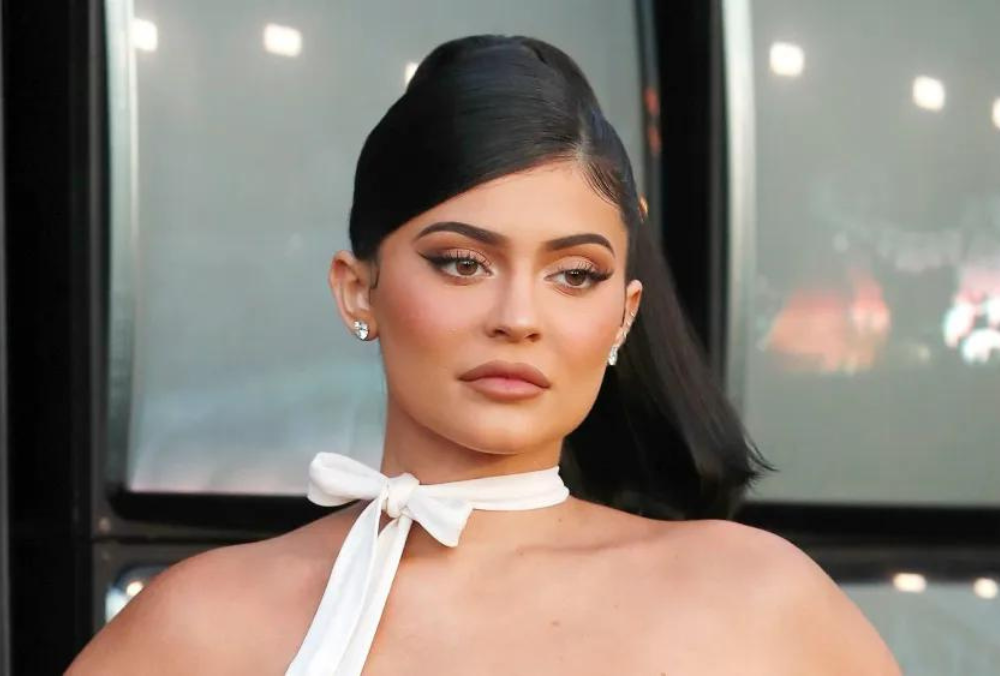 Kylie Jenner and Timothée Chalamet Share Romantic Night at Beyoncé Concert
In a public display of their sizzling romance, Kylie Jenner and Timothée Chalamet were spotted getting cozy at Beyoncé's special concert celebrating her 42nd birthday. The event took place at SoFi Stadium in Los Angeles, and TMZ obtained video footage of the couple engaging in some passionate PDA.
Kylie and Timothée were seen in the VIP section, accompanied by Kylie's sister Kendall, Lori Harvey, Justine Skye, and Justin and Hailey Bieber. Among the other notable attendees were Adele, Zendaya, and Kim Kardashian.
The video clearly captures Kylie and Timothée locking lips and embracing each other affectionately, with Kylie even fixing Timothée's hair at one point. The couple appeared inseparable throughout the night, sharing kisses openly for all to see.
This public display of affection comes after rumors earlier this year suggested that the two were an item. They were spotted together at various locations, including Kylie's vehicle outside Timothée's house and a casual taco run. Despite initial reports of a split, it's evident that Kylie Jenner and Timothée Chalamet are very much still an item, and their romance seems to be going strong.