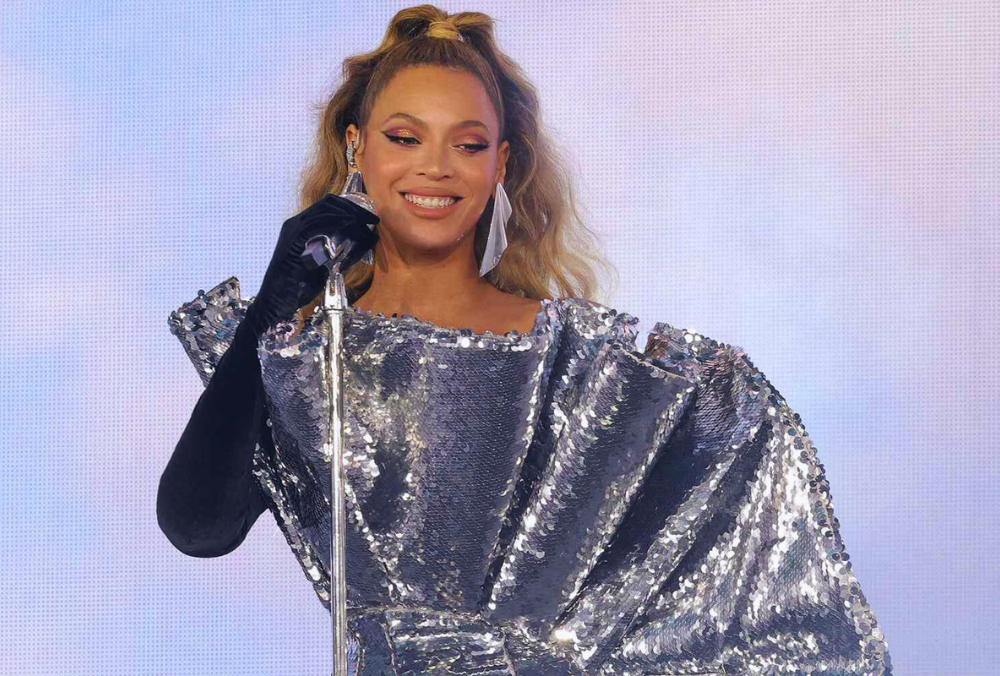 Beyoncé 's Unique Request for Fans' Outfits During Renaissance World Tour
Beyoncé is known for her creativity and attention to detail, and she's taken her artistic approach to her fans' outfits during the ongoing Renaissance World Tour. The music icon has a special request for her fans that aligns with the upcoming Virgo season and her own birthday celebration.
Throughout the tour, Beyoncé has been engaging with her audience in various unique ways. One memorable instance includes her instructing the crowd to go mute following the lyric "everybody on mute" during her performance of the song "Energy."
Now, as Virgo season approaches and Beyoncé's birthday falls within this astrological period, she has made a unique request to her fans. Taking to her Instagram story on August 22, she penned a heartfelt message:
"Virgo season is upon us. This tour has been such a joy and as we approach the last month, my birthday wish is to celebrate with you wearing your most fabulous silver fashions to the shows 8.23 — 9.22! We'll surround ourselves in a shimmering human disco ball each night, everybody mirroring each other's joy. Virgo season together in the house of chrome.

See you there!

Youy B at RWT."
The cryptic request has intrigued the Beyhive, leaving fans wondering about the significance of wearing all silver. As Beyoncé's artistic vision often holds deeper meanings, it's certain that her call for fans to adorn themselves in silver during the tour's final leg has a creative purpose.
Beyoncé's birthday falls on September 4, making her request even more special as she celebrates with her dedicated fan base. While the exact reasons for the silver-themed outfits remain a mystery, Beyoncé's fans are more than happy to participate and be a part of her unique artistic expression.
For fans attending the remaining shows of the Renaissance World Tour, the anticipation of what Beyoncé has in store adds an extra layer of excitement to the already unforgettable experience.