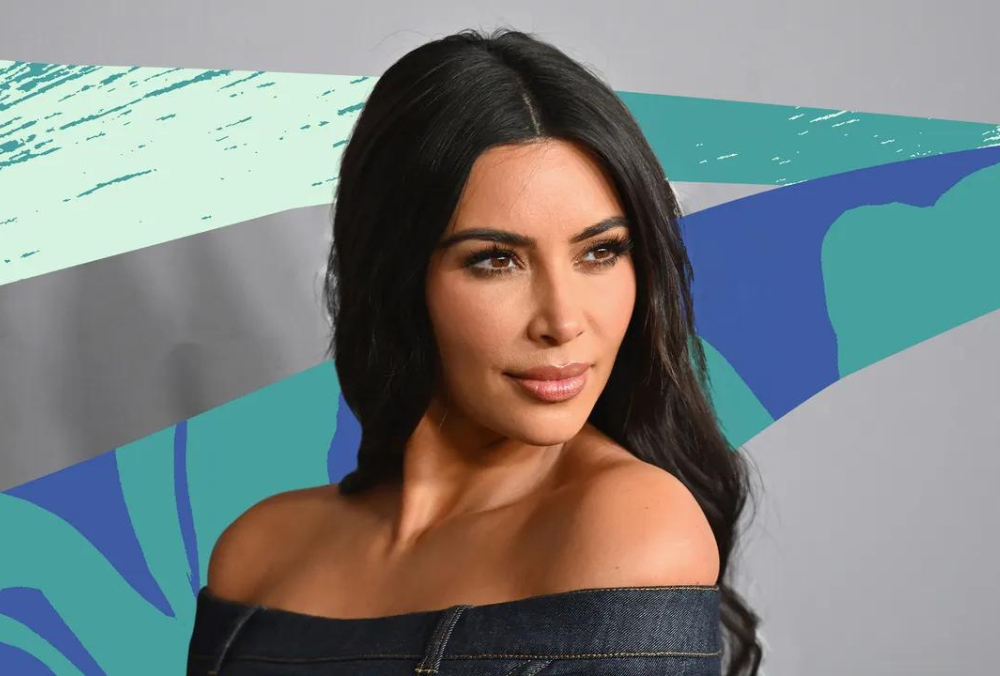 Kim Kardashian Joins Drake's Concert and Recites "Search & Rescue" Sample in Crowd
Reality star Kim Kardashian made a surprise appearance at Drake's concert in Inglewood, California. During the show, Kardashian recited a soundbite from her appearance on "Keeping Up with the Kardashians," which was sampled by Drake in his song "Search & Rescue." The quote, "I didn't come this far just to come this far and not be happy," was shared with Kendall Jenner and Bad Bunny, who were also in attendance, along with Tristan Thompson.
The sampled soundbite originated from a conversation between Kardashian and her mother Kris Jenner in a 2021 episode of their reality show. In the episode, Kardashian discussed her decision to divorce Kanye West, with whom she shares four children. She revealed that West had accused her publicly of having an affair with Drake throughout their marriage.
This appearance follows an incident where Drake playfully criticized an audience member for wearing Yeezy shoes to his show, referencing Kanye West's brand. Despite their history of feuds and conflicts, Kanye West recently expressed admiration for Drake, acknowledging his significant contribution to the world of rap over the past decade.
The relationship between Drake and West has been marked by ups and downs, with tensions arising from accusations of ghostwriting and various public disputes. However, West's recent statement suggests a newfound sense of appreciation and respect for Drake's impact on the music industry.