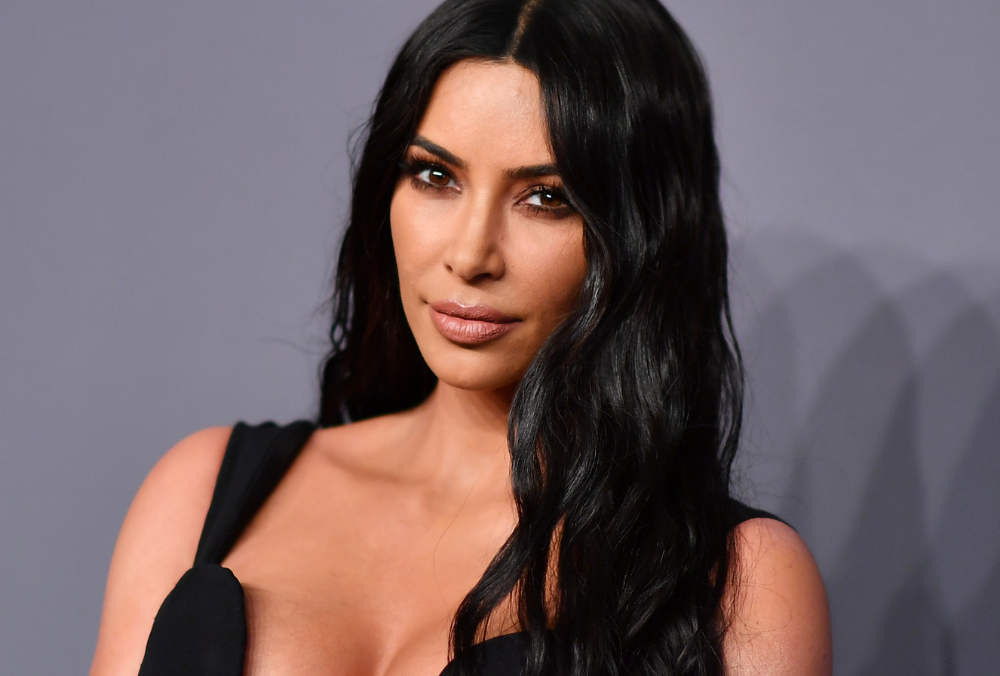 Kim Kardashian Opens Up About Post-Divorce Reflections and New Relationships
Kim Kardashian, the well-known reality star, has been reflecting on the aftermath of her divorce from rapper Kanye West. During a recent episode of The Kardashians she opened up to her sisters, Kylie and Kendall Jenner, about her fast-paced rebound relationship with comedian Pete Davidson following her divorce in 2021.
Kim acknowledged that jumping into another relationship quickly was not the right way to cope with her emotions and problems. She shared a new mantra with her sisters, emphasizing the importance of dealing with issues, healing, and then allowing herself to feel.
Despite the controversies surrounding her ex-husband, Kim expressed her desire not to view her experiences negatively. She stated that she refuses to let every negative experience define her life and instead focuses on learning from them to become a better person.
In a previous episode, Kim had a heartfelt conversation with her sister Khloé Kardashian about Kanye's outbursts. She admitted feeling a lot of confusion and sorrow as Kanye had changed so much from the person she fell in love with. Kim expressed her willingness to do anything to try to bring back the person she once knew.
She also mentioned that she hasn't spoken to Kanye about his online rants for fear of him going off on her.
Kim and Kanye divorced in March 2022 after six years of marriage. They had started dating in 2011 and welcomed their first daughter, North, in 2013. Over the years, they had three more children together: Saint, Chicago, and Psalm.
Shortly after Kim filed for divorce, she began dating Pete Davidson in the fall of 2021 after her hosting debut on "SNL." As their relationship blossomed, Kanye publicly attacked the couple through various mediums, including a controversial music video.
During the third season premiere of The Kardashians, Kim expressed feeling guilty about the impact of her split with Kanye on Pete. She realized that he had to face a lot of difficulties because of their relationship.
Kim's journey of self-discovery and healing is closely followed by fans and media alike. Her decision to share her experiences openly on the show has garnered significant attention and sparked discussions about love, relationships, and growth.
For those interested in the show's developments, the season 3 finale of The Kardashians is set to air on Hulu next Thursday at 12 a.m. ET/9 p.m. PT.