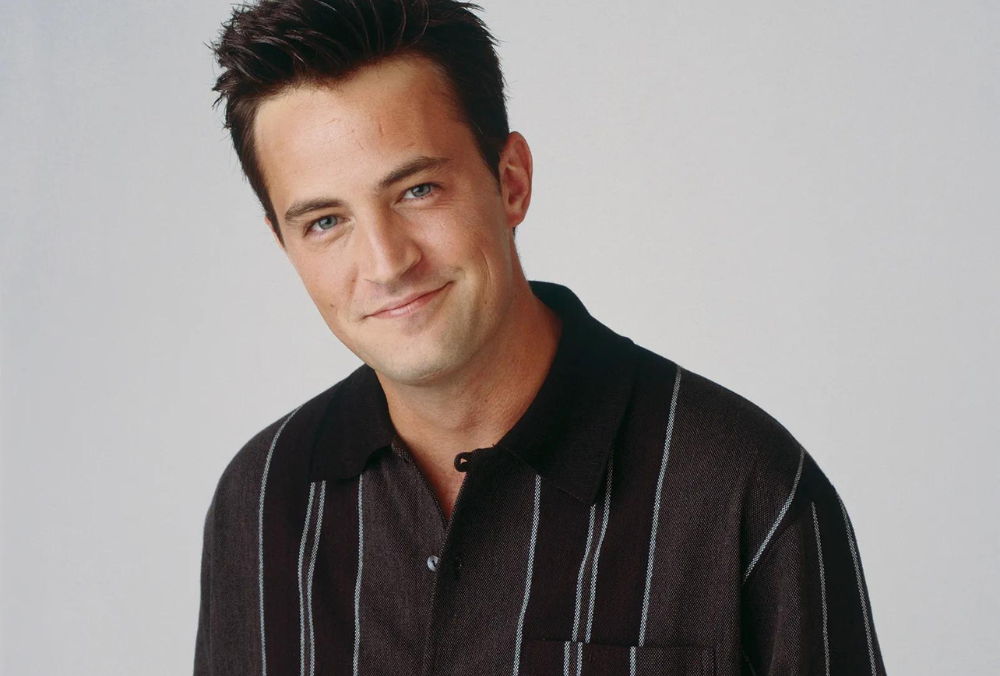 "Friends" Star Matthew Perry Passes Away at 54
Matthew Perry, celebrated for his portrayal of Chandler Bing in the iconic TV series Friends, was found lifeless in his Los Angeles residence on Saturday, leaving fans and colleagues mourning his loss. He was just 54. Emergency responders arrived at the scene around 4 p.m. and discovered Perry unresponsive in a hot tub. Although the precise cause of death remains a mystery, no signs of foul play were evident.
Matthew Perry, renowned for his remarkable portrayal of Chandler Bing on the legendary TV series 'Friends,' has tragically passed away at the age of 54. Perry's body was discovered in a hot tub at his Los Angeles home, triggering an outpouring of grief from devoted fans and fellow industry professionals.
Emergency services were alerted to the incident at approximately 4 p.m., but Perry was found unresponsive. The exact cause of his premature passing remains undisclosed, and there is no indication of any foul play, as per law enforcement sources.
Despite the urgency of the situation, Perry's post-mortem examination yielded no conclusive results, necessitating toxicology tests to unravel the circumstances surrounding his death. At this stage, a representative for Perry has not yet responded to requests for comment.
Captain Scot Williams, who leads the Robbery Homicide Division overseeing Perry's case, stressed that discovering the cause of death may take some time, although foul play is not currently suspected. The official determination of Perry's cause of death rests with the Los Angeles County coroner's office, which has postponed its findings pending additional examinations.