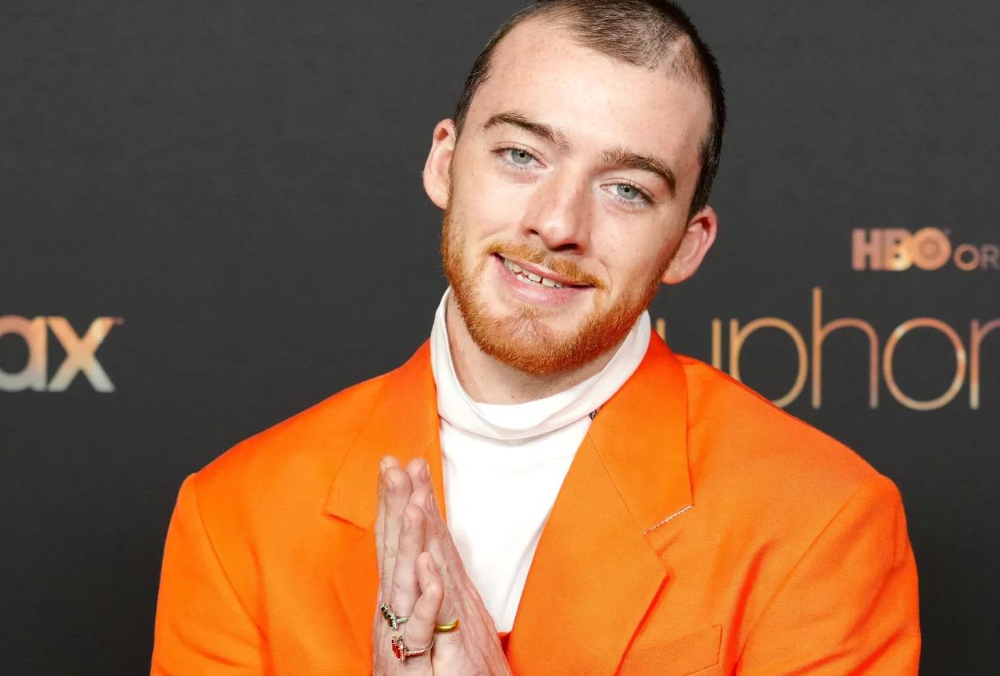 Angus Cloud Untimely Passing Leaves a Void in Hollywood
Angus Cloud, the talented star of the hit HBO series "Euphoria," has tragically passed away at the young age of 25. The actor, known for his role as Fezco in the show, died at his family's home in Oakland, California. His family confirmed the heartbreaking news.
In a statement, Cloud's family expressed their deep sorrow, describing him as an incredible human who was special to them in countless ways. They revealed that Angus had been struggling intensely since the recent burial of his father, who was his best friend. The family hoped that his passing would serve as a reminder to others that they are not alone in their battles with mental health and should not suffer in silence.
HBO, the network behind "Euphoria," also mourned the loss of the immensely talented and beloved actor, extending their deepest condolences to his friends and family.
Details regarding the cause of Cloud's death have not been released. The Oakland Fire Department responded to a medical emergency at the residence on Monday, where the patient was already deceased.
Angus Cloud's journey to fame was unexpected. He was discovered on the streets of Brooklyn and initially thought it might be a scam. However, his talent and authenticity shone through, leading him to the role of Fezco in "Euphoria," which he portrayed with incredible depth and skill.
Cloud had shared in previous interviews that he didn't seek fame but embraced the opportunity that came his way. He appreciated his fans' support but also expressed his desire for regular interactions without being treated differently.
Apart from "Euphoria," Angus Cloud appeared in films like "The Line" and "North Hollywood." He was also named the new face of Polo by Ralph Lauren Fragrances in 2022.
As the world mourns the loss of this young talent, his legacy will be remembered for his humor, laughter, and love for everyone. The family has requested privacy during this difficult time as they process this devastating loss.