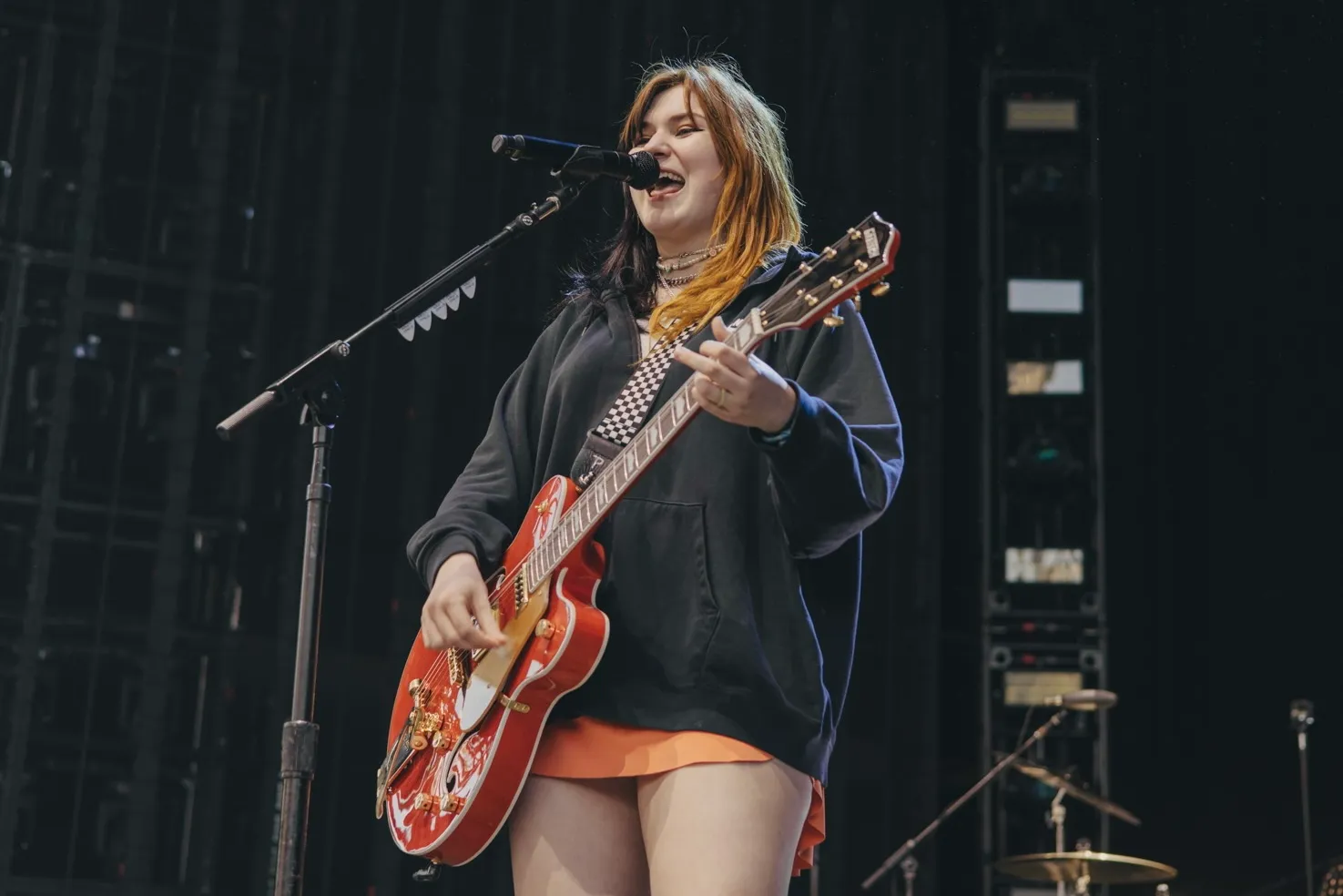 Gayle expressed admiration for Kelly Clarkson, calling her "Queen", for tweaking the lyrics of her song "ABCDEFU".
Kelly Clarkson is everyone's (if not most people's) favorite American Idol winner. Paying homage to her music reality competition show roots, on her Emmy Award-winning self-titled talk show, the musician dedicated a full segment to performing song covers of other popular tracks. Since its inception, Kellyoke has been a hit, and TikTok star Gayle completely agrees.
Gayle has no problem singing the praises of other musicians, in some cases even being moved to tears during those moments. Although Kelly Clarkson's cover of her viral song "abcdefu" didn't get the waterworks going, she was overjoyed that it happened. Late last month, Clarkson covered the song during Kellyoke but made a minor adjustment to the breakout line in the chorus.
"Forget you, and your dad, and the fact that you got half / And my broken heart, turn that s–t into art," sang Clarkson. The original line is, "Fck you and your mom and your sister and your job/ And your broke ass car and that sht you call art." But pulling from her rocky divorce from Brandon Blackstock in 2021. It's rumored that Clarkson was required to pay Blackston a settlement of $1.3 million in addition to monthly child support for their children River and Remington.
In her response video to Clarkson's cover, Gayle fangirled out with the caption, "A queen be queening."