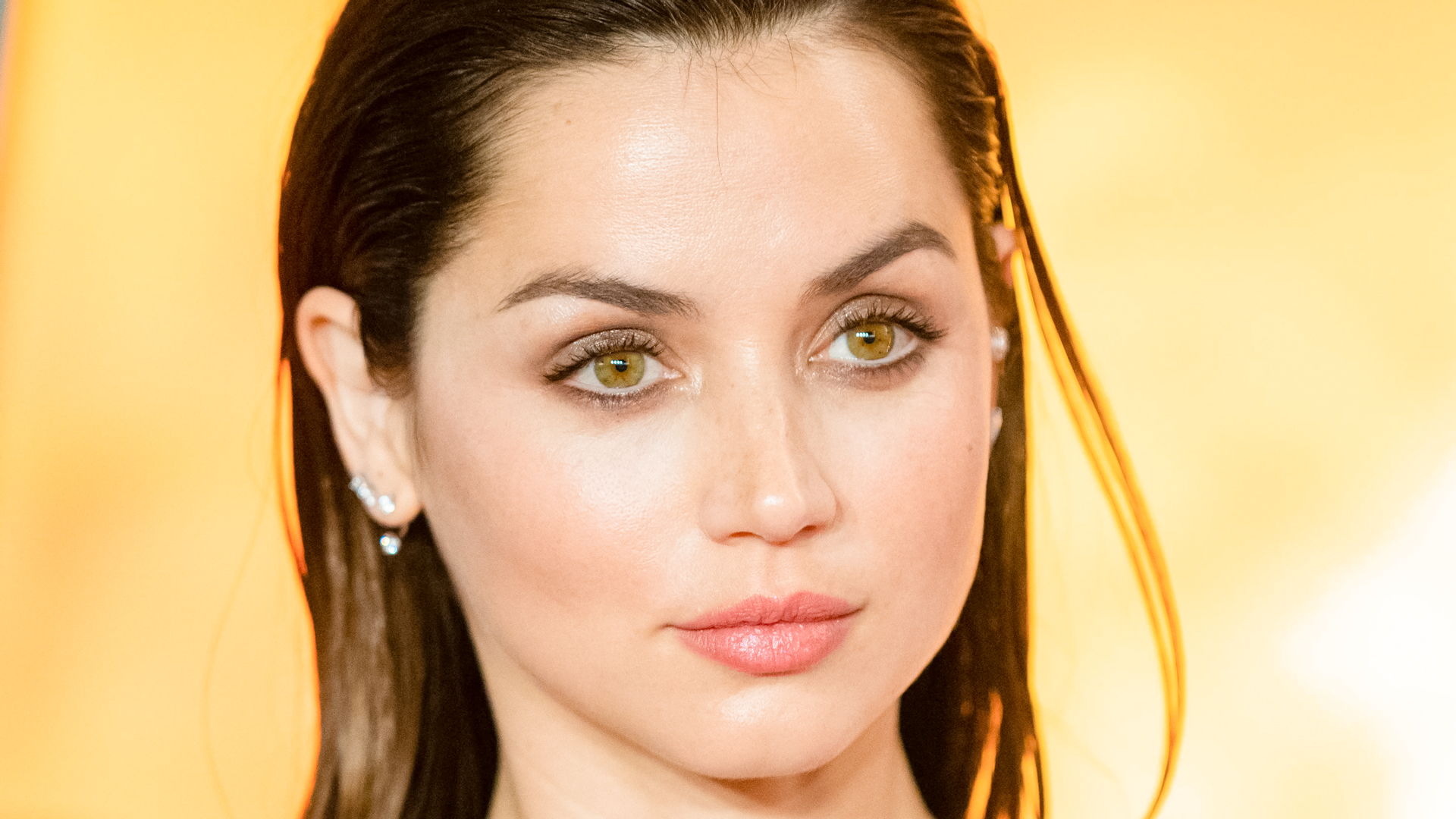 Ana de Armas thinks it's 'disgusting' nudity from 'Blonde' film will go viral
Ana De Armas stars as Marilyn Monroe in Netflix movie 'Blonde.'
Ana de Armas finds it "disgusting" that her sex scenes from the film "Blonde" will most likely go viral on the internet.
"Blonde," which is based on a fictional take the life of Marilyn Monroe, debuts on the streaming service today, Sept. 28.
Speaking to Variety, de Armas discussed candidly what her reaction will be once the nude scenes hit the internet. "I know what's going to go viral," the 34-year-old actress said, being the one to first address the scenes.
"And it's disgusting. It's upsetting just to think about it. I can't control it, you can't really control what they do and how they take things out of context. I don't think it gave me second thoughts, it just gave me a bad taste to think about the future of those clips," she said.