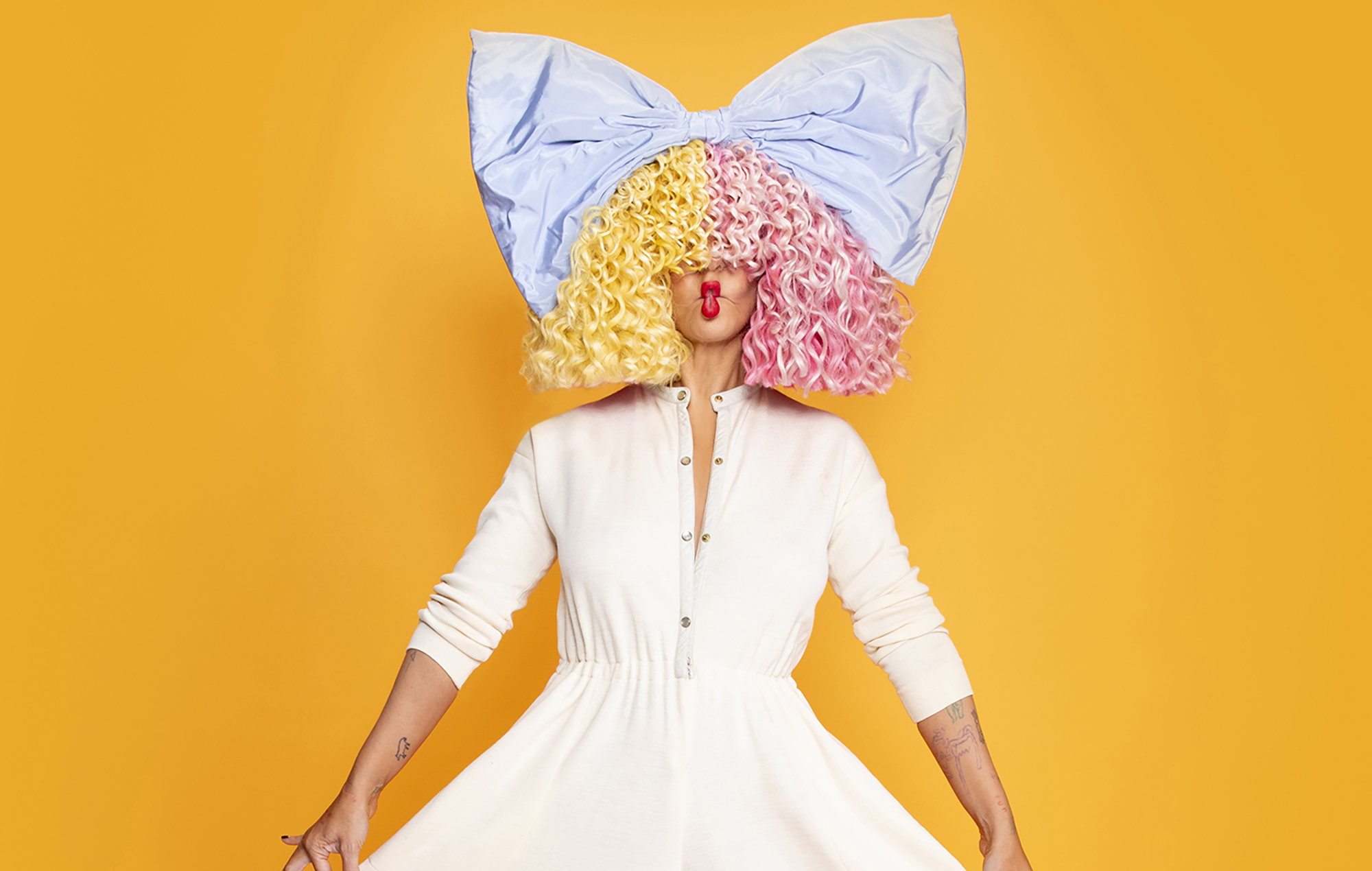 Sia's Surprise Nuptials: The "Chandelier" Singer Ties the Knot with Dan Bernad
Renowned for her powerhouse vocals and enigmatic persona, Sia has shared some delightful personal news. In a surprising development, she has recently tied the knot with Dan Bernad in an intimate ceremony, confirming their status as one of music's most exciting couples.
In true Sia fashion, the details surrounding the ceremony are shrouded in a bit of mystery. Nevertheless, it's known that the wedding took place in a private setting, attended by only a close circle of family and friends. The Australian singer-songwriter and Bernad have been notoriously private about their relationship, so this announcement is a delightful surprise for their fans.
Both Sia and Bernad have made significant contributions to the world of music. Sia is well known for her chart-topping hits such as "Chandelier" and "Cheap Thrills," while Bernad has earned a reputation for his work in the music video production industry.
As they embark on this exciting new journey together, fans are sending their heartfelt congratulations to Sia and Bernad. Here's to a beautiful future for the couple, filled with love, happiness, and, of course, more amazing music.