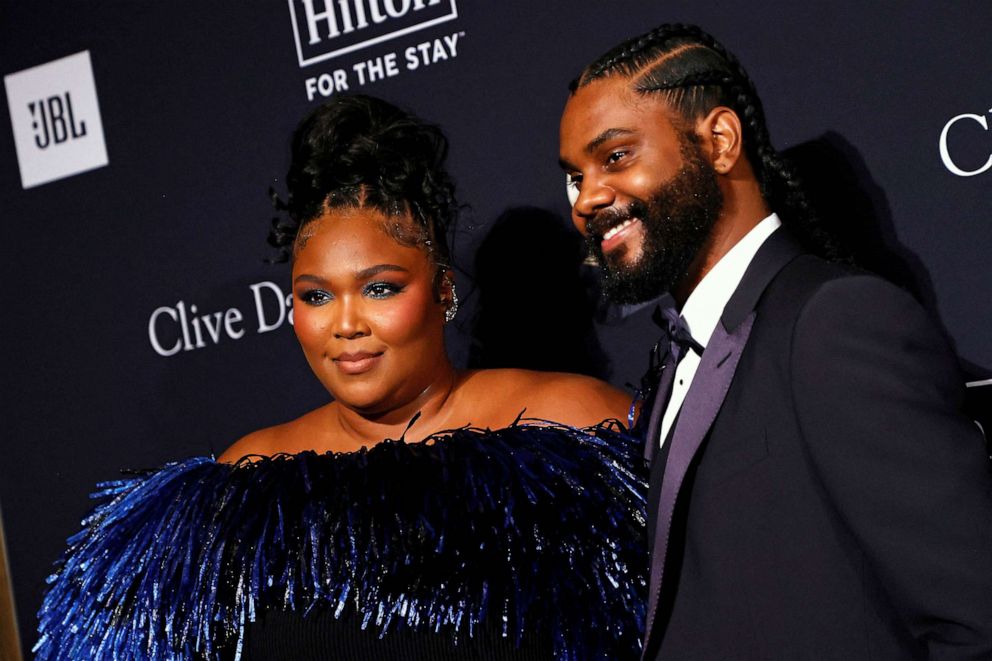 "Lizzo's 'Boyfriend' Photos Spark Fan Reactions: Chris Evans Involved?"
The renowned pop star Lizzo recently created a buzz on social media with pictures hinting at a possible 'boyfriend'. The photos shared on Instagram on May 20, 2023, featured a man hidden behind a dog-face emoji, raising a flurry of speculation among fans. One prominent guess among fans was none other than Hollywood actor, Chris Evans.
The speculation was fueled by Lizzo's previous public interaction with Chris Evans. The two had shared a playful exchange on social media in 2021, with Lizzo jokingly announcing her 'pregnancy' with Evans as the father, which led to an entertaining series of responses between the two celebrities. Fans are wondering if this new Instagram post suggests something more significant about their relationship.
While Lizzo has not yet revealed the identity of the man in the picture, the playful caption on the post suggests she is enjoying the speculation. It read, "Y'all finna be mad when y'all find out who my boyfriend is…". The buzz around this post indicates how invested fans are in the personal life of the Grammy-winning artist.
Despite the teasing and conjecture, Lizzo is known for keeping her personal life largely private. Regardless of who her possible boyfriend might be, fans are eager to see what this new chapter might bring for their favorite star.