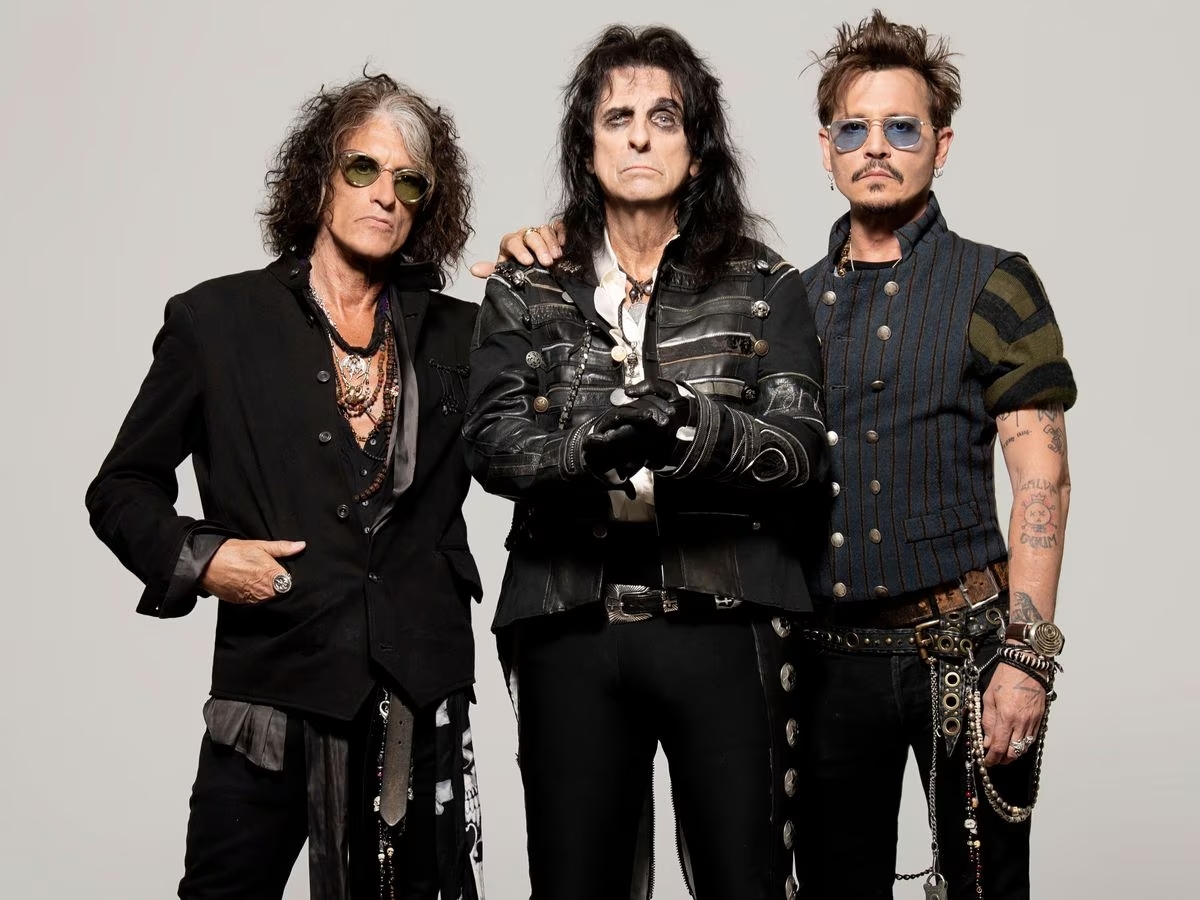 Hollywood Vampires Reschedule Concerts Due to Johnny Depp's Ankle Fracture
The rock supergroup Hollywood Vampires, featuring Johnny Depp, Alice Cooper, and Joe Perry, has been forced to reschedule several of their concert dates following Depp's unfortunate ankle fracture. The actor-turned-musician's injury has prompted the band to adjust their touring schedule, prioritizing Depp's recovery before resuming their live performances.
News of Depp's injury emerged as Hollywood Vampires were preparing to embark on their highly anticipated tour. Although the exact circumstances surrounding the fracture are not clear, the impact on the band's schedule is undeniable. As a crucial member of Hollywood Vampires, Depp's participation in the live performances is instrumental to the group's dynamic.
The band is known for its high-energy performances and unique blend of rock and roll. Fans are undoubtedly eager to see Hollywood Vampires back on stage, with Depp fully recovered. While the postponement is disappointing, the band's decision to prioritize their member's health over the tour is commendable. The rescheduled dates will ensure that fans experience the Hollywood Vampires' electrifying performance with the full trio in good health.