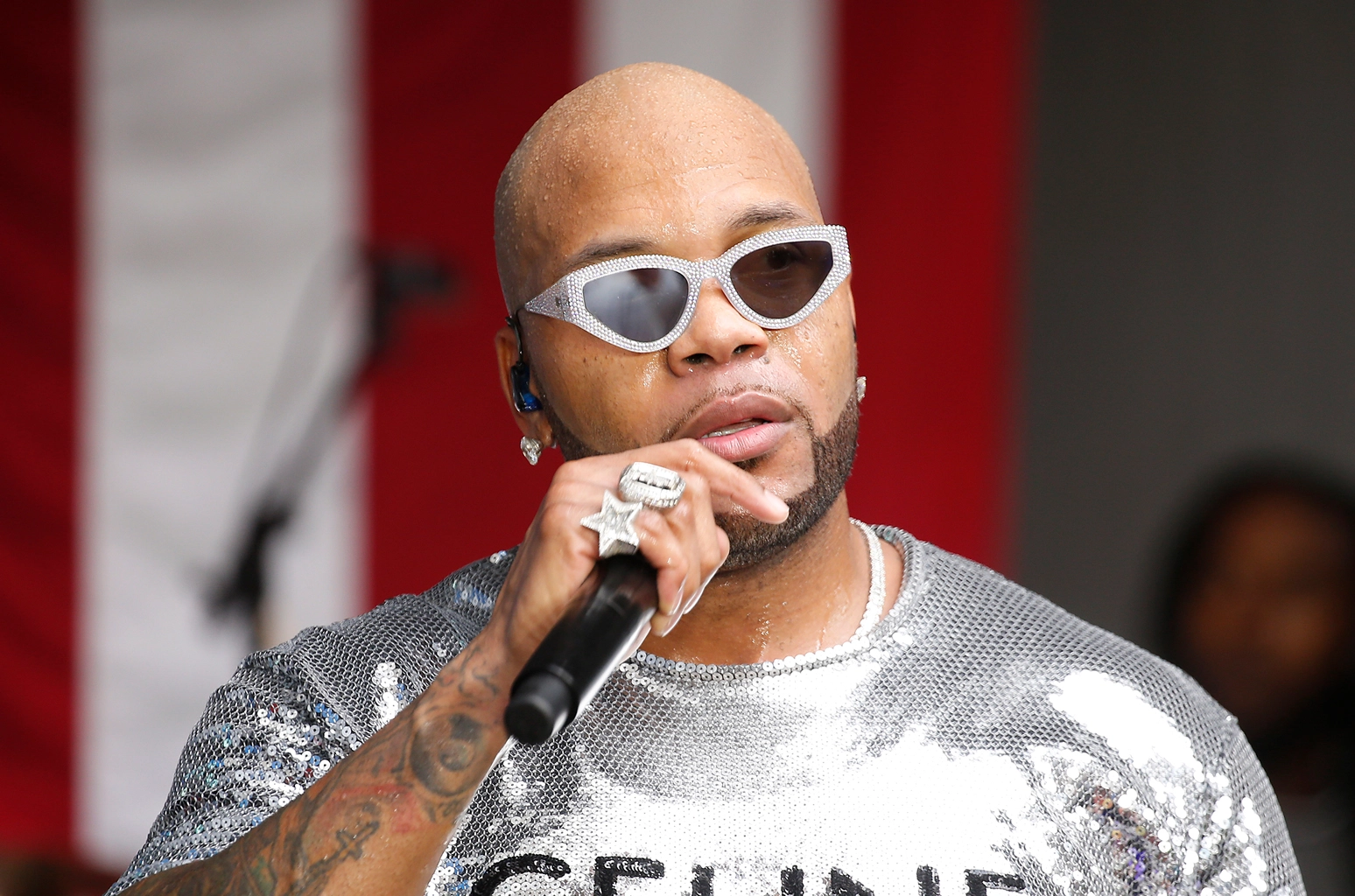 Flo Rida Speaks Out After His 6-Year-Old Son Falls 50 Feet From Apartment
Flo Rida has broken his silence after his 6-year-old son, Zohar, fell five stories from an apartment window, leaving him with severe injuries. The child's mother, Alexis Adams, has filed a lawsuit against several parties, alleging negligence following her son's fall. She claims that her son suffered multiple injuries, including a lacerated liver, collapsed lungs, fractures to his feet and pelvis, and internal bleeding.
In a statement on Instagram, Flo Rida thanked his fans and peers for their well-wishes and prayers for his son. He assured them that his son is receiving the best medical care and is currently undergoing rehabilitation. However, he also requested that the matter remains private.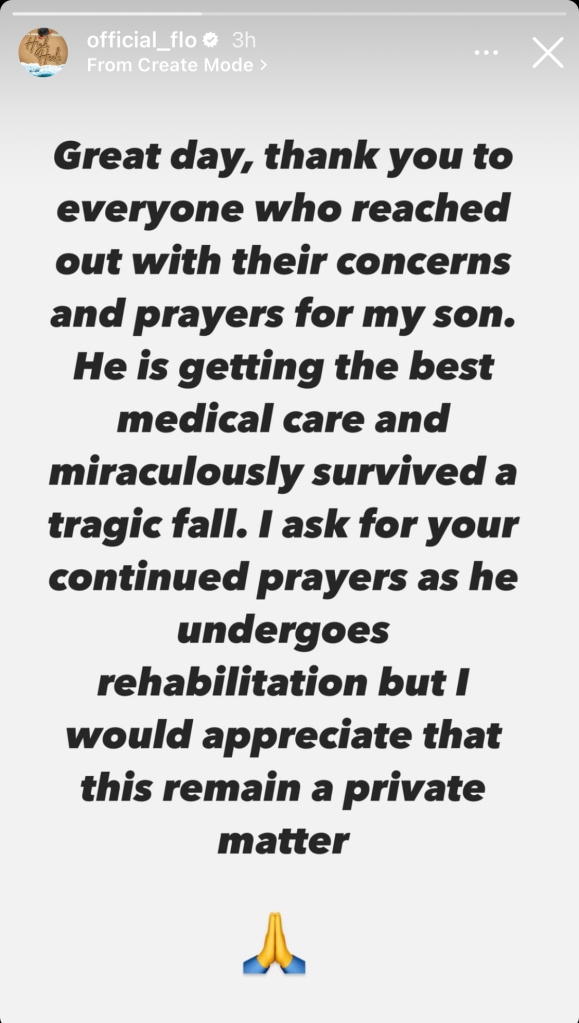 Meanwhile, Adams, who is a single mother to a special needs child, expressed her devastation and anger over the incident in a separate statement. She is struggling to come to terms with the fact that her only child was injured due to the alleged willful negligence of their landlord and others involved in failing to take necessary safety measures.
Zohar is currently in a body cast and can hardly move, and there is no timeline for when he will be allowed to return home. It is a difficult time for both Flo Rida and Alexis Adams, and they are both asking for privacy and continued prayers as they navigate this challenging situation. We will provide any further updates as they become available.