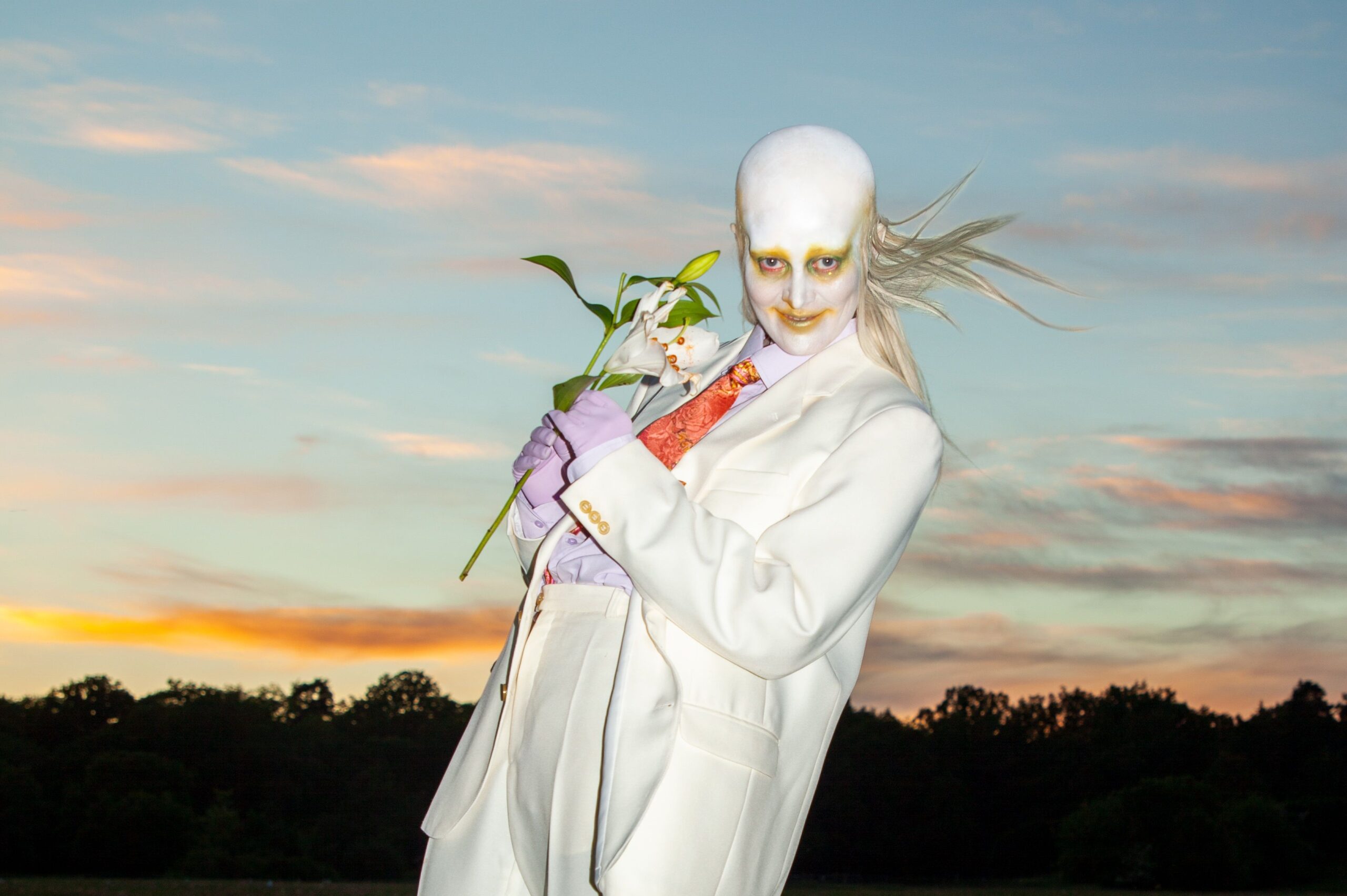 Fever Ray's Music Gains Widespread Recognition and Critical Acclaim.
In the latest episode of The FADER Interview, Karin Dreijer talks about their new album Radical Romantics. With a career spanning two decades, Karin is known for their contribution to electronic pop music that challenges the listener. Along with their brother Olof, they formed The Knife and released their debut album in 2001, which celebrated the messy and uniquely human process of reinvention.
Their final album as The Knife, 2013's Shaking The Habitual, was an urgent and conscience-rattling piece of work that outlined the contours of a better world beyond the music industry. After The Knife's dissolution, Karin turned their attention to their solo project, Fever Ray. Their self-titled debut arrived in 2009 and explored themes of marriage, parenthood, and domesticity's effects on the soul.
However, in the years leading up to 2017's Plunge, Karin's marriage dissolved, and the album became a saturated nosedive into queer sexuality and politics, using club music as its springboard. Their sophomore record was vulnerable yet demanded dignity and a sustainable future.
On Radical Romantics, Karin is more seasoned, reflective, and assured despite the constantly shifting ground beneath their feet. The subject matter is still heady, examining the "myth of love" and how to embody its best principles. Karin spins their abundance of questions into poetry surrounded by catchy experimental pop, searing goth-tinged electro, and club music refracted through a crystal plucked from a meteorite.
Dreijer reunites with their brother Olof on four songs, and Trent Reznor and Atticus Ross of Nine Inch Nails on two others, but these tracks don't amount to a Knife reunion or a Nine Inch Nails feature. Instead, they bolster Dreijer's own unique vision. Radical Romantics is a bold and powerful statement that reinforces Karin Dreijer's status as a pioneering force in electronic pop music.