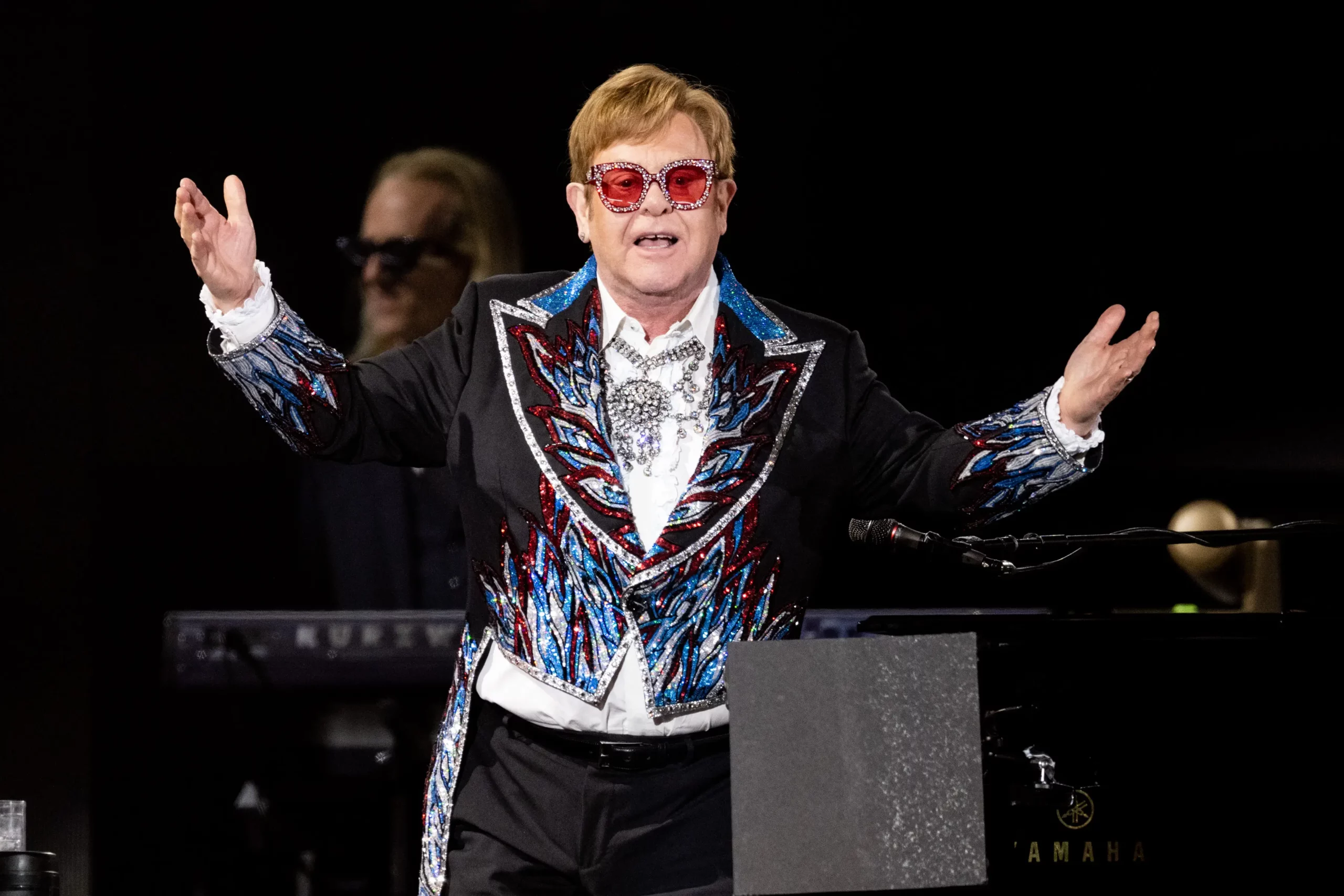 Elton John: A Vision to Eliminate AIDS by 2030
Legendary musician, Sir Elton John, renowned not only for his music but also for his philanthropy, is passionately striving to eliminate AIDS by 2030. Sir Elton's dedication towards this cause is evident through the efforts of the Elton John AIDS Foundation, which he established back in 1992. The foundation has, since its inception, been committed to confronting the AIDS epidemic by providing support and care to those affected by the disease.
On a mission to reduce the global impact of HIV/AIDS, the foundation has strategically focused on areas that are hit hardest by the disease. It has also specifically targeted groups that are often neglected in the global fight against AIDS. With a focus on dignity, equality, and justice, the foundation's operations are spread across four continents. They include programmes aimed at prevention, treatment, advocacy, and support services, which are essential in the fight against AIDS.
In his recent statements, Sir Elton John has reinforced his belief that we have the necessary knowledge, treatments, and means to end AIDS by 2030. He emphasised that it is now crucial to ensure that these resources reach all corners of the globe. Sir Elton's vision highlights the important role that everyone, from world leaders to everyday citizens, can play in eliminating AIDS. His work serves as an inspiration and a reminder of the power of persistence, compassion, and global solidarity.