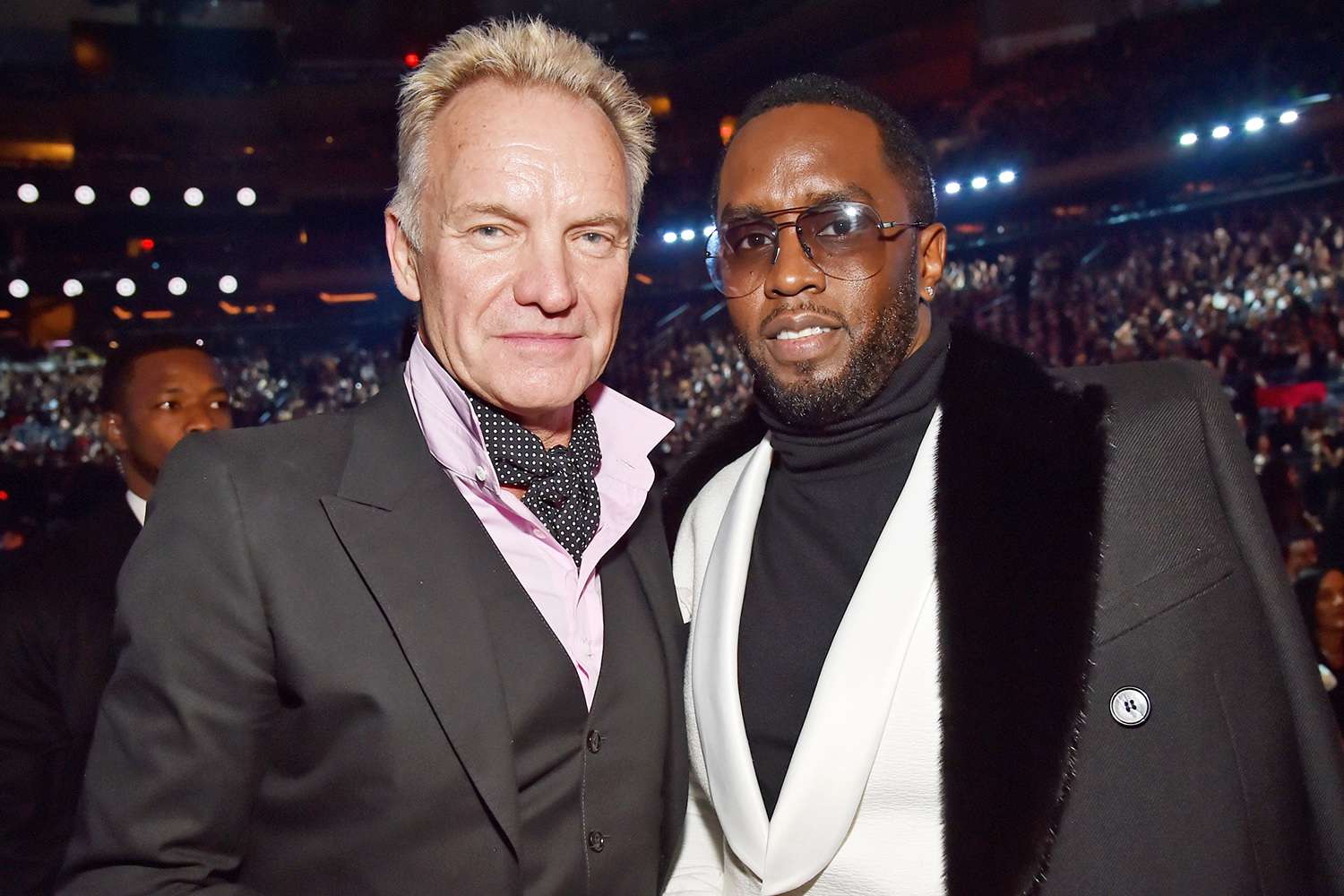 Diddy Ordered to Pay Sting $5,000 Per Day for the Rest of His Life
Hip-hop icon Diddy has been ordered to pay a fee of £4,020 ($5,000) to Sting every day for the rest of his life. This penalty was imposed after Diddy sampled one of Sting's tracks, 'Every Breath You Take,' without permission in 1997. The sample was used in Diddy's famous track, 'I'll Be Missing You.' The rapper took to Twitter to confirm the news after a 2018 Sting interview re-surfaced where he discussed the penalty.
Sting stated in the interview that Diddy did ask for permission to sample the track, but only after he had already released the song. When asked by radio host Charlamagne the God if it was true that Diddy had to pay him $2,000 for the unauthorized sample, Sting confirmed that it was, in fact, $5,000 per day for the rest of Diddy's life.
Diddy wrote 'I'll Be Missing You' as a tribute to his longtime friend Christopher 'The Notorious B.I.G.' Wallace, who had passed away. The inspiration for the song came to Diddy after hearing 'Every Breath You Take' by The Police, which motivated him to continue his work in music.
This penalty has reignited discussions about the importance of obtaining proper permission and licenses for the use of copyrighted material. It highlights the significance of respecting the intellectual property of artists and creators, and the legal consequences that can result from unauthorized use.
Nope. 5K a day. Love to my brother @OfficialSting! 😎 ✊🏿🫶🏿 https://t.co/sHdjd0UZEy

— LOVE (@Diddy) April 5, 2023
Last year, Sting was listed as the highest-earning solo artist in Forbes' annual breakdown of the highest-paid entertainers. He sold his entire discography, including his work with The Police, to Universal Music Group for £168 million ($210 million). This acquisition has likely contributed to his substantial wealth.
Diddy has been teasing his desire to purchase BET media groups and believes that the network should be Black-owned. An unnamed source revealed that Diddy is "exploring the opportunity to purchase BET as a part of his strategy to build a Black-owned global media powerhouse."