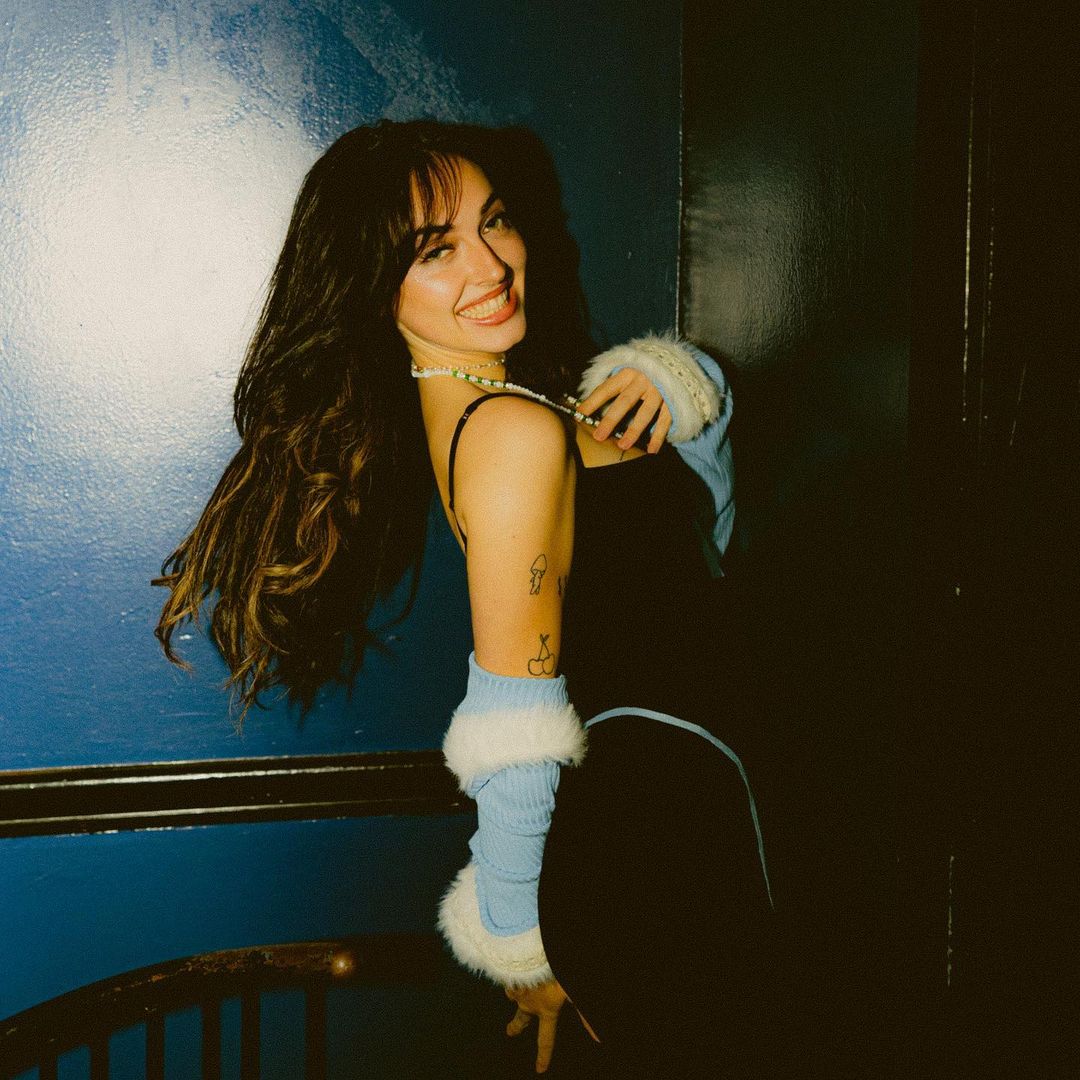 CIL Inks Deal with Warner Records, Drops New Single "Devil In Your Eyes": Exclusive
Rising star CIL has officially signed with Warner Records, marking an exciting new chapter in the artist's career. To celebrate this milestone, CIL has released a brand-new single titled "Devil In Your Eyes," giving fans an exclusive taste of their latest music.
"Devil In Your Eyes" showcases CIL's distinctive sound and unique artistry, offering a captivating blend of pop and alternative influences. The track features an infectious melody and powerful lyrics, making it a standout addition to the artist's growing discography.
With the backing of Warner Records, CIL is poised to make a significant impact on the music scene. The partnership provides the rising talent with invaluable resources and support, allowing them to reach new heights and bring their music to a wider audience.
As CIL continues to develop their sound and explore new musical territories, fans can look forward to more exciting releases and unforgettable performances. Be sure to check out the exclusive new single "Devil In Your Eyes" and stay tuned for more from this promising artist on the Warner Records roster.