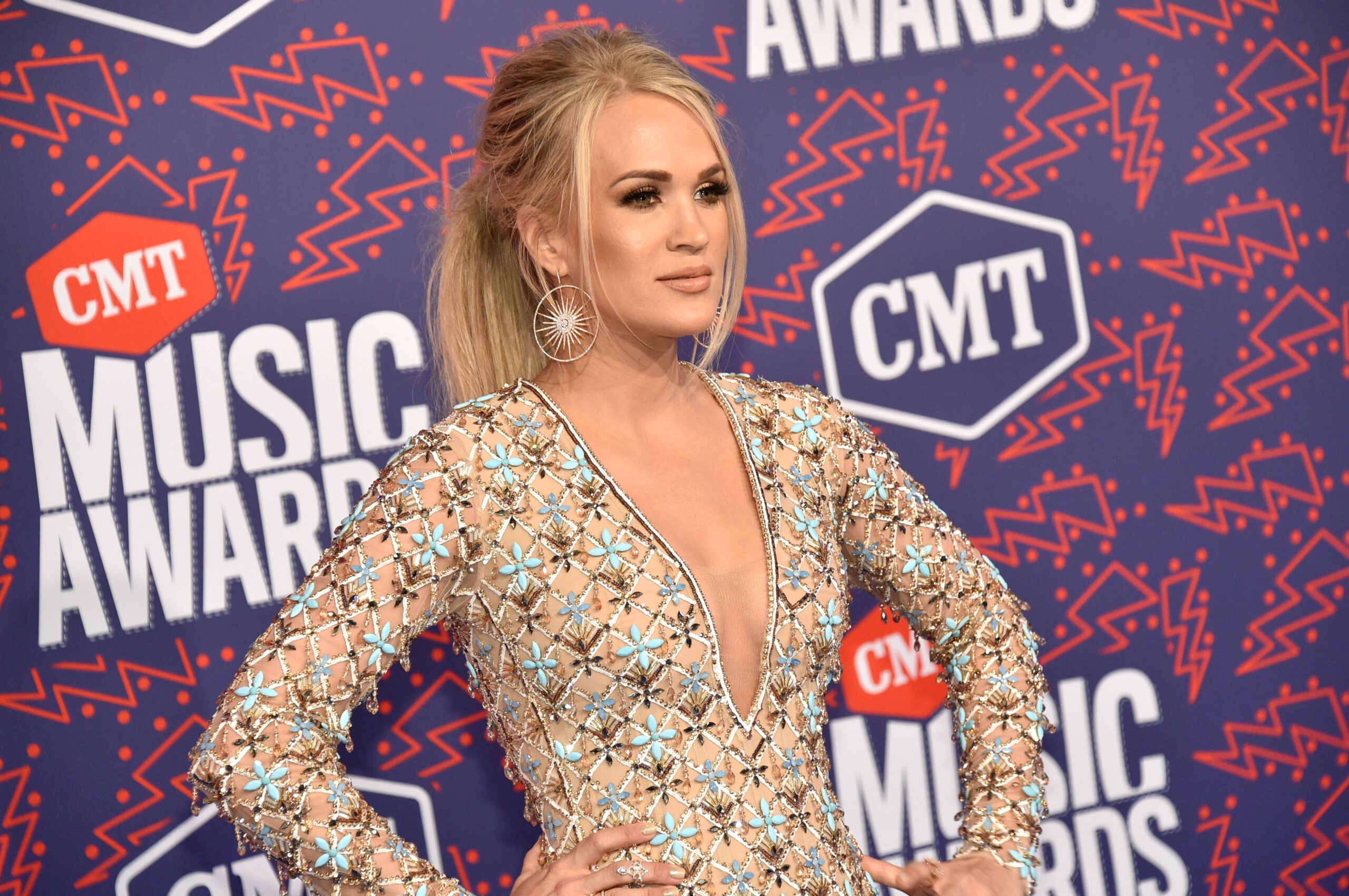 "Carrie Underwood Flaunts New Tattoo During Delightful Girls' Trip"
Country music superstar Carrie Underwood has captivated her fans yet again, not with a new song this time, but with a fresh tattoo revealed during a fun-filled girls' trip. The "Before He Cheats" singer shared the exciting moment with her fans through a series of endearing vacation photos.
The new ink graces Underwood's foot, showcasing an elegant bee design. The tattoo signifies a personal anecdote, as explained by the country singer herself. In her post, she disclosed that she and her girlfriends call themselves the 'Queen Bees,' and this tattoo is a beautiful symbol of their camaraderie.
An evident theme of bees was noticed throughout the vacation photos. This includes a picture of a cocktail named 'Bee's Knees,' implying that their bee-themed holiday was brimming with puns and laughter. The delightful escapade took them through picturesque locations, filled with moments of joy and togetherness that are sure to strengthen their bond.
In addition to the tattoo reveal, Underwood offered her fans a glimpse into the playful nature of their trip. The vacation appeared to be a joyful mix of relaxation, exploration, and friendship, symbolizing the importance of creating cherished memories with loved ones. This unforgettable girls' trip was not just an exciting revelation of a new tattoo but also a testament to the singer's love for life and her friends.