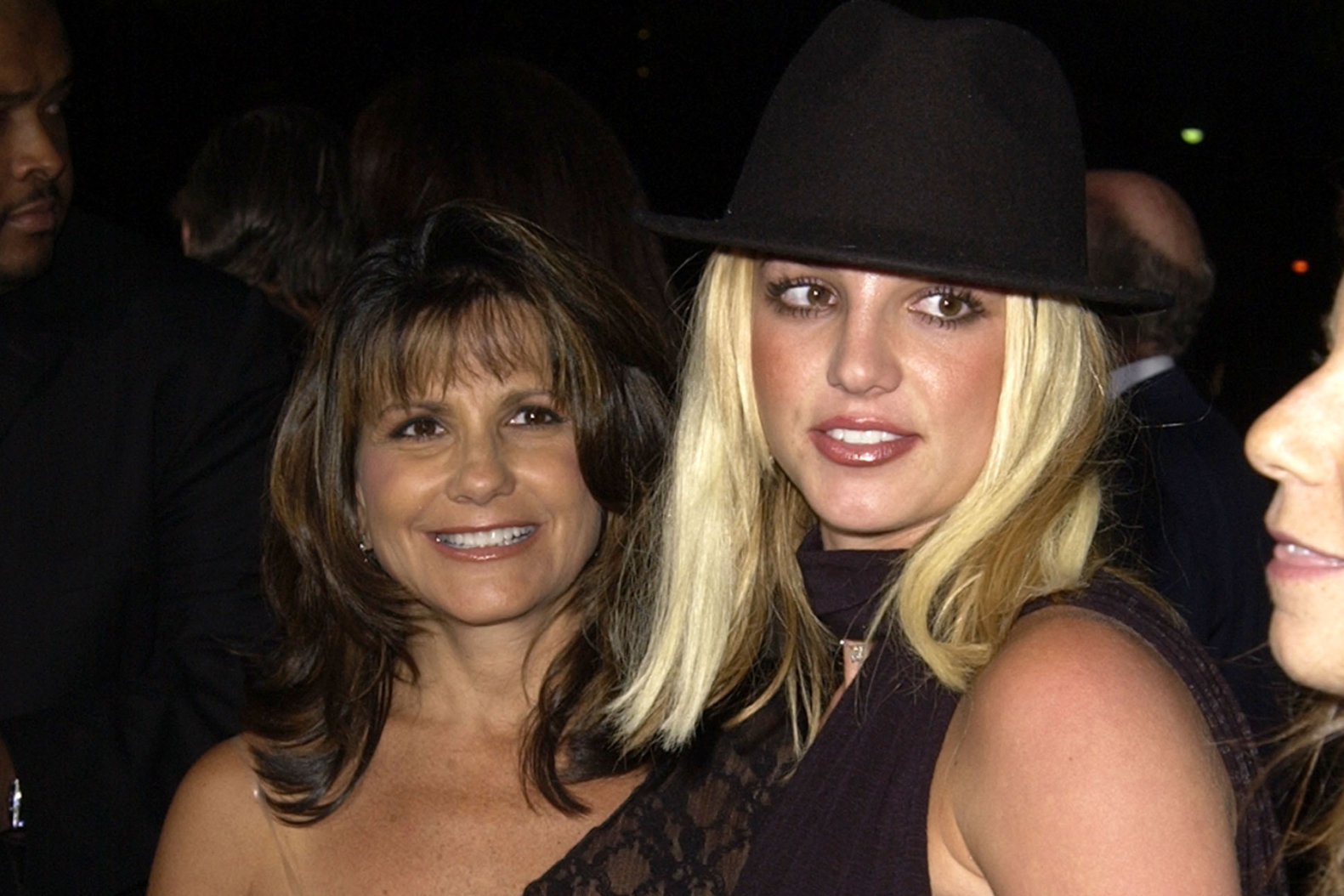 "Britney Spears Rejoices in a Heartwarming Reunion with Mother Lynne"
Pop sensation Britney Spears recently took to social media to share joyous moments from her reunion with her mother, Lynne Spears. Their emotional get-together was celebrated with heartfelt posts, shedding light on their renewed connection and the cherished memories they share.
Britney Spears, who has been in the limelight due to her conservatorship battle, expressed her delight at spending quality time with her mother. Their bond was evident in the shared photographs, showing them happily engaged in mother-daughter activities. It was a poignant reminder of the importance of family ties and love amidst adversity.
The shared happiness didn't end with just Britney's posts. Lynne Spears also took to social media to express her feelings about the reunion. She mentioned how delighted she was to reconnect with Britney, emphasizing the beauty of their shared moments and how they have helped strengthen their relationship.
The heartening reunion of Britney and Lynne Spears signifies a hopeful time for the Spears family, who has faced public scrutiny due to the ongoing legal proceedings around Britney's conservatorship. This touching mother-daughter moment paints a picture of resilience and love, illustrating their journey of coming together in the face of adversity.