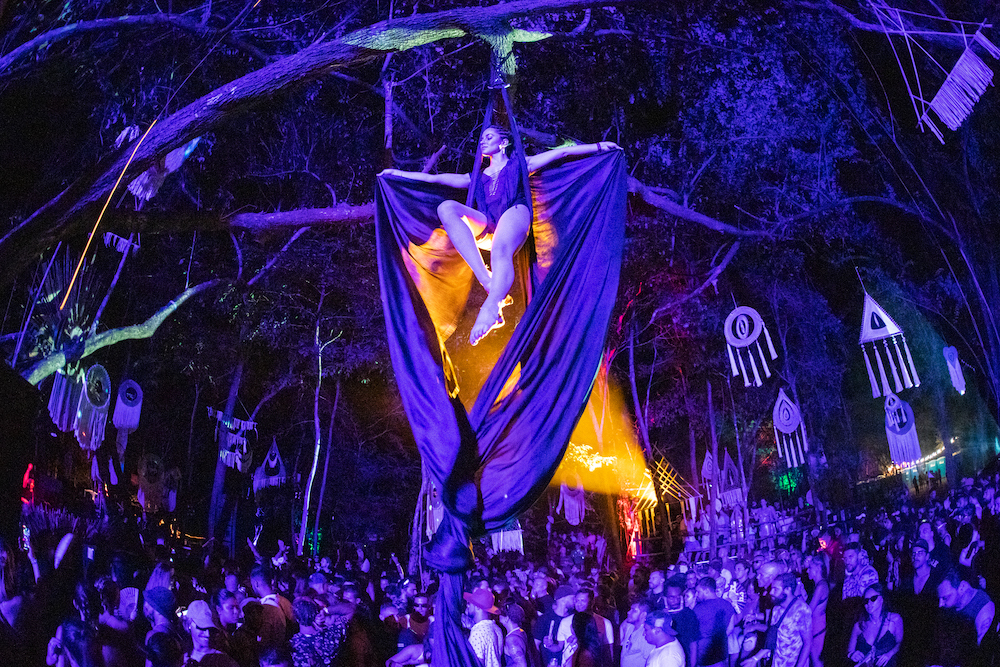 BPM Festival Unveils Three-Day Easter Edition Featuring Diplo, Rafa Barrios, Jesse Calosso and More
The BPM Festival, a popular house music festival, is making its return to Tamarindo in Costa Rica with a surprise Easter Edition. After its successful comeback event just six weeks ago, the festival will once again transform the exquisite beaches of Tamarindo into a haven for music lovers. This event is set to take place over the Easter holiday weekend, on April 6, 7, and 8, 2023, at the Dreamcatcher stage within the jungle, offering a unique and intimate setting for attendees to enjoy.
The festival lineup is star-studded, featuring Diplo, Jesse Calusso, Late Delivery, N.I.M, Rafa Barrios, Samu, Vanjee, Miguelle, and more. Fans can expect to be mesmerized by the eclectic rhythms and entrancing beats of some of the world's most talented artists.
With attendees spanning over 40 nationalities, The BPM Festival's Easter Edition promises to be an unforgettable experience, filled with music, dance, and pure celebration. The Dreamcatcher stage is the perfect backdrop to dance and unwind to the rhythm of the music. It is no doubt that this edition of the festival will continue to be a beloved event in the house music community, offering an opportunity for like-minded music lovers to come together and enjoy some of the best electronic music around.