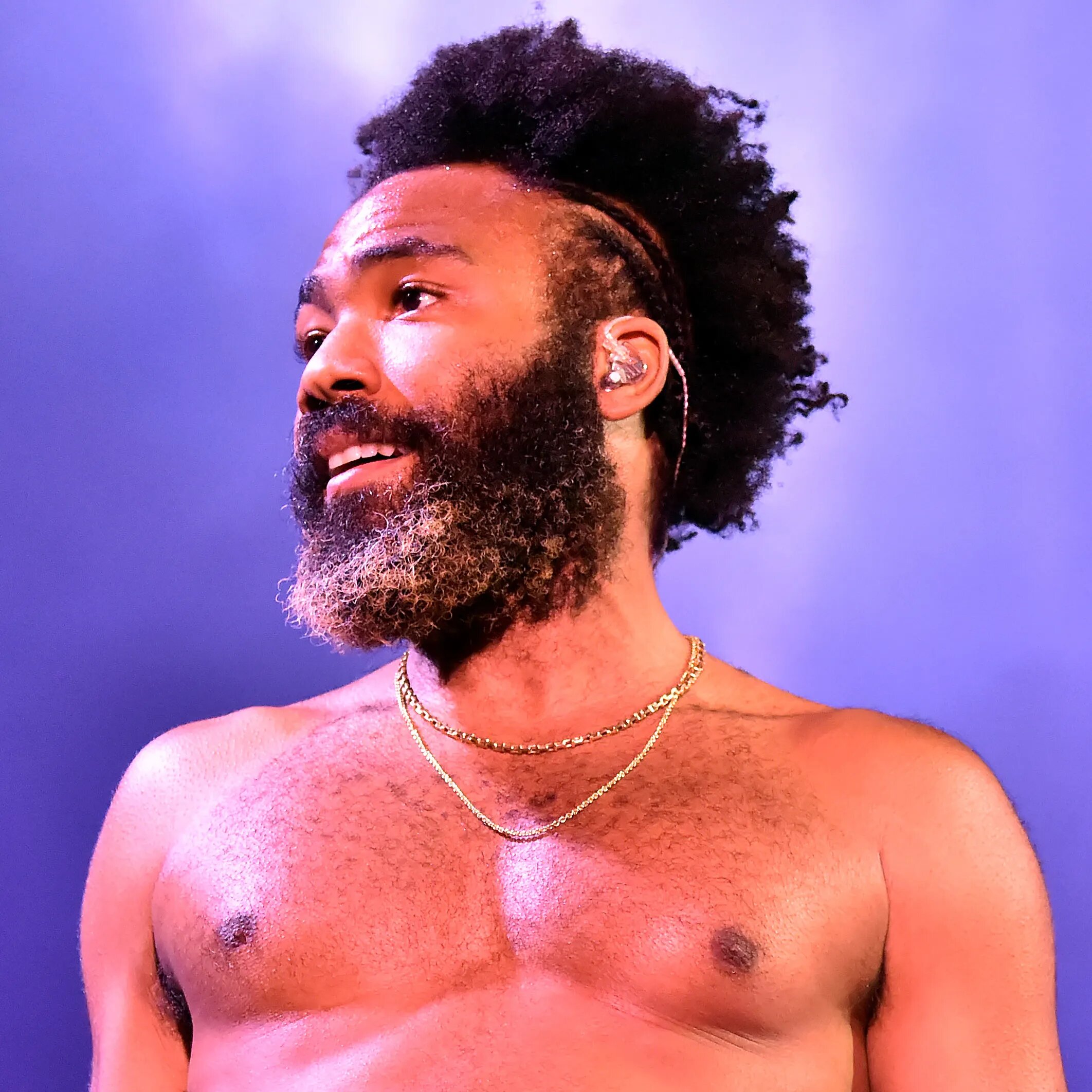 "Amazon Original 'Swarm' Trailer Features Teaser of Childish Gambino's New Track "Sticky""
Childish Gambino, also known as Donald Glover, has fans excited with a preview of new music in the trailer for his upcoming Amazon Prime original series, Swarm. Co-created by Gambino and Janine Nabers, the show tells the story of a Houston woman who becomes dangerously obsessed with a pop star and spirals down a dark path as part of the star's fanbase, called "The Swarm."
Swarm stars Dominique Fishback as the obsessed fan, alongside Chloe Bailey as Dre's sister and Damson Idris as Dre's boyfriend. In the trailer, Gambino's new song "Sticky" is teased, which features collaborations with singers Ni'Jah and Kirby. Gambino's lyrics in the song express the feeling of being watched and the consequences of making a mess in life.
While Gambino has appeared on several collaborations in recent years, his last solo music release was in 2020 with 3.15.20. Fans are eagerly awaiting the official release of "Sticky," which is set to coincide with the premiere of Swarm on March 17th. The release of new music from the multitalented artist has been long anticipated, and fans are excited to see what else he has in store for them in the future.
Gambino's involvement in Swarm only adds to the anticipation for the series, as he has a reputation for creating compelling and thought-provoking content. With his signature blend of music and storytelling, Gambino has become a force to be reckoned with in the entertainment industry. As the release date for Swarm approaches, fans are counting down the days to see what Gambino has in store for them with this new project.

Watch the trailer for Amazon Prime's forthcoming series Swarm above.