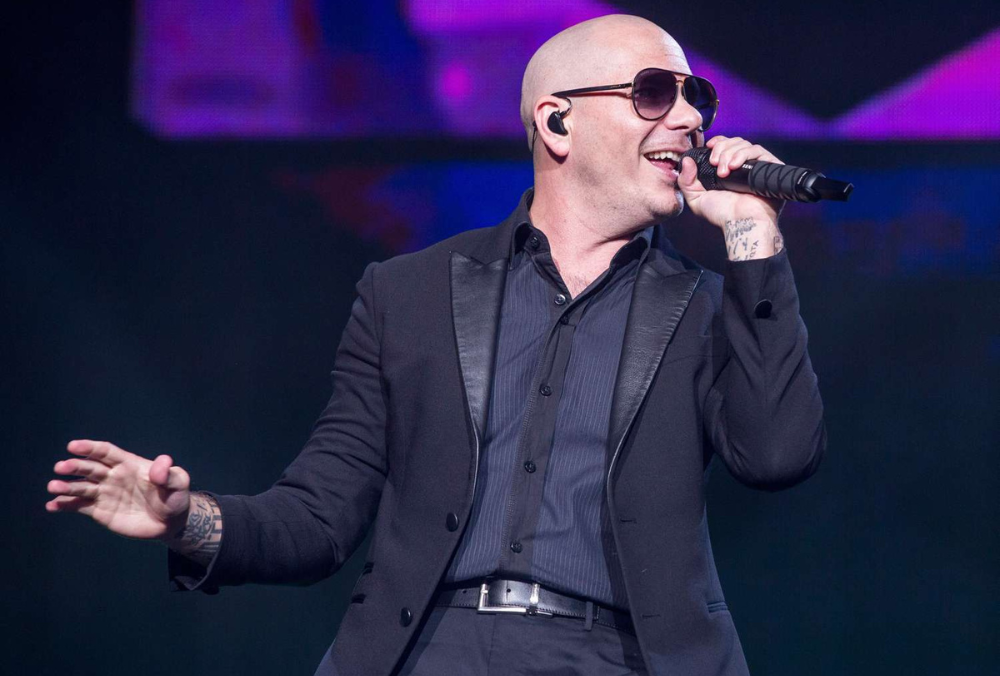 The Wild Rumor Surrounding Pitbull's Alleged 21 Kids
In the world of viral rumors and online pranks, Pitbull recently found himself at the center of an outlandish claim. The rumor, which began on TikTok, suggested that the internationally renowned musician has 21 children with 18 different women in 13 different countries. The story also asserted that he sees all of them twice a year and never misses a child support payment.
This seemingly incredulous rumor started with a TikTok video posted by user Pat Williams Comedy. In the video, he playfully goes through a list of celebrities with a substantial number of children, concluding with Pitbull. However, the humor and satire were evident as Williams used the #satire tag on his video and explicitly stated in his bio that "All videos are jokes." His username also prominently features the word "Comedy."
Despite the obvious satirical intent, the video went viral on TikTok, amassing over 4.6 million views. Some viewers, perhaps not fully recognizing the satirical nature of the content, appeared to take the claim seriously.
The rumor gained further traction when another TikTok user, in a viral video of her own with over 3 million views, reiterated the supposed fact, contributing to the rumor's spread.
Rolling Stone sought clarification from Pitbull's representative regarding this bizarre rumor. The response was straightforward: "That is completely inaccurate and obviously comedic humor."
While the exact number of Pitbull's children remains a private matter, some sources online suggest that he has six children, a far cry from the exaggerated claims of 21 kids with 18 different women in 13 countries. It serves as a reminder of the sometimes entertaining, albeit fictional, narratives that can spread rapidly in the age of social media.
NOTE: It's important to approach sensational claims on social media with a critical eye and an awareness of the context. In this case, the rumor about Pitbull's alleged 21 children was clearly intended as a satirical joke and not based on factual information.