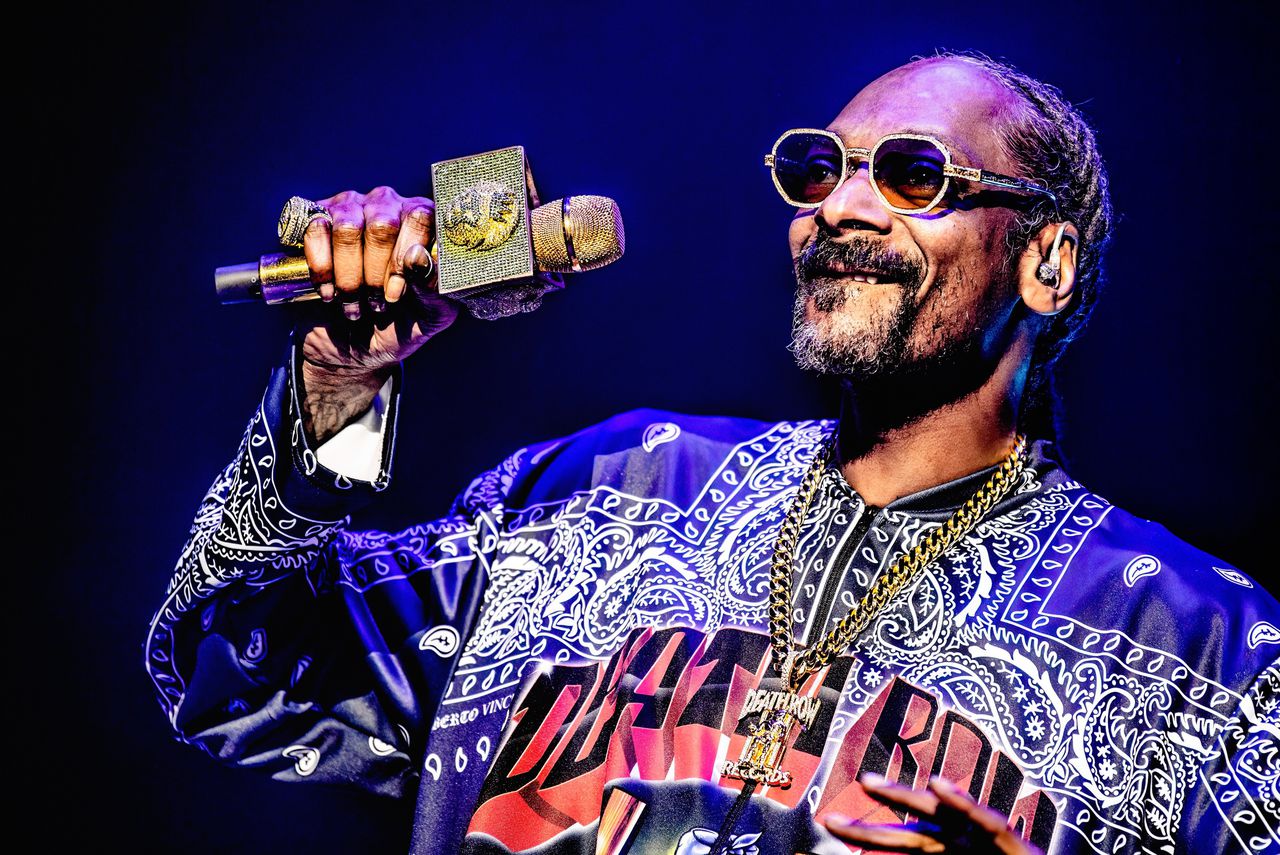 Snoop Dogg Announces Event to Celebrate 30th Anniversary of "Doggystyle" Album
Snoop Dogg has announced plans for a special event to mark the 30th anniversary of his debut album, "Doggystyle." The event, which will take place at the Hollywood Bowl in Los Angeles, will feature Snoop performing the album in its entirety.

Released in 1993, "Doggystyle" was a critical and commercial success, helping to establish Snoop as a major force in the hip-hop world. The album features hit tracks such as "Gin and Juice" and "What's My Name?" and is considered a classic of the genre.

The Hollywood Bowl event will also feature special guests, although Snoop has not yet revealed who will be joining him on stage. The event is set to take place on November 12, 2023, giving fans plenty of time to prepare for what is sure to be an unforgettable night of music.

Overall, Snoop Dogg's announcement of a special event to mark the 30th anniversary of "Doggystyle" has generated excitement among fans of the legendary rapper. With a full performance of the classic album and special guests promised, the event is sure to be a highlight of the 2023 music calendar.