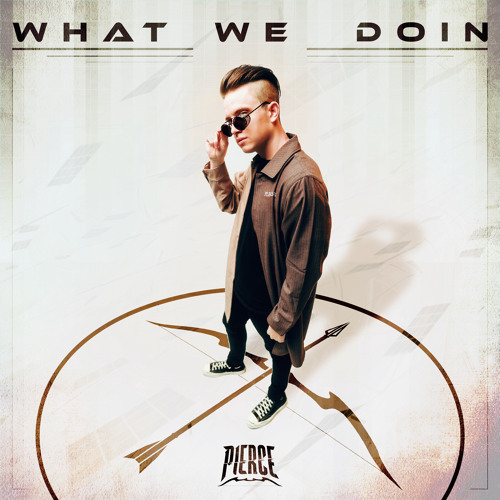 PIERCE releases high-energy new single, 'WHAT WE DOIN', guaranteed to get heads banging.
PIERCE's Latest Single "WHAT WE DOIN" Combines the Best of Bass Music
PIERCE has made an explosive comeback with his latest single "WHAT WE DOIN". The track is a perfect fusion of the unconventional and robust elements of bass music. The song has been in the making since 2019, and has already been featured in several of his live performances due to popular demand.
The high-energy track is already making waves in the music scene, grabbing people's attention with its punchy drops, aggressive basslines and head-banging energy. PIERCE has been making a name for himself in the electronic music industry and has grown his fanbase exponentially. He has collaborated with some of the most gifted artists in the industry, including LUZCID, Champagne Drip, Ivory, Eliminate, LSDream, and many others.
PIERCE, currently based in Los Angeles, is known for his impactful bass, forceful trap, and imaginative audio productions. He is not afraid to explore the path less taken, where originality knows no bounds and diversity is embraced with open arms.
As he prepares to unveil multiple forthcoming releases, PIERCE eagerly anticipates providing glimpses into his artistic vision. With his unique sound and dedication to pushing boundaries, it is safe to say that PIERCE is a force to be reckoned with in the world of bass music.